---
Junior Registered Girl seeking partner in 3 styles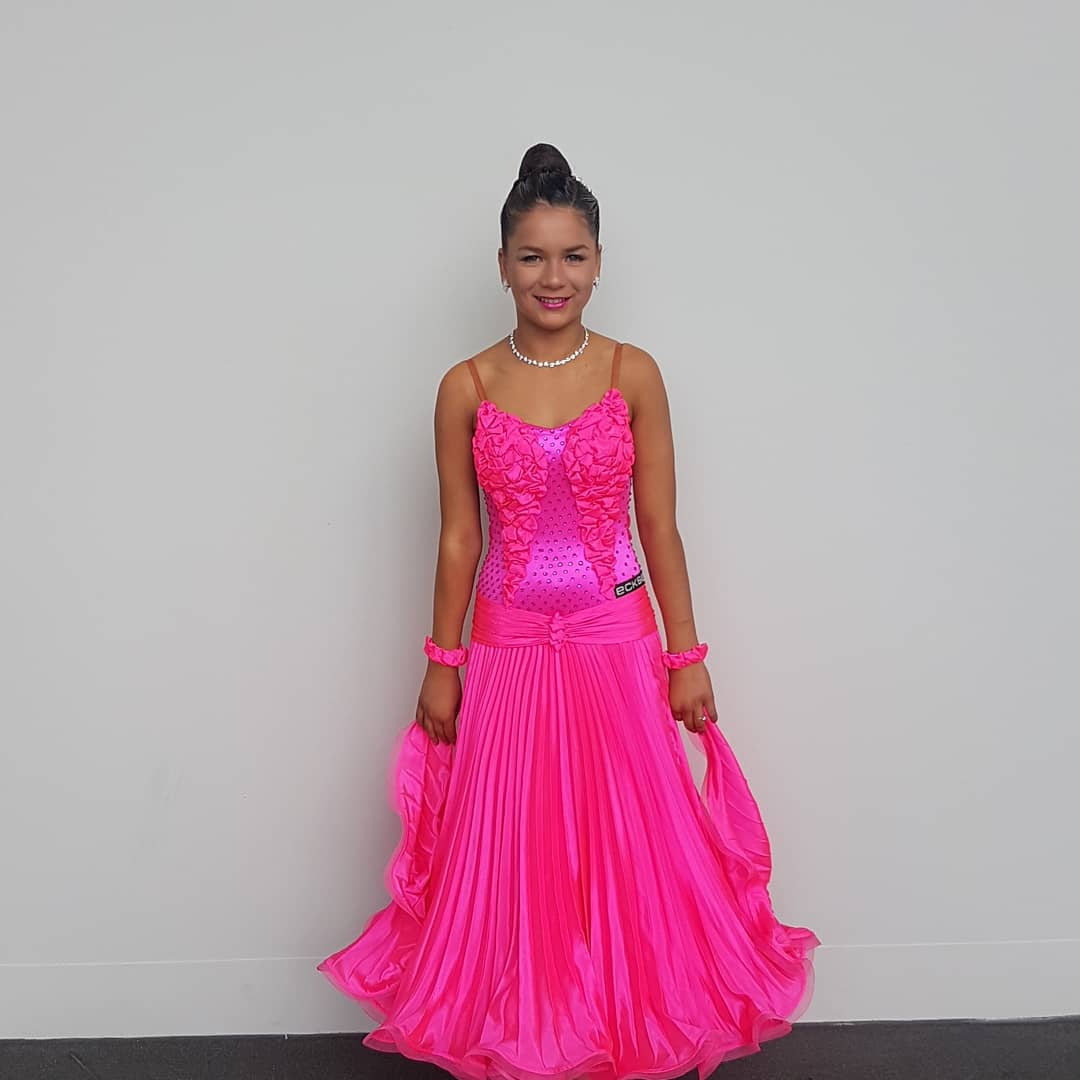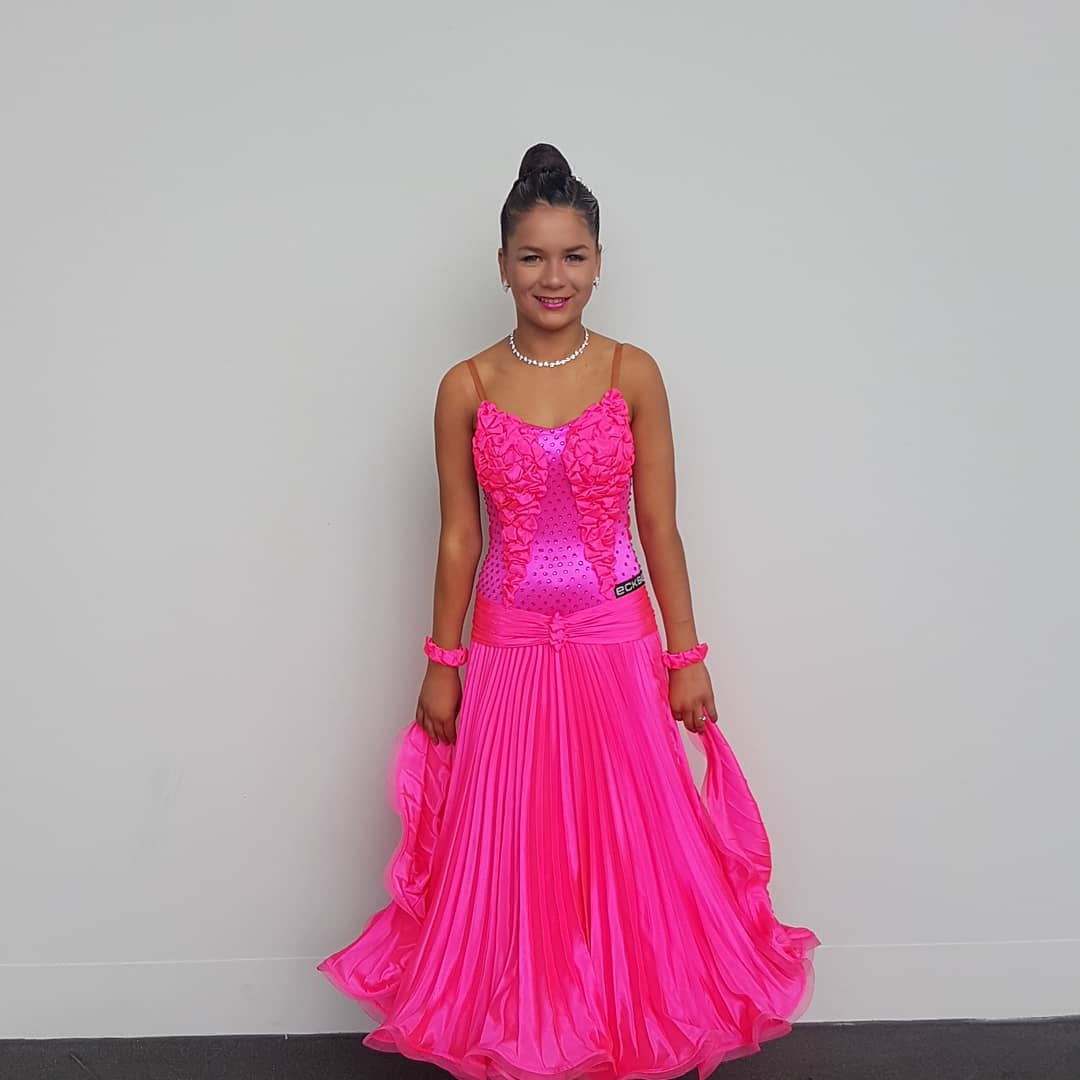 Hi,
My name is Olivia Siddons I am 13 years old and I am currently looking for a dedicated registered JUNIOR BOY long term dance partner to join me in all 3 styles of dance sport.
I have been very successful in my dancing to date achieving many Australian titles and places in all 3 styles and have had great success throughout the competition circuit.
I am very dedicated and hard working and have a great desire to dance and achieve.
I love dancing both in Victoria and Interstate and wish to one day compete overseas.
I am 155 cm tall without shoes.
If you are interested in joining me on the dance floor in a partnership and would like to try out, i would be happy to hear from you.
I am ready to shine brighter than I ever
---
Adult Female Latin, Standard and New Vogue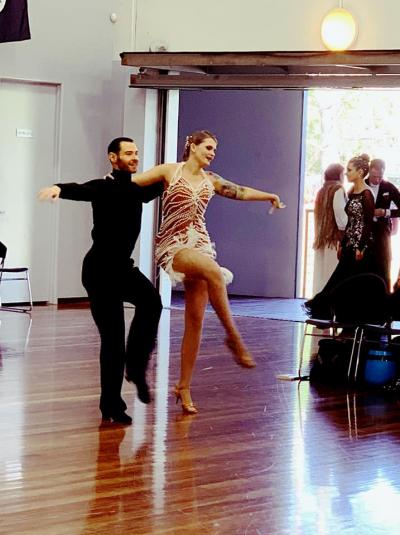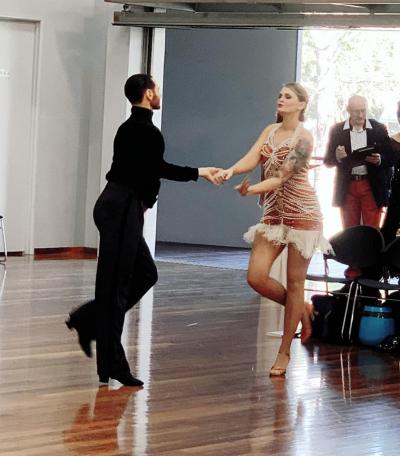 Hi. My name is Tamara Casperson, 28 and based in Brisbane. Looking for a dancing partner to dance all styles Latin, ballroom and New Vogue. Currently just starting out dancing in competitions as teacher student events until I find a partner. I'm dancing through the Orchards dance studio with Justin and Amy Sharrock as my dance coaches.
---
Junior Boy 3 styles
DanceXS currently has a very talented and dedicated young man looking for a partner. Thomas is keen for all 3 styles and is 14 years old. for a tryout and more details please contact Stefano direct 0416297427
Sydney based only please
---
Partner required for Perth Para Dance competitions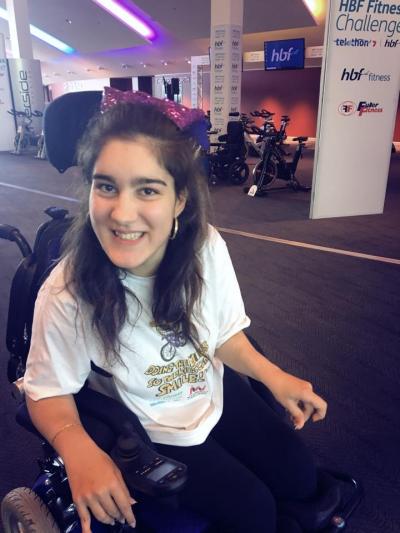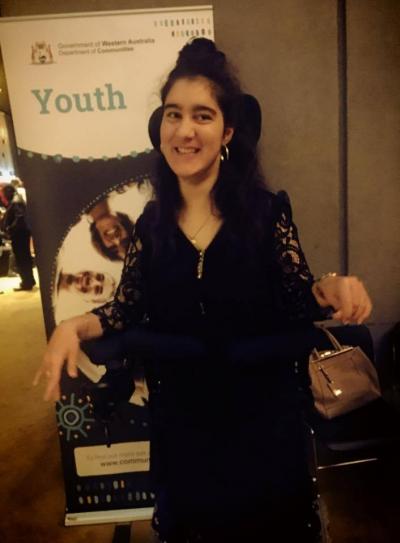 Hello People,
My name is Tayla, I'm 20 years old. I love to dance and have a boogie.
I'm looking for a male partner to compete in local Para Dance competitions in Perth. I do not mind if my partner is under 21, adult or masters. I'm looking for the right connection. I would like to have fun whilst still working hard.
I am a beginner. I really want to give this a go and perfect my moves. I can Para Dance in a manual or power wheelchair, whichever will work best for me and my partner.
My favorite quote is:
'Never Say Never'.
Thank you