---
Junior Registered Girl seeking partner in 3 styles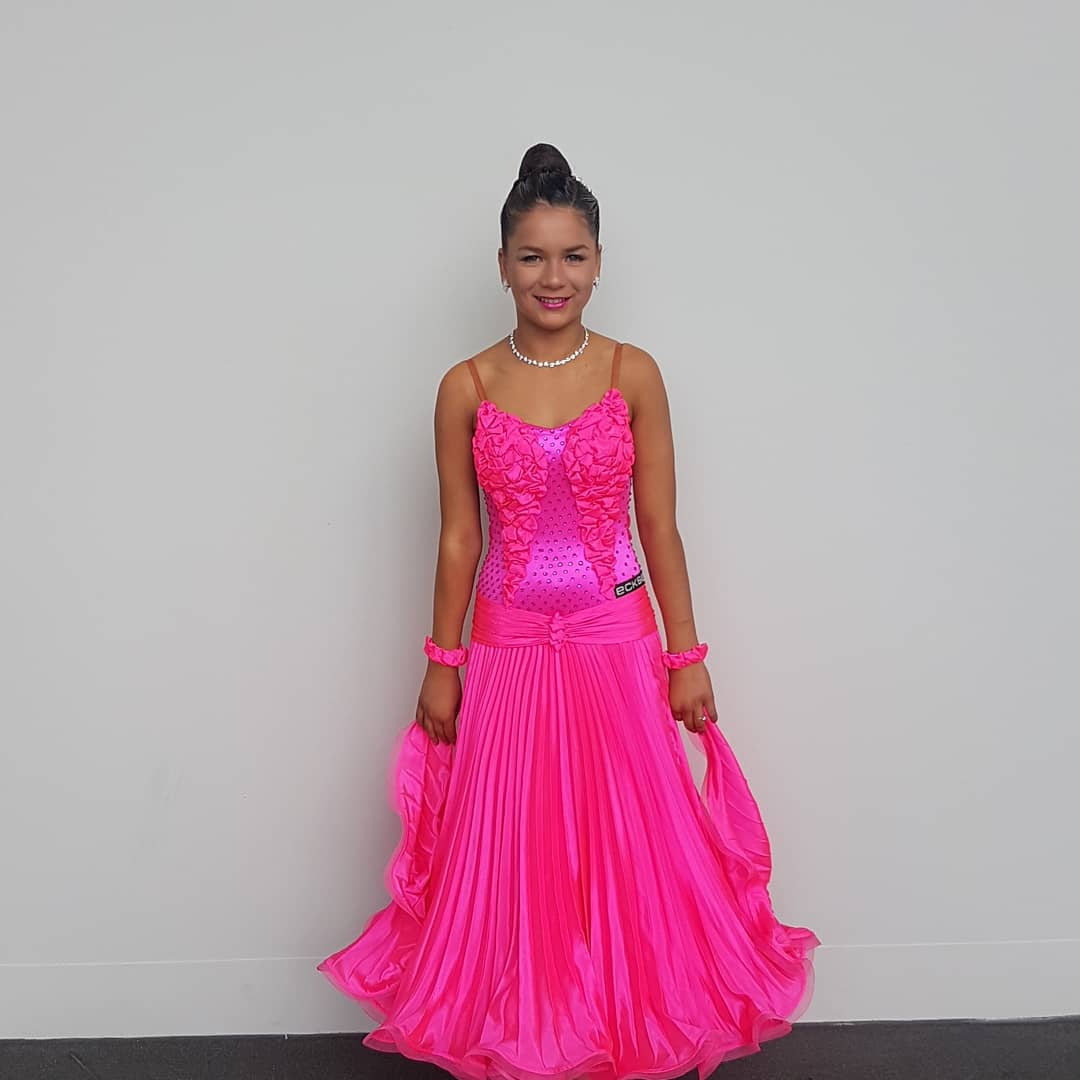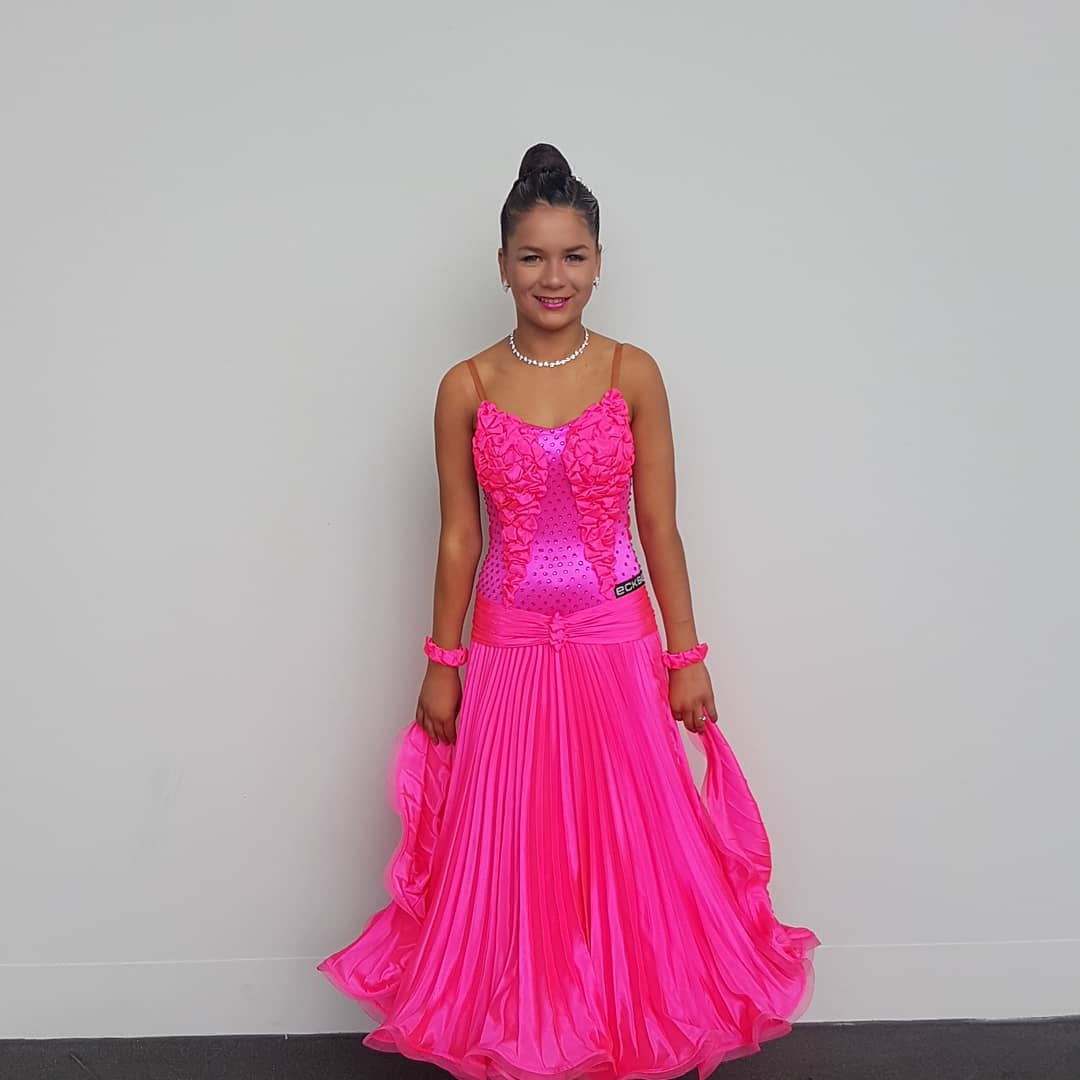 Hi,
My name is Olivia Siddons I am turning 14 in 2020 and I am currently looking for a dedicated registered JUNIOR BOY long term dance partner to join me in all 3 styles of dance sport.
I am currently training at Star Ballroom and just won both the teacher/student junior slow foxtrot and the standard waltz at the Australian Dancesport Championships
I have been very successful in my dancing to date achieving many Australian titles and places in all 3 styles and have had great success throughout the competition circuit.
I am very dedicated and hard working and have a great desire to dance and achieve.
I love dancing both in Victoria and Interstate and wish to one day compete overseas.
I am 158cm tall without shoes.
---
Seeking for a category Master 1 lady competitor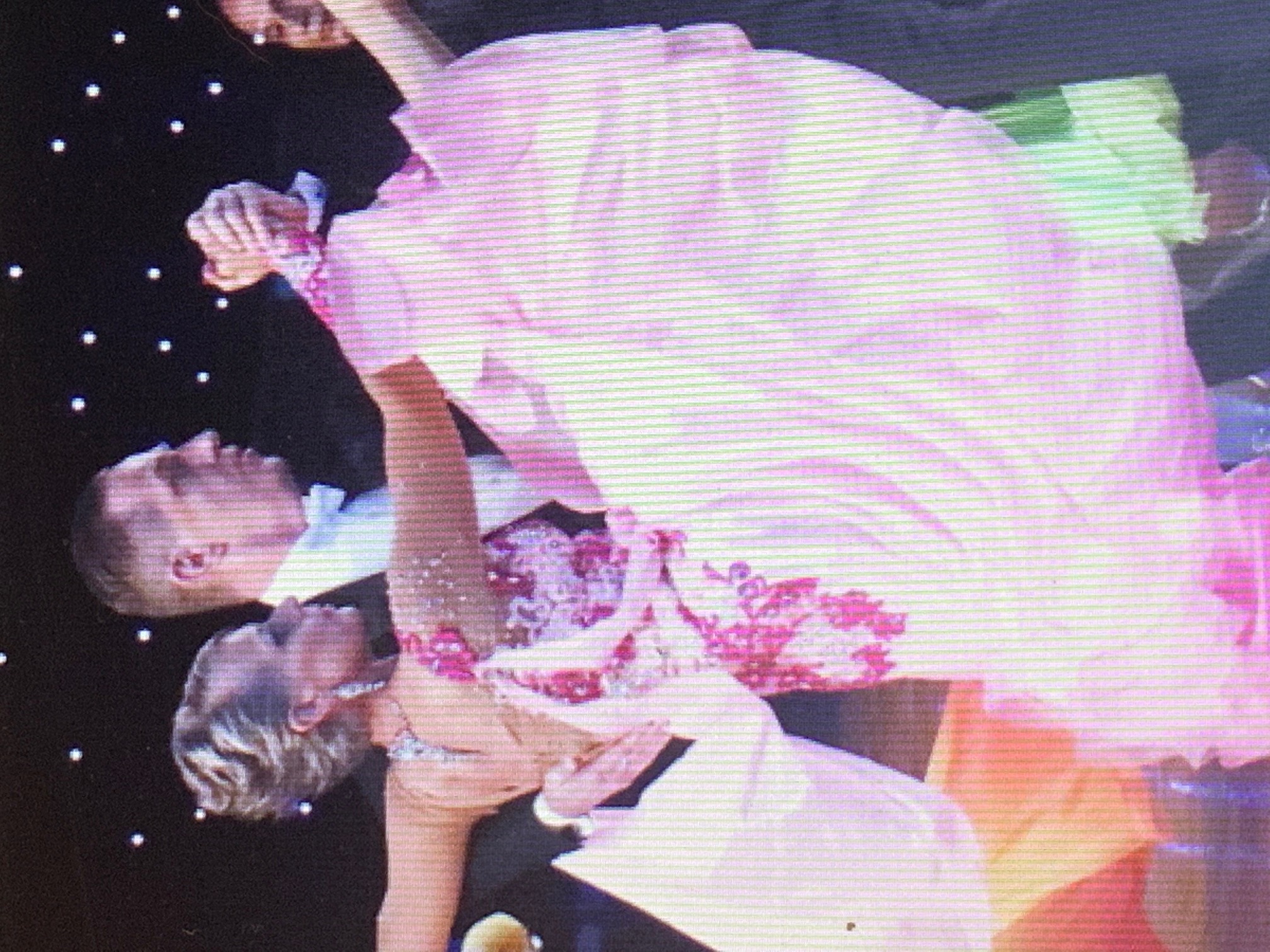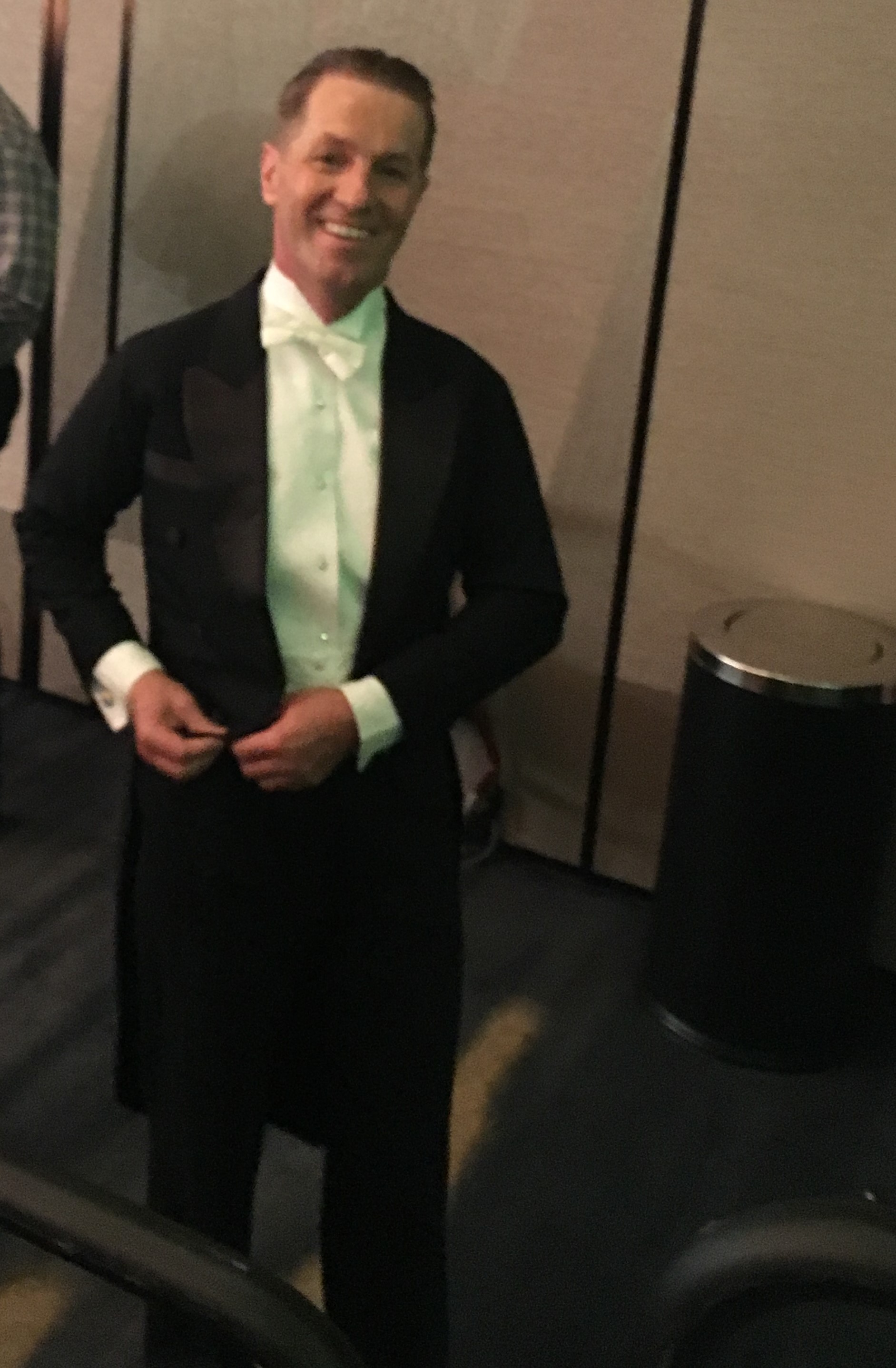 Hello ,
I am an experienced open master dancer who is seeking a master lady to compete local and interstate.. I will consider competing in the master 2 level with the correct partner.
I am always looking to improve and grow as a team, further progress was abandoned due to unforseen circumstances, hence I am currently training and working solo to maintain competition standard.
I will predominantly prefer to focus on Ballroom standard. If you are interested to have a go, please contact me and let me know your location and contact details and we can organize a try out.
I am located in Brisbane inner city.
I can be contacted at pabloandlovec1970@gmail or 0477 014 042
---
Masters 1 Open Latin Man Wanted
Hi,
I'm looking for a male Masters 1 Open Latin partner to continue my dancing both nationally and internationally.
I love to dance and would love to find a man who also does. I train at Just Rhythm Dance Acadamy with the wonderful Julie Jones.
I have been very successful making all Australian finals in the Masters 1 Open Latin category for many years.
If you feel that you have what it takes, plesae do not hesitate to contact my via my email - sharioss@yahoo.com.au.
"When you get the chance to sit out or dance, I hope you dance
Sharron
---
Hi, my name is Andrew and I'm looking for a dedicated Masters 1/Adult dance parther.
I am looking for a dance partner to do recreational competition in all three styles. I am 180cm in height .and have a slim athletic build. I have had some experience with recreational competition over the past years.
I am looking for someone who can commit to
2-3 practice sessions a week and two lesson a week.
Please feel to call or message me if you interested in further info or would like to set up a try out.
I am based in Melbourne.
My mobile number is