---
Seeking Female Latin Partner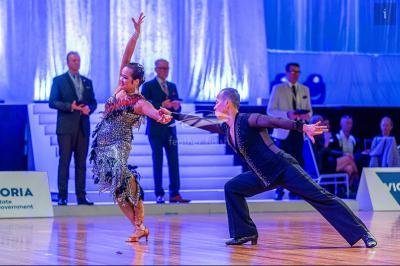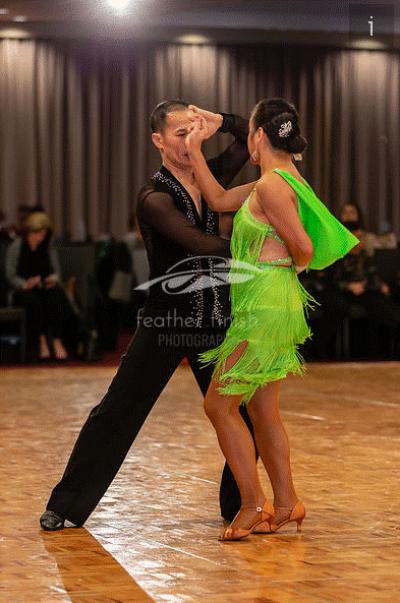 Hi,
My name is Sean Le, I am currently looking for a Female Dance Partner for Master 2 B Grade Latin, Master 2 Open Latin (and possibility in Master 2 C Grade Standard & Master 2 Open Standard).
I currently train at Ritz Ballroom in Moorabin.
I have won Second Place in Master 2 B Grade Latin at the Australian Dancesport Championships Sat Dec 2019.
I intend to compete events through out the year in Victoria.
I am 168 cm tall without shoes.
I can speak English & Vietnamese. Please call me at 0401 013 138 or email seanle1967@gmail.com. Thank you.
---
Junior Amateur three styles, WA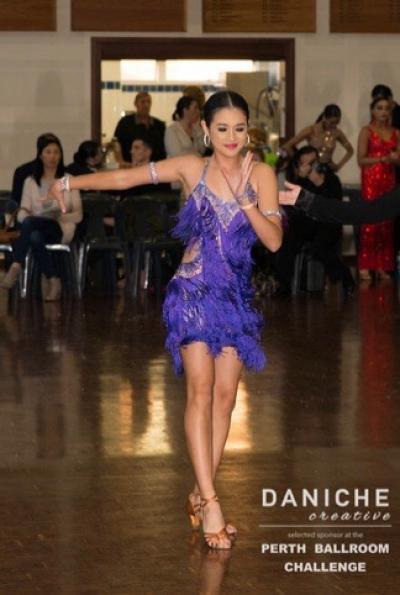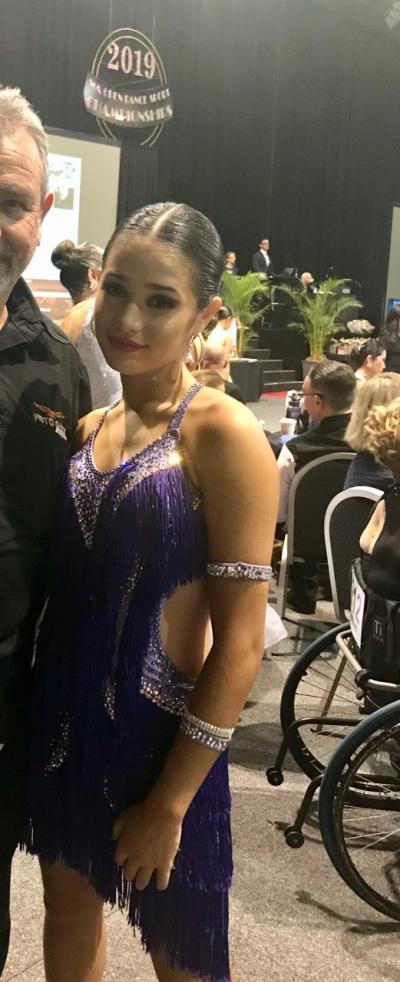 13yr old Girl (DOB 26.06.2006) 154cm without shoes, looking for Junior Amateur partner in all 3 styles.
Dancing successfully over past two years in WA in amateur dance sport competitions.

2018 WA Juvenile champion in three styles.
Please contact 0448470448 for any further details
---
Seeking Adult C grade Lady
Hi,
My name is Joseph Lee and I am looking for a partner in Latin & Standard to compete in Adult C grade in 2020. My preference is to compete in 10 dance but I would consider single style (or all 3) for the right partner.
I am approximately 166cm tall without shoes.
I am based in Sydney and train at MOVE Dance with Daria Walczak. Please feel free to contact me (0400 403 720 / joseph@ozlee.com.au) or Daria (0416 369 458) if you'd like to organise a try out.
---
Junior Registered Girl seeking partner in 3 styles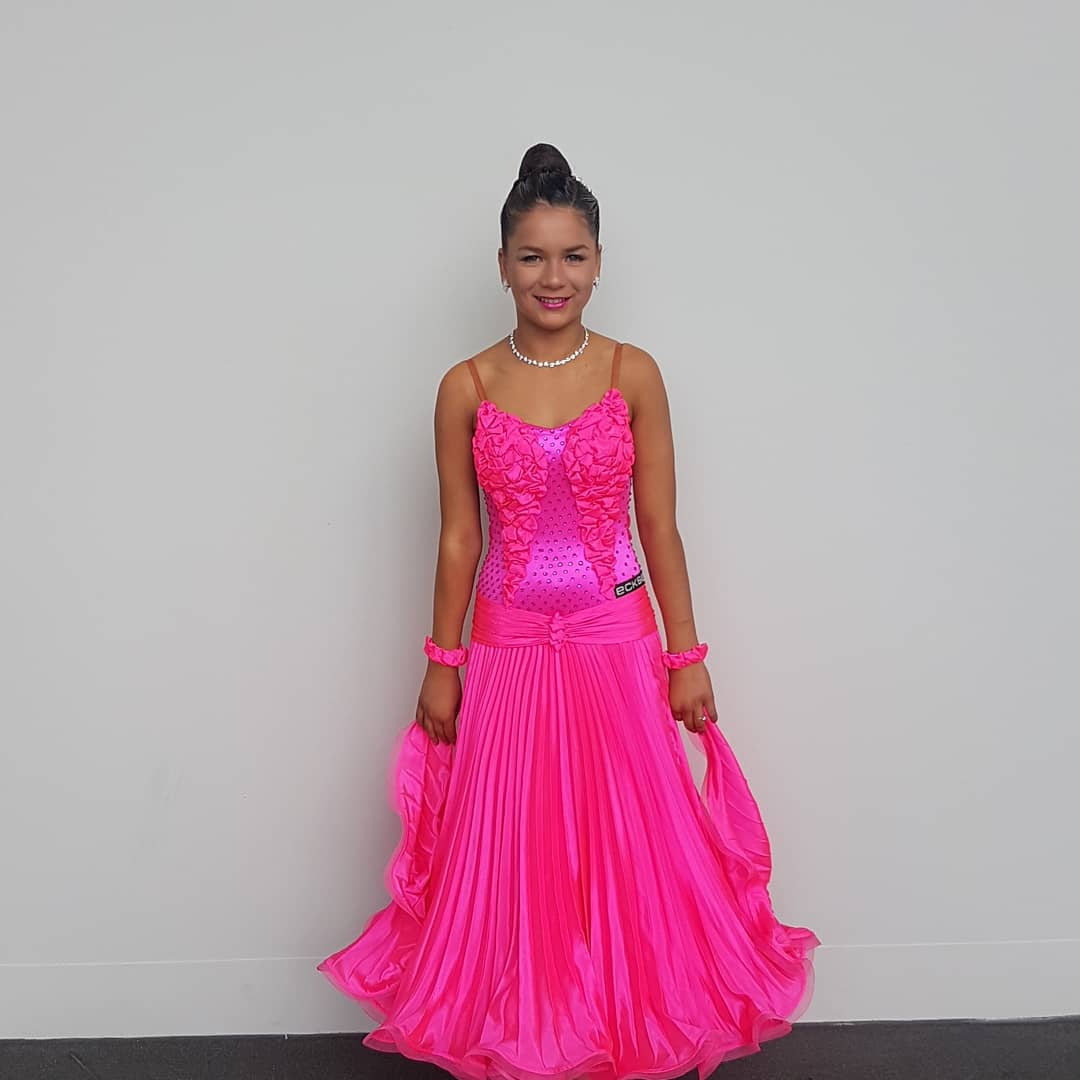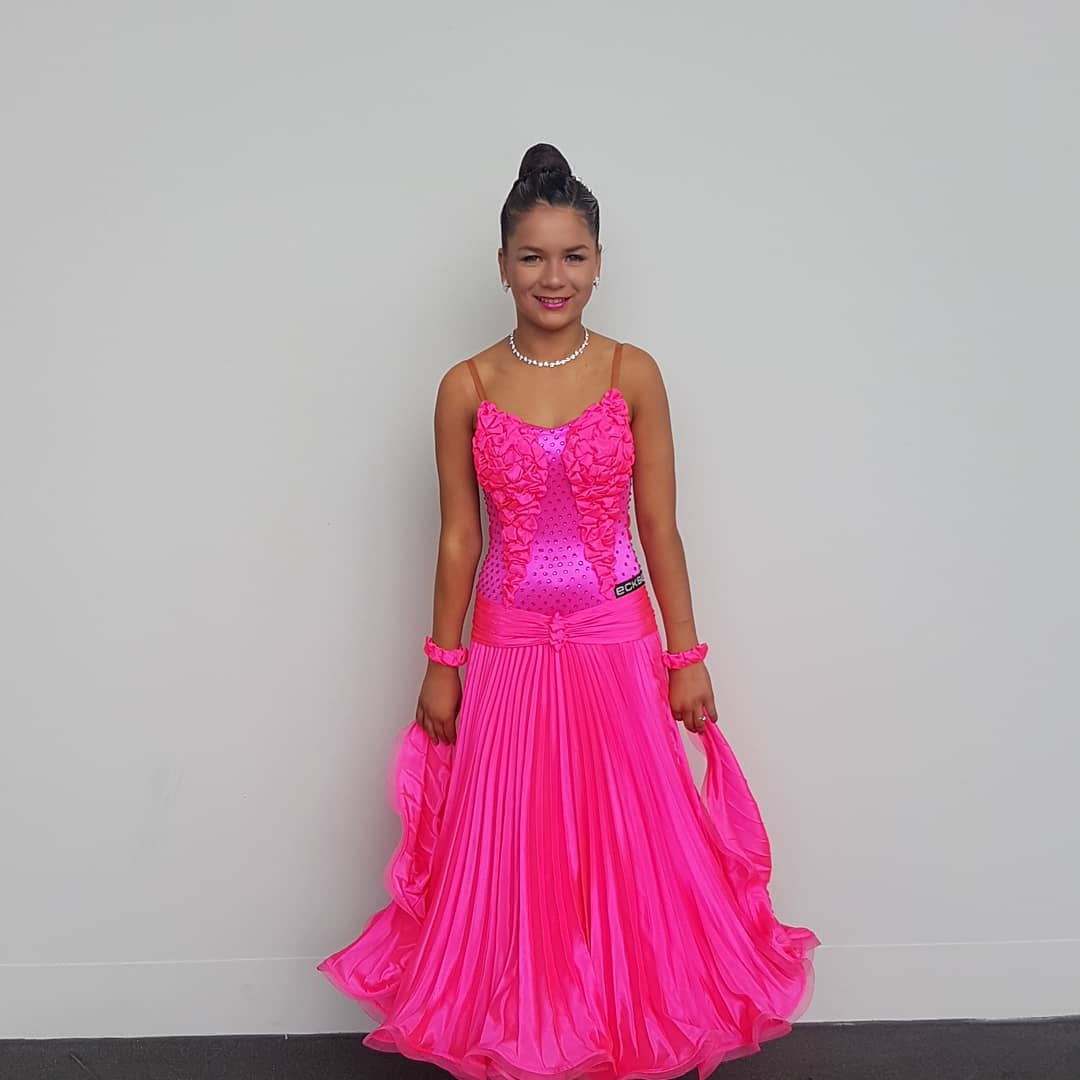 Hi,
My name is Olivia Siddons I am turning 14 in 2020 and I am currently looking for a dedicated registered JUNIOR BOY long term dance partner to join me in all 3 styles of dance sport.
I am currently training at Star Ballroom and just won both the teacher/student junior slow foxtrot and the standard waltz at the Australian Dancesport Championships
I have been very successful in my dancing to date achieving many Australian titles and places in all 3 styles and have had great success throughout the competition circuit.
I am very dedicated and hard working and have a great desire to dance and achieve.
I love dancing both in Victoria and Interstate and wish to one day compete overseas.
I am 158cm tall without shoes.