---
Red ballroom dress for sale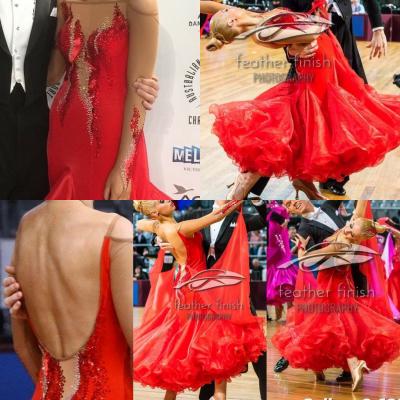 Embody dancewear ballroom dress. Size 6-8. Comes with ballroom and new vogue floats, also with accessories.
---
Sunglow Fabric for Ballroom or Latin Dress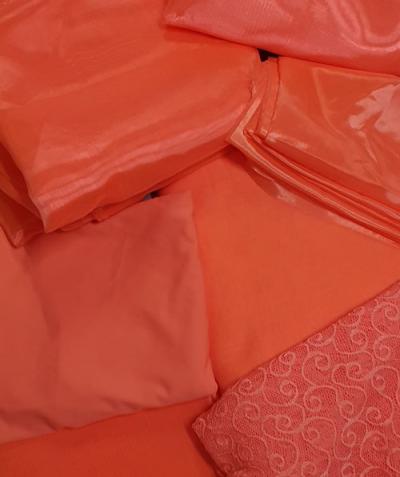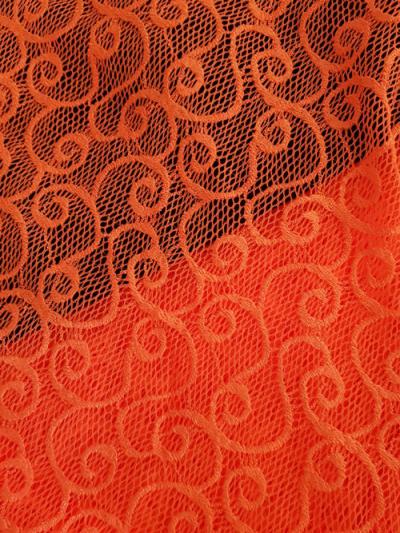 Assorted fabric in Sunglow for making a Ballrom or Latin Dress
18 Metres Georgette
10 metres + 6 metres Crystal Organza
1 metre + 0.75 metre Stretch Mesh
1 metre Stretch Swirly Lace 150cm wide
Small piece Lycra for a small bodice
All fabrics are top quality and purchased from Chrisanne Clover and DSI in the United Kingdom. There is plenty of fabric to make a whole Ballroom Dress. Beautiful stunning colour which looks great on any floor.
Total value over $500 - Would like to sell the lot for $380
---
Pink ballroom dress for sale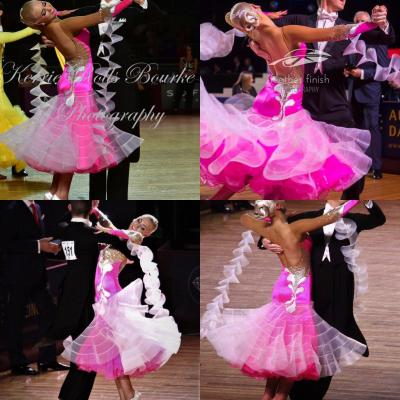 Embody dancewear dress. Size 6-10. Comes with floats and accessories
---
Lilac ballroom dress for sale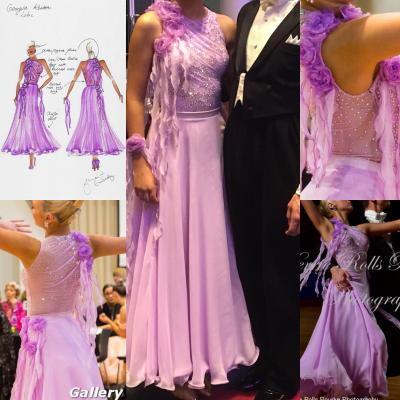 Embody designs dress. Comes with ballroom and new vogue floats. Size 6-8