---
Seeking male partner, Masters 2 - 3, C grade
Very keen, capable, musical lady with great application, seeking a partner for New Vogue and Modern +/- Latin. Have danced successfully in local competitions. Dreaming of mastering the craft and taking dancing as far as possible. Based in Tasmania. Happy to travel to Melbourne.
---
Looking for a male partner - Sydney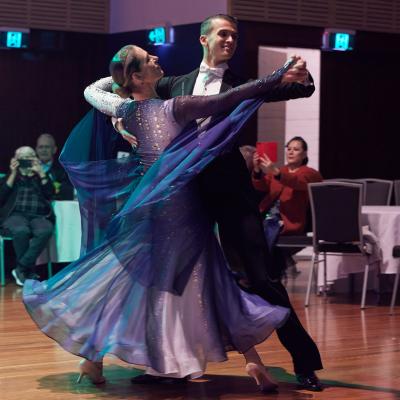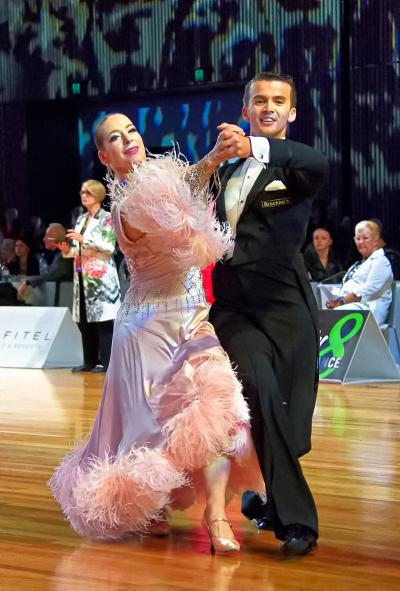 Hi everyone,
I am looking for a dedicated amateur male partner to compete in Masters 1 or Adult Standard (willing to consider 2 styles for the right partner).
I am 168 cm tall without heels, located in Sydney. I have extensive experience dancing pro-am.
I am willing to train regularly (3-4 times a week) and looking for a partner who is committed and passionate about dance as I am.
---
Grace Dowley seeking competitive partner in WA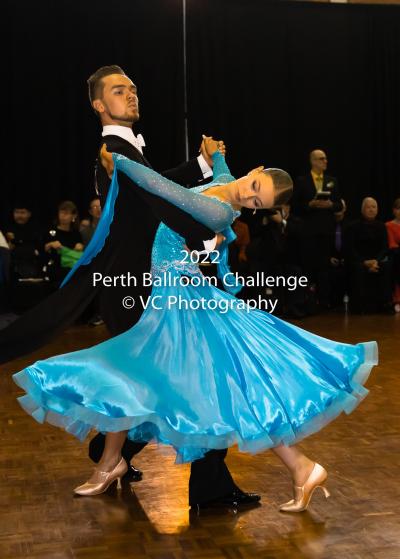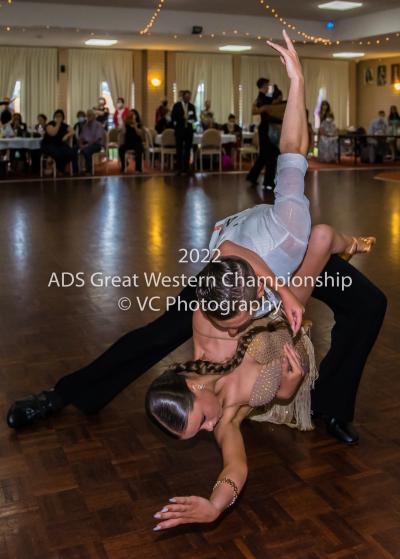 Grace has been dancing for 8 years (competitively for 7yrs). Multiple years Juvenile State Champion and all three styles. 2022 danced Youth (U21) - National finalist in Ballroom
Seeks highly competitive partner: * Junior/Youth/Adult * Specialist/10dance/all styles * Flexible as to coach/studio
165cm tall (172cm in heels) - Based in WA (Perth central)
For dancing references: * Steven Greenwood 0405 294 410 * Craig Denham 0408 932 071 * Len Humphreys OAM 0402 263 138
---
Masters 2/3 male partner required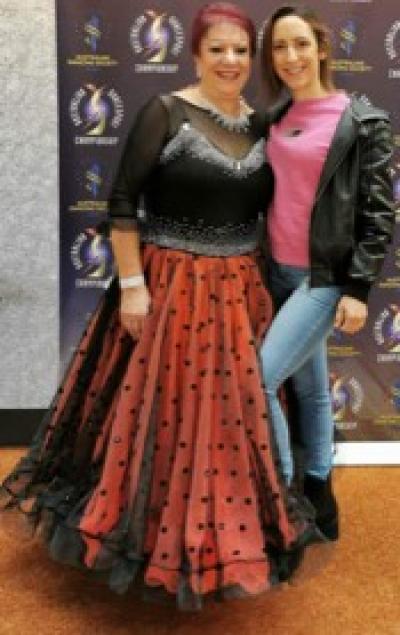 Hi there, my name is Mara. After performing in the Coach/Student Masters 3 category at the Australian Dancesport Championships i am now looking for a dance partner within the Melbourne area to continue my journey in competition ballroom dancing. I am now addicted and extremely passionate in dancing Ballroom Standard and New Vogue. Have been dancing socially for approx 6 years and have entered 3 competitions in the last 3 months where i attained silver and bronze medals. I am 162cm tall.