---
Male Master 1 or Adult or Master 2 Amateur contestant (Standards/New Vogue) needed in Eastern Region
I am 166cm height, Medium build female, looking for a suitable dance partner (Intermediate level) to compete in comps of ADS. Please email me I you are the one. Thanks and Regards, Tracey
---
Masters 1 or 2 Male Partner Wanted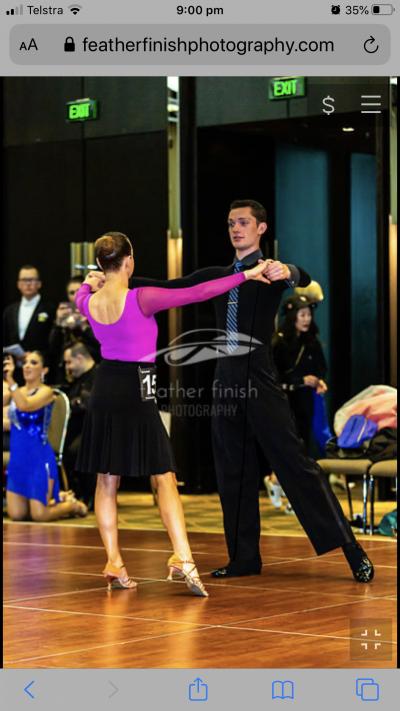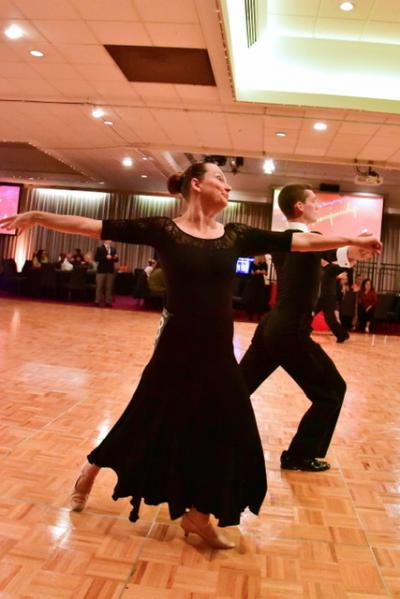 Hi everyone, I am searching for a male dance partner to compete in all all three styles. I am located in Melbourne and currently compete in recreational best lady, but ultimately wish to dance at a registered level.
I am Masters 2, but slim and fit and happy to also dance Masters 1 events. I am committed to training and am really eager to improve.
I am 161cm without heels. I recently made all three finals at the Australians, placing 3rd in the Latin and winning Masters 2 best lady NV.
Please feel free to contact me on 0401411297 if you'd like to organise a try out.
---
Female Dance Partner Wanted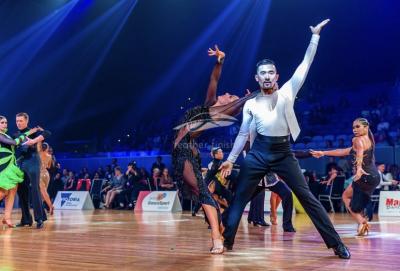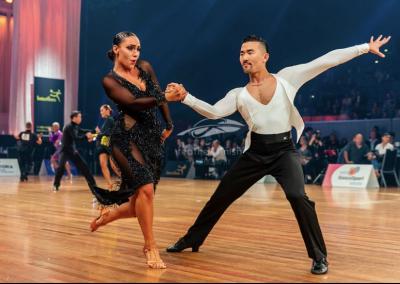 My name is Justin and I'm looking for a dedicated and talented dance partner to compete nationally and internationally. I'm 28 years old, 172cm tall without shoes and has an athletic build.I'm based in Sydney and train at Sydney Ballroom, Annandale NSW.
I practice 4-5 times a week and currently studying to be become a qualified Dancesport Instructor. I need a partner to compete in B Grade and Open, Latin American only. I hope to find someone who is as driven and mad about dancing as I am, to compete and attend workshops/dance camps overseas together.
Please contact me directly on 0415605943 to chat further. Also, check out my post on Dancesport Partner Search Australia Facebook Group.
---
Seeking Female Latin Partner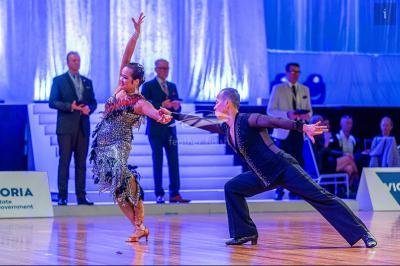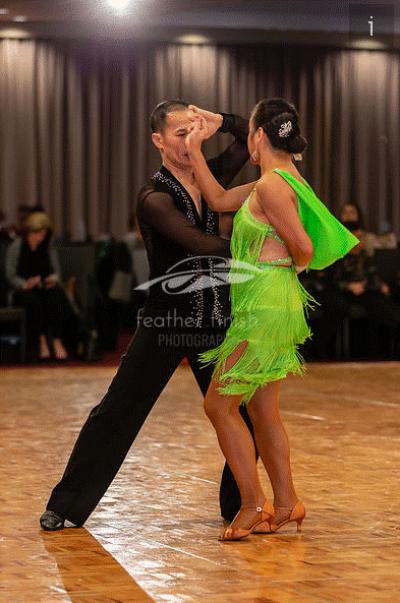 Hi,
My name is Sean Le, I am currently looking for a Female Dance Partner for Master 2 B Grade Latin, Master 2 Open Latin (and possibility in Master 2 C Grade Standard & Master 2 Open Standard).
I currently train at Ritz Ballroom in Moorabin.
I have won Second Place in Master 2 B Grade Latin at the Australian Dancesport Championships Sat Dec 2019.
I intend to compete events through out the year in Victoria.
I am 168 cm tall without shoes.
I can speak English & Vietnamese. Please call me at 0401 013 138 or email seanle1967@gmail.com. Thank you.