---
Male Youth Partner Wanted
Hi, my name is Maddy and I am looking for an U21 (youth) partner to compete with in both Latin and Ballroom. I am 165cm tall (without heels) and very hardworking, dedicated and passionate about dance. We welcome all enquiries... If you want to arrange a tryout or have any questions please don't hesitate to call or text: 0409008511
---
Simon Wong seeking Female Masters Recreational dance partner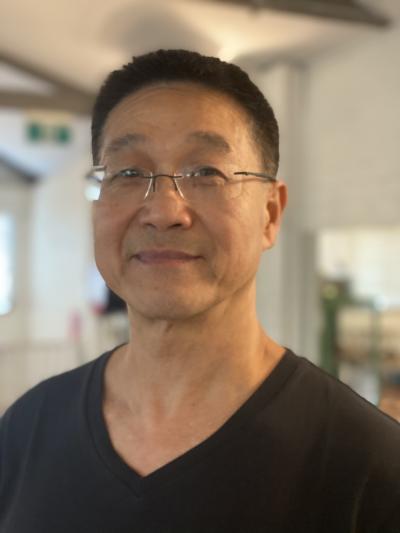 I am looking for a recreational level masters dance partner. I attend classes and have lessons at dance at Sydney Ballroom. I am looking forward to practicing 2-3 times a week with the aim to enter recreational competitions. I am available most days and evenings for practice and lessons, so pretty flexible.
I have been dancing for almost 3 years and I am 178cm tall.
---
A or B grade Masters girl required in Brisbane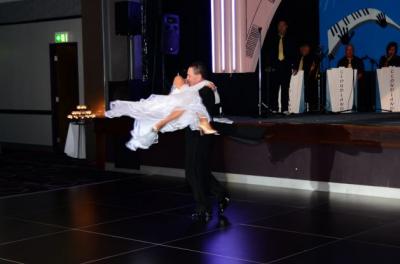 Hi
My name is Brett Whaites and im seeking a A or B grade Masters girl to compete in New Vogue My New Vogue coach was Ross Heidke but.I have not competed in this style for a couple of years but eager to return to the floor . If you are interested drop me a message to "dancesportcoatching@outlook.com.
---
Seeking adult/masters 1 females
Hey, I am Jonathan Carter. I am looking for a dance partner for Standard and New Vogue in 2021. I competed in recreational in 2019. 2020 has been a shocker of a year to get on the dance floor and compete so looking forward to what the new year brings.
My goal is to move to C grade eventually and due to I turn 32 soon, I am able to dance either Adult or Masters 1 if I have a partner 35+.
My height is 175cm. I am Melbourne based and learn at Swish in Dandenong by Peter Head.
Please contact either myself or Peter at Swish.

0439 445 954