---
Seeking a Master category dancer lady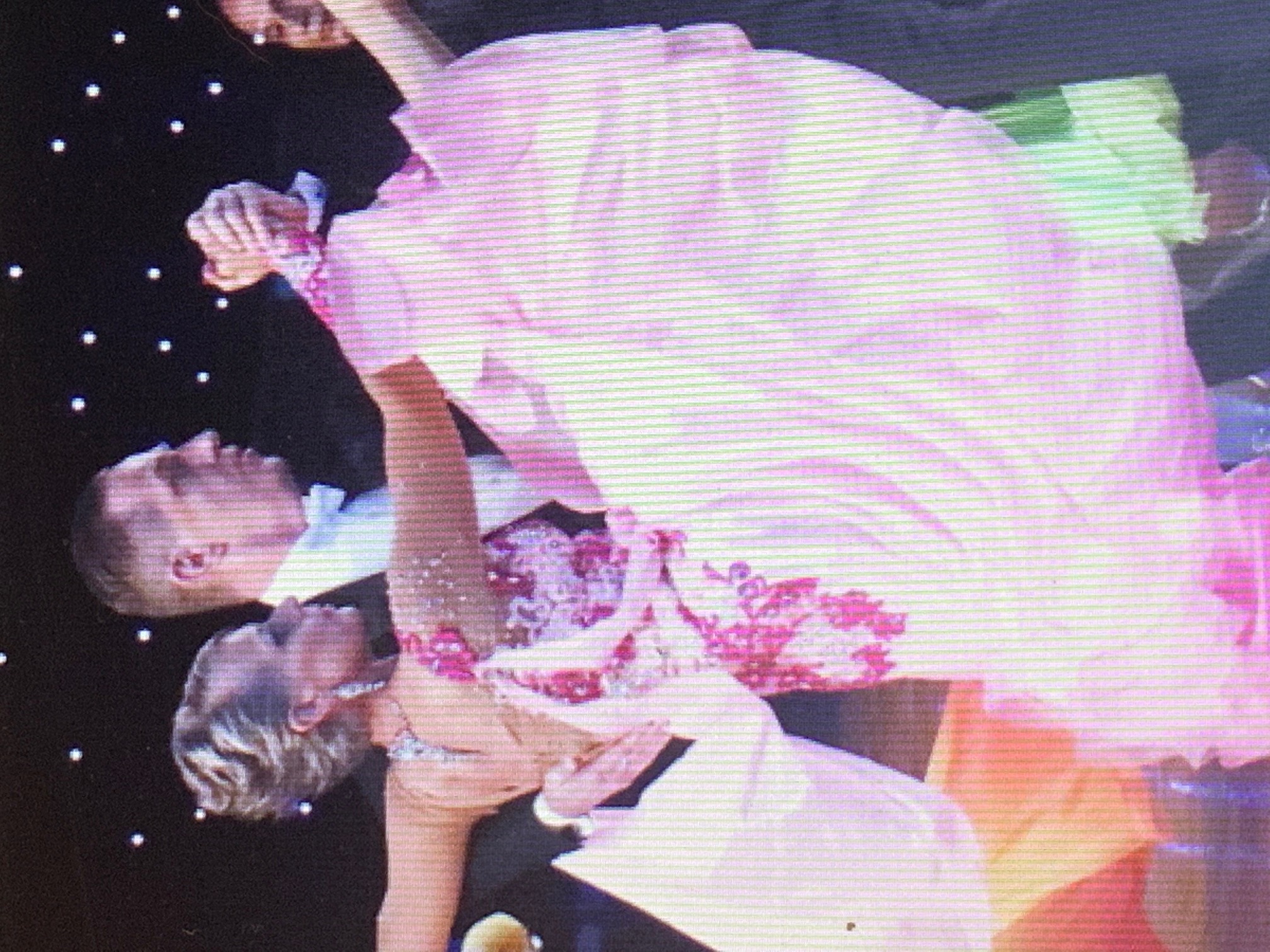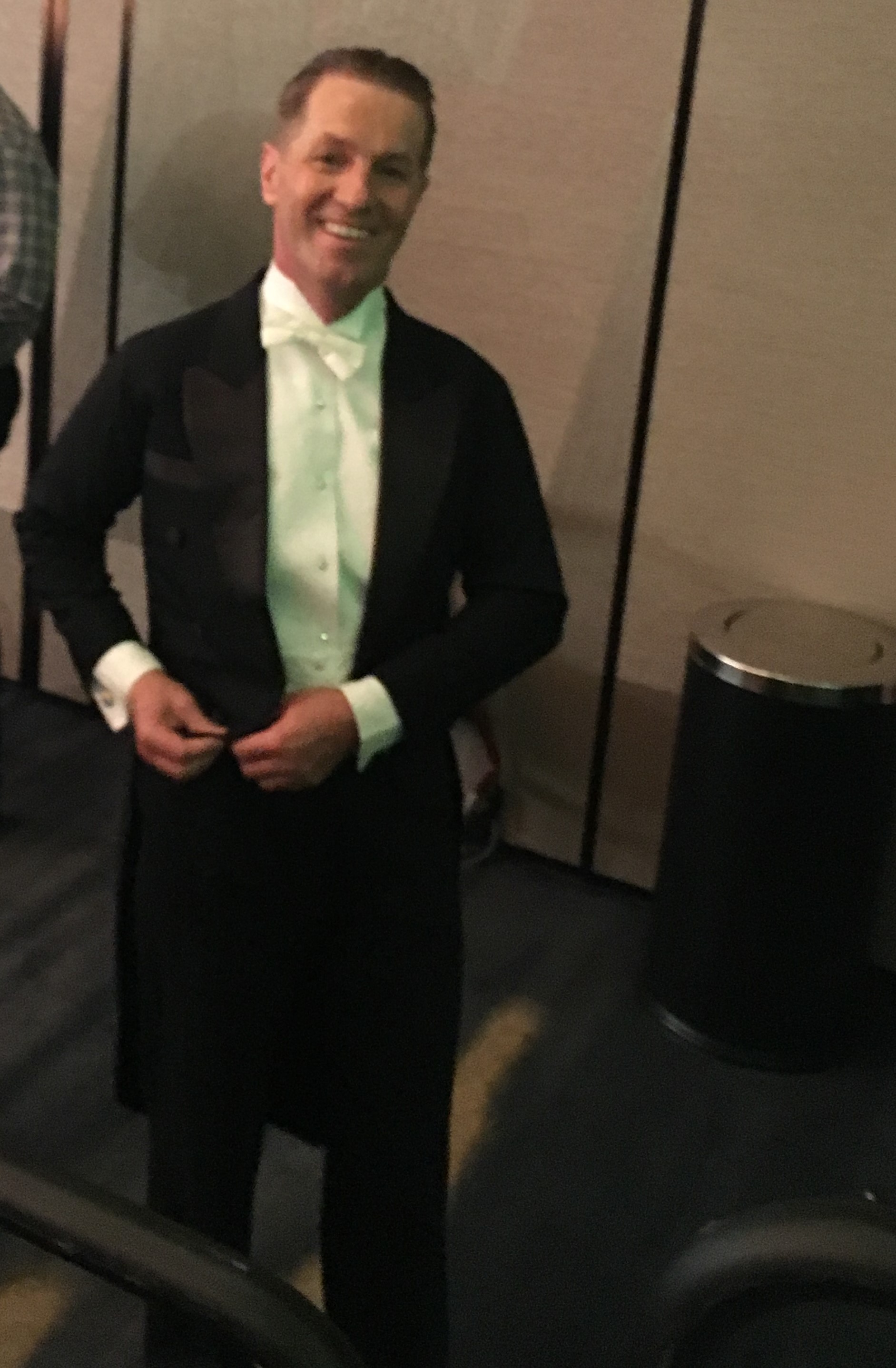 Hello ,
I am an experienced open master dancer located in Brisbane
I am looking for a master lady I am willing to consider competing in master 2 level with the correct partner to dance competitively local and interstate.
I will predominantly prefer to focus on Ballroom standard.
If you are interested please email me and let me know your location.
If you harry we could dance at the Australians.
Cheers.........Pablo Andlovec
---
Seeking Adult Amateur Male Partner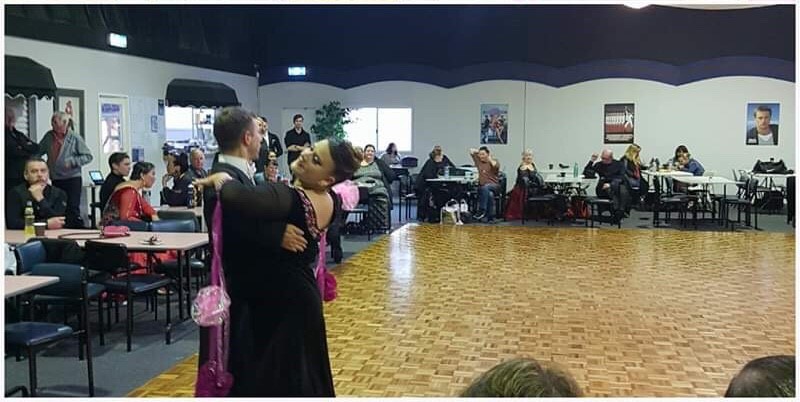 Hi,
I'm seeking a male partner to dance standard (and possibly latin and new vogue) competing in amateur adult open (or c grade) in Perth, Australia. I'm 160 cm tall without shoes. I am happy to consider all options for the right partnership, so feel free to send me a msg.
Happy dancing!
Claire
---
Alannah - youth all styles
Alannah (18yo) is in the recreational youth level looking for a partner in all styles. Currently training at Star Ballroom and Essendon Danse Academy. At Uni so has plenty of time to train. 168cm tall, slim build - message for try out details.
---
Seeking Male Youth Dance Partner in Sydney!!
Hello,
My name is Inez and I am 16 yrs old (turning 17 yrs this September). I am currently looking for a dedicated and long term male dance partner to join me in Latin and Ballroom styles (would also consider New Vogue for the the right partner).
I am very dedicated and hardworking and want to achieve high. I have not competed as yet in competitions as I have spent this past year refining my skills and technique but now want to compete.
I currently train in Central Sydney, NSW. I am 172 cm tall without heels.
If you are interested in organising a try out, I would be happy to hear from you via using either the button below or emailing me at inezwitherington@gmail.com