---
Junior B/C grade Boy competes in all 3 styles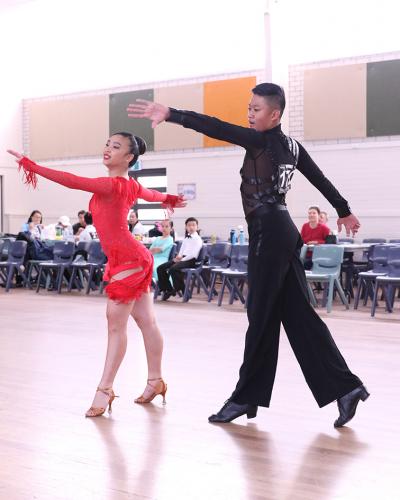 14 year old boy, B/C grade dances all three styles, slender build, approximately 180cm tall. situated outer western suburbs NSW. Looking for partner to continue dancing locally and interstate. Would consider dancing two styles with the right partner. if intersted in a try out please contact studio on: 0410 572 234
---
Christopher Tong- Youth/U21 Male/Sydney based- Ballroom & Latin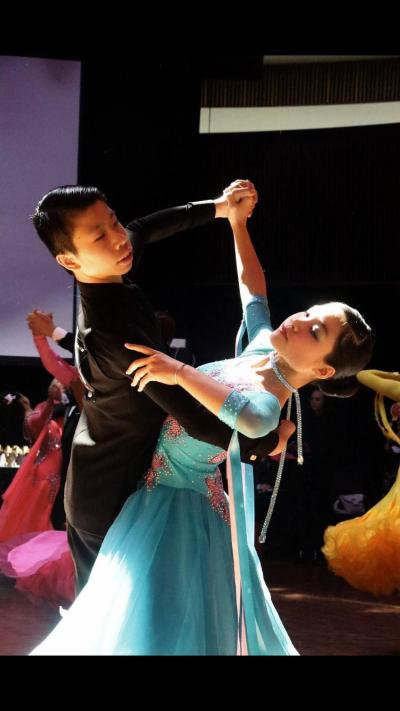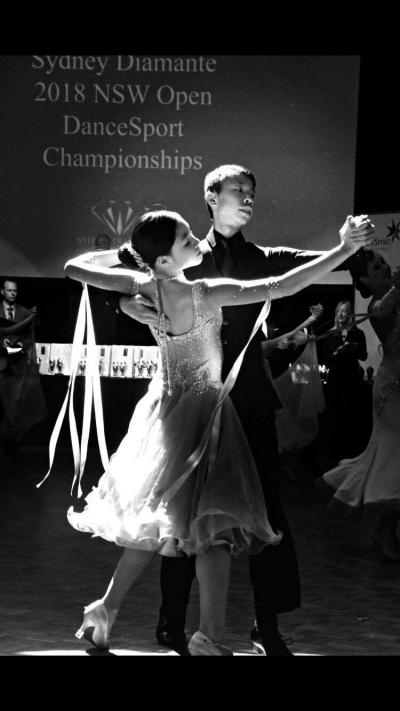 15yo male (turning 16 in 2019) looking for a partner to compete locally and interstate in youth/U21. Currently training at inspirations dance centre in West Ryde NSW in ballroom and latin. Will consider doing just 1 style or all 3 styles for the right partner. 172cm tall without shoes. Please email inspirations.dance.centre@gmail.com or sms/phone Matthew Potter on 0426891239 if interested in organsing a try out.
---
Alexandra McKenzie / Juvenile C Grade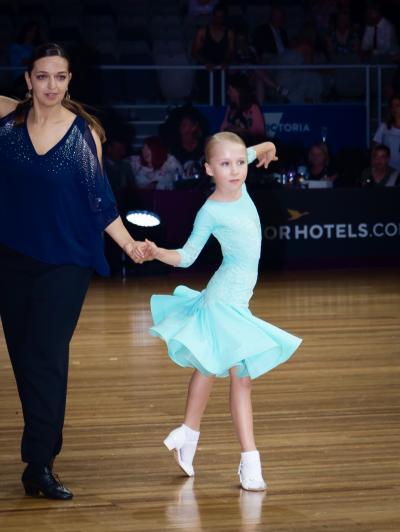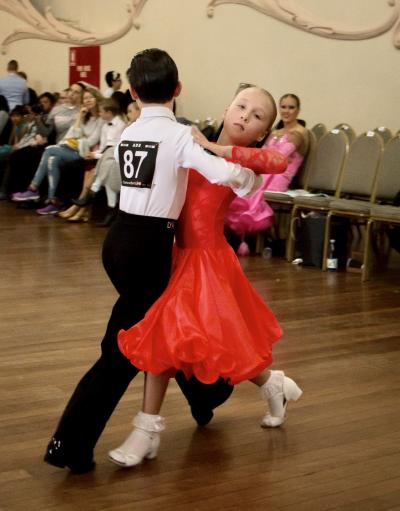 Looking for a partner for a Juvenile C- grade girl, for two styles. Alexandra has been dancing for 5 years and trains with Natalia Danilova at Meridian Dance Centre in Sutherland. She is 9 years old (10 this year) and is 138cm tall without shoes.
Looking for a dedicated partner of similar age for two styles to train and compete locally and interstate/overseas.
For more information or to arrange a tryout, please contact Natalia Danilova on 0434 906 162
---
Rhiannon Chelsea / Open Amateur Ballroom and Latin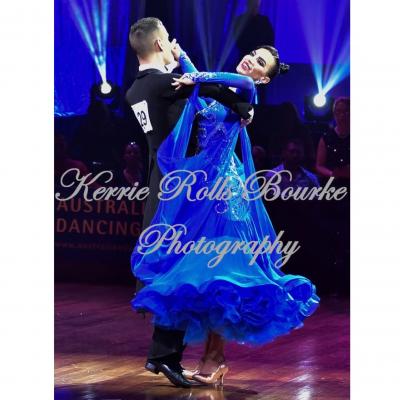 Rhiannon Chelsea
26 yo / 168cm (without heels)
Gold Coast / Brisbane - QLD
I returned to the competition floor in 2018 after a 10 year hiatus away from competing.
In 2018, I danced the Professional Ballroom division at several comps, the two biggest being Luna Park and the Australians. My final result was 6th place in the Professional Ballroom Final at the 2018 Australians.
I am looking for a partner to compete/train with in the Amateur division, in Ballroom and possibly Latin. Over the past year, my focus has been on Ballroom only, but I will be training in Latin also over the coming months and am happy to compete in either 10 dance events, or Ballroom alone. I train weekly on the Gold Coast & monthly in Sydney