---
Junior / Youth Latin girl is looking for a partner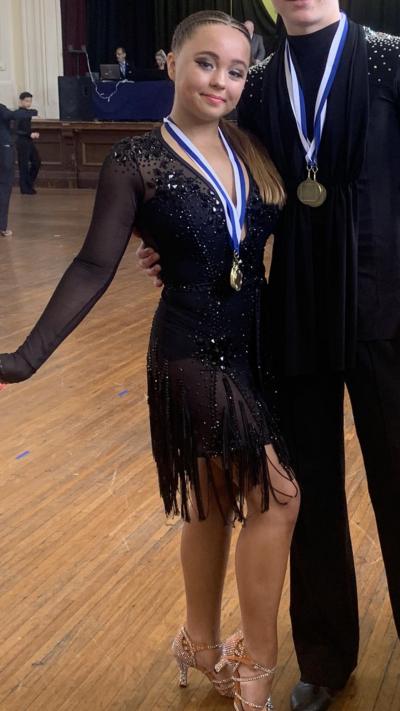 Recent NSW Junior Latin champion is looking for a suitable male partner to compete in Latin (Standard is also possible) in Junior or Youth. DOB May 2007, height 155cm without shoes. If interested please call or text Arina at 0424 684 417 or Yulia at 0420 743 176.
---
Seeking Male Youth/Under 21 Dance Partner!
Hi, my name is Inez and I'm currently 18 yrs old (turning 19 later this year). I am looking for an U21 (youth) partner to compete with in Latin. I am 173cm tall (without heels) and very dedicated and passionate about dance. I train in the Sydney CBD area, so ideally someone based around this area would be preferable (willing to teacher share/studio share if needed).
If you want to arrange a tryout or have any questions please don't hesitate to email me: inezwitherington@gmail.com
---
Under 21 or Adult New Vogue Partner Wanted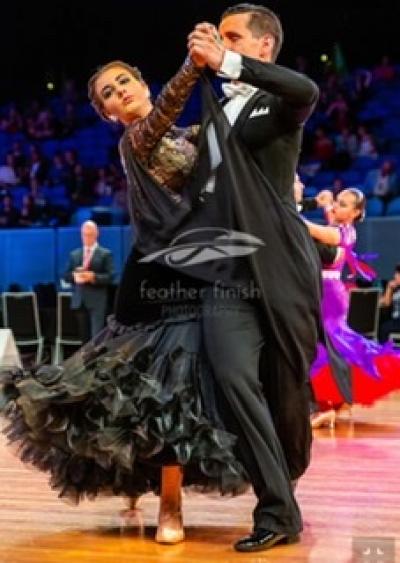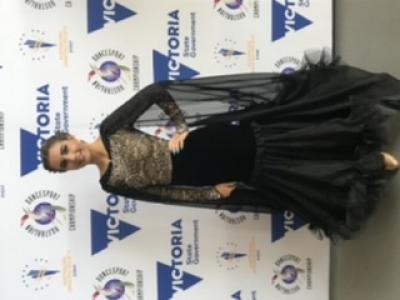 Hello All!
My name is Monique and I'm looking for a New Vogue Only Partner. I currently already compete in Standard and Latin and are looking for someone to give me an opportunity to dance New Vogue in Under 21 or Adult.
I'm 18 years old, around 168cm tall and located in Melbourne and are happy to travel.
Feel free to contact me if you have any questions:)
---
(GOLD COAST, QUEENSLAND)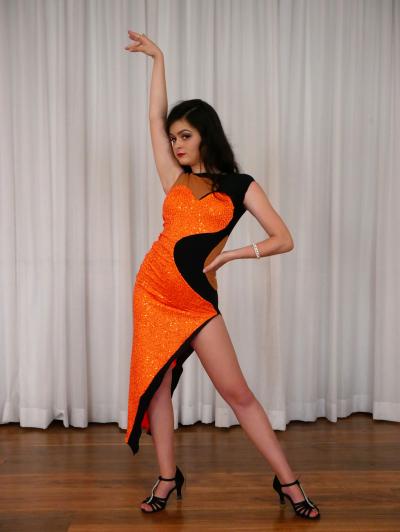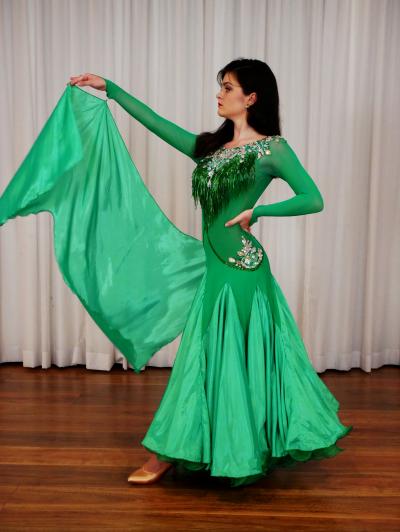 Hi Dancers! My name is Ella and I am a dedicated Under 21 Dancer from the Gold Coast. I'm 15 turning 16 (so am in now in the Under 21 Category) and am looking for an awesome dedicated boy to compete and have heaps of fun doing so in all 3 styles. I am 163cm tall with shoes so my coaches call me a pocket rocket! Thus far I have competed very successfully in all styles in all of my competitions with my previous partner and have placed at all of those events. I am really looking for someone to compete not only in Queensland but interstate. I learn at the Mark Wilson Dance Centre on the Gold Coast. Please contact 0419464497 and we can organise to have a dance!