---
Junior / Youth Partner Wanted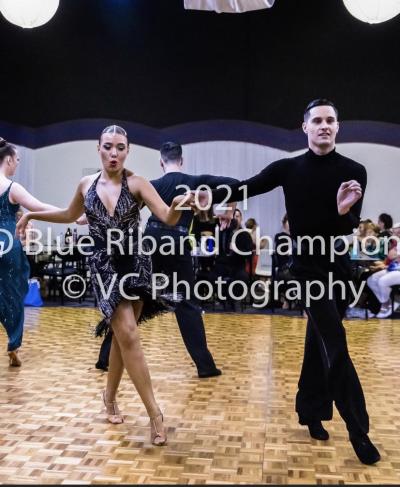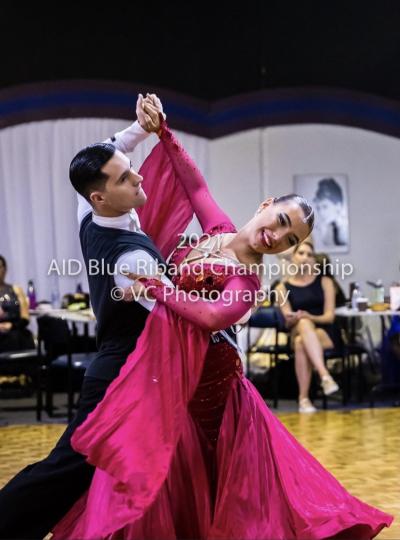 Kelsea is 14 years old and looking for a male partner to dance amateur junior or youth. Kelsea has been competing for 5 years in all 3 styles - student teacher events. Kelsea has placed 1st in several comps including WA open, Night of Stars & many other local comps. We currently train at Dance Power in Myaree. Please contact Gemma on the email address provided for any further information.
---
Seeking Masters 1 Standard and Latin Male Partner in Sydney/Wollongong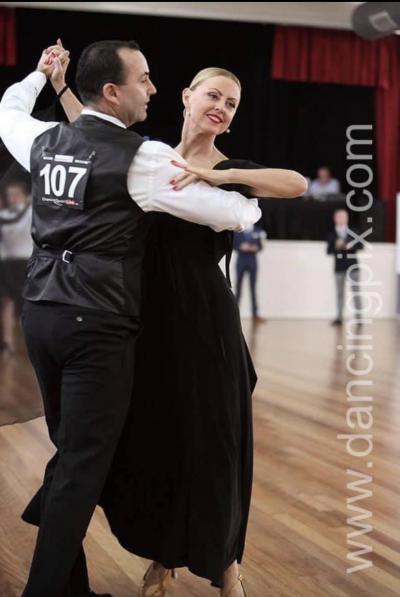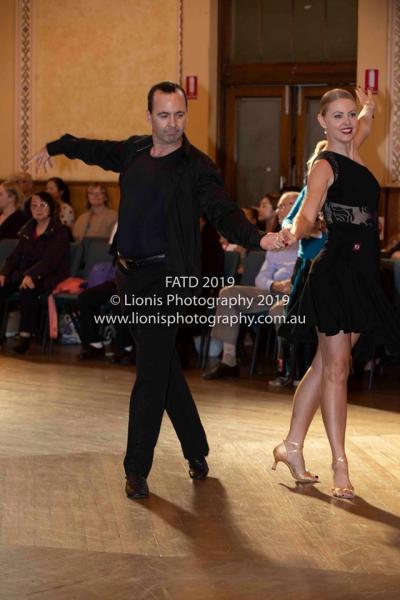 Hello, my name is Peta and I'm looking for a partner to dance Masters 1 Recreational or Graded.
I am 167cm tall, without shoes.
I'm currently located in Wollongong but am happy to compromise travel between studios. I have had some experience dancing in recreational with a partner as well as teacher/student.
I am very eager to continue competition dancing so please contact myself over message or my teacher Hannah McClellan on 0450227325.
---
Looking for Young Masters 1 Female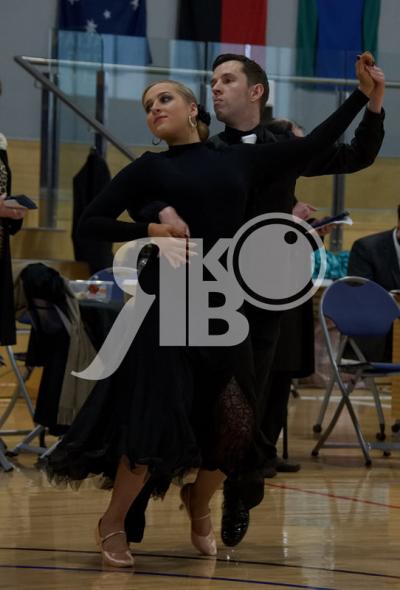 Hey, I am Jonathan Carter. I am looking for a dance partner for Standard and New Vogue in 2021. I competed in recreational in 2019. 2020 has been a shocker of a year to get on the dance floor and compete so looking forward to what the new year brings.
My goal is to move to C grade eventually and due to I am 32, I am able to dance either Adult or Masters 1 if I have a partner 35+.
My height is 175cm. I am Melbourne based and learn at Swish in Dandenong by Peter Head.
Please contact either myself or Peter at Swish.

0439 445 954
---
Seeking a Masters A or B grade dance partner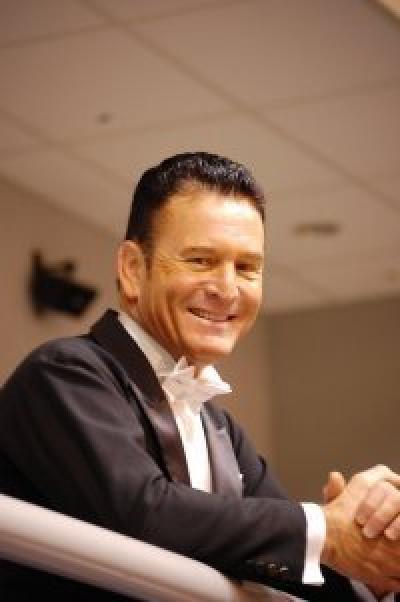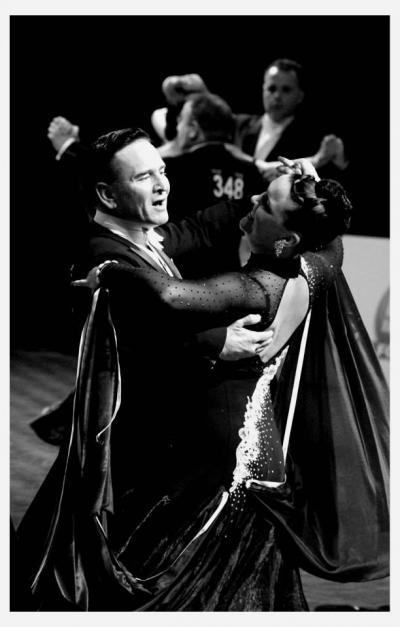 Hi
My name is Brett and i am seeking a A or B grade Masters girl based in Brisbane to compete in Standard & NV and possible Latin on a national level . I am currently having lessons at Orchards dance studio in Brisbane and look forward to hearing from any dedicated potential partner.