---
Female M3B STD & NV Partner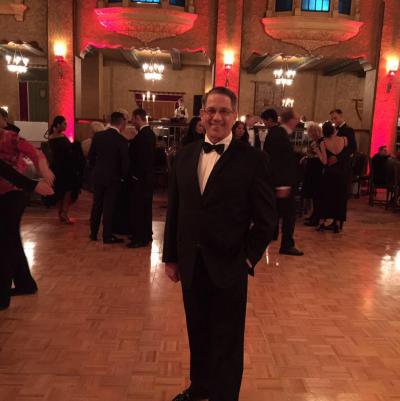 Dear Ladies,
Following the sabbaticle of a double Liver transplant in February 2020 & the Pandemic of 20/21, I'm reaching out for a dance partner for 2022. I was an Open Grade dancer in STD & NV having been regraded on medical grounds to B Grade. Melboune based in the visinity of Essendon, I've been doing NV lessons for several months in 2021 but I'm without a STD partner. 8 years on the floor with experience in the Aussies, Eastern States, NZ, Singapore & UK. Further pictures on FB. Please contact me on 0409 521 126 or on FB.
Pter Verdolini
---
under 21 / adult partner wanted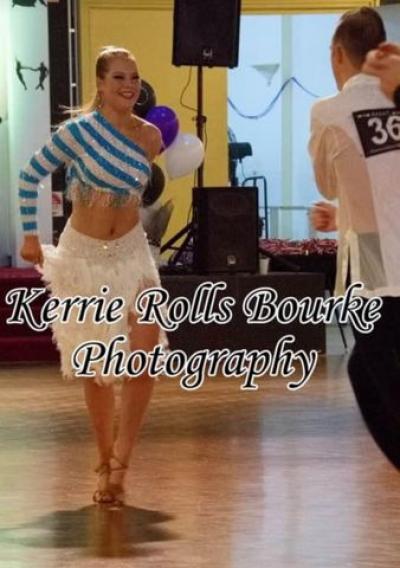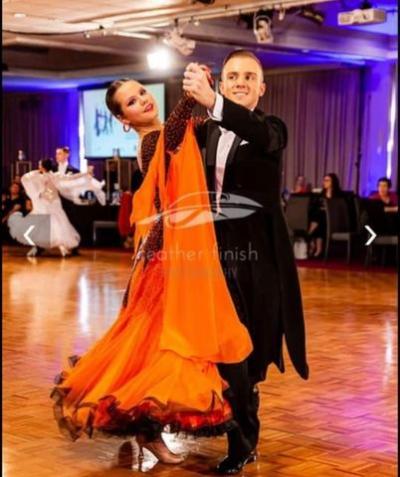 Hi everyone, my name is Elise, I'm 18 years old and I'm looking for an under 21/adult partner to dance in all 3 styles. I am 173cm tall without shoes and my coaches are Julie Jones, Anna Longmore, Brent Olifent, and Jason Beaman and I am currently training at Just Rhythm Dance Academy
---
Looking for Master Female competitor
EX-National Master 1 Ballroom and Latin champion is Looking For dedicate female Ballroom and( or )Latin dancer For national and International Master class competition.My goal is get into senior blackpool final again and Hope can win national championship in order to aim world senior championship final.Many thanks!
---
seeking Juvenile/Junior partner - C grade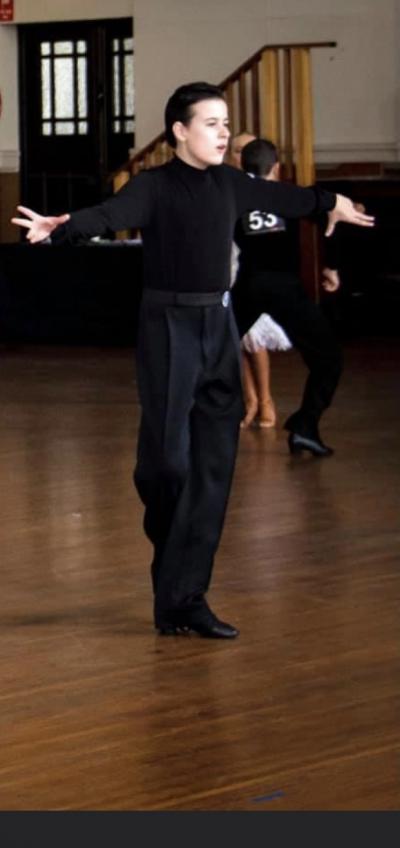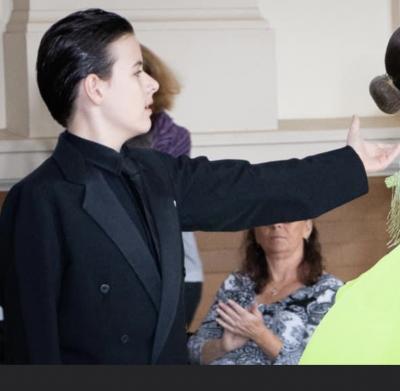 Looking for Junior/Juvenile girl to compete in Latin and Standard. Would consider adding NV. Trains at MOVE dance studio in Sydney.
13 years old. 167cm tall (no shoes).