---
Male partner wanted - Masters 1/Adult - VIC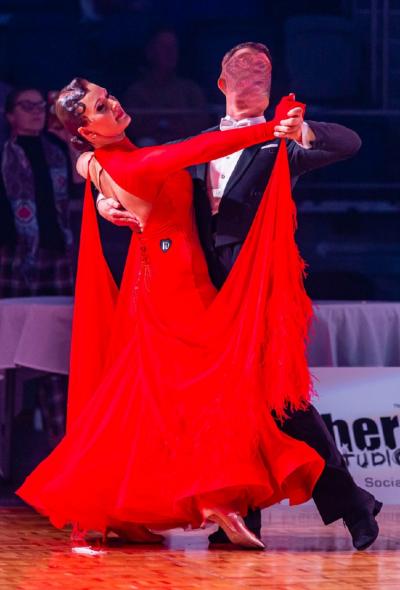 Hi everyone,
I'm searching for a Masters B grade/Open partner. My main focus is on Ballroom, but I am open to New Vogue as well. I would also consider Adult if required.
I am 162cm without shoes and located in Melbourne.
---
Junior Ballroom and Latin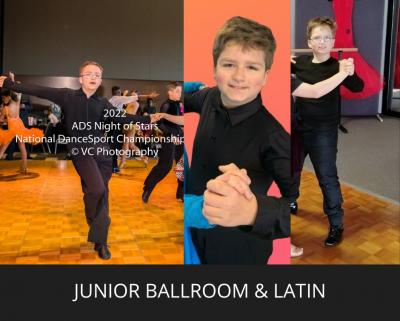 Dance partner search/ Junior Ballroom and Latin!
Junior male 13, looking for a female junior dance partner to compete in Standard and Latin. Located in Perth, WA. Practice minimum 2 to 3 times per week, and 2 weekly privat dance lessons.
Contact via PM please if interested.
---
Juvenile/Junior Latin Boy partner wanted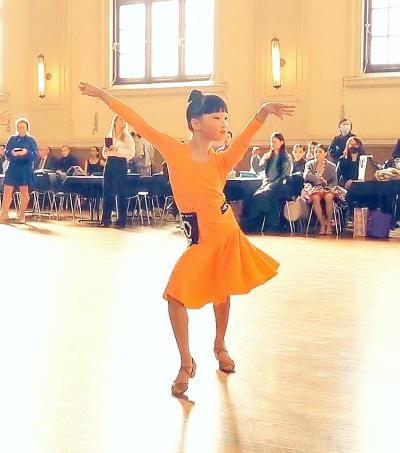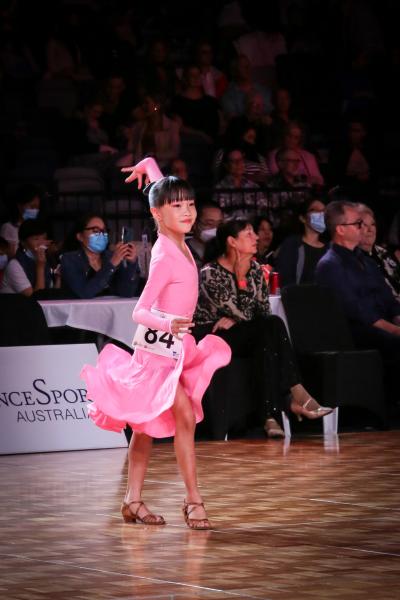 Anna is 10 years old and is now ready to start her search for a dedicated latin dance partner in NSW. Anna has been dancing for 5 years in Pro/Am events. Her height without shoes is 134cm. She has won multiple titles and is very committed to her dancing journey. Happy to share coaches. We invite any juvenile or junior boy to contact us at C4D on 0411 175 647.
---
Juvenile/Junior Male Wanted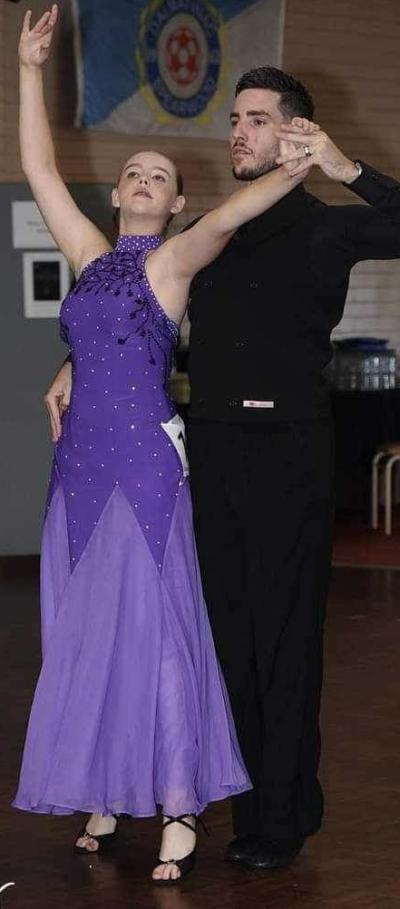 Abigail is 11years old (April 2011), 151cm without shoes and keen to find a dedicated boy to dance in all 3 disciplines with at comps. She has been doing very well in her medals achieving highly commended and at recent teacher student comps winning Gold's.
We would love to hear from you about a no commitment trial, call or email Joanna on 0457406537