---
Looking for Male partner Ballroom and/or Latin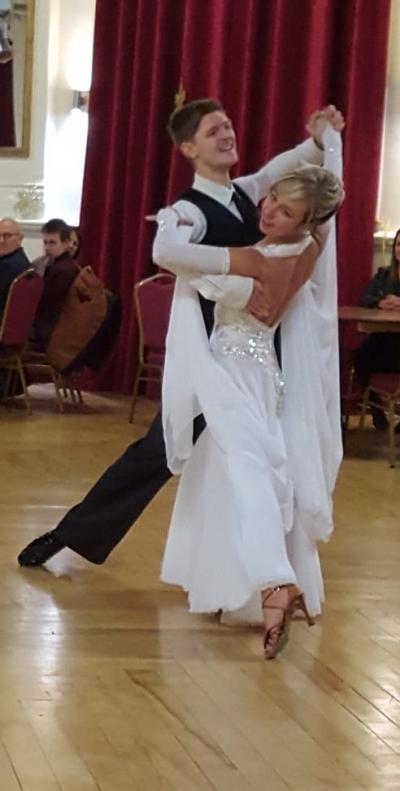 Hi,
I'm 30 years old and 5'1 without heels and have been dancing for 25 years. I have relocated to Melbourne from the UK and am looking at competing in ballroom and or latin. I am located in Mentone and train at a studio in Moorabbin.
thank you
Jessica :)
---
Merric Foley seeking Adult female partner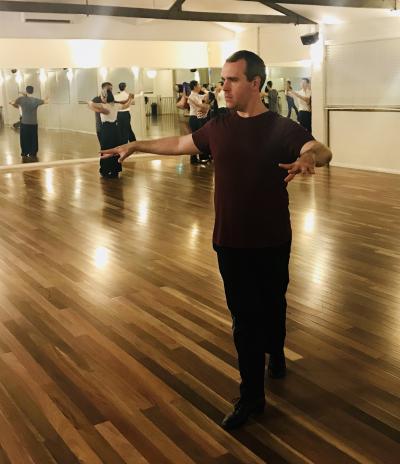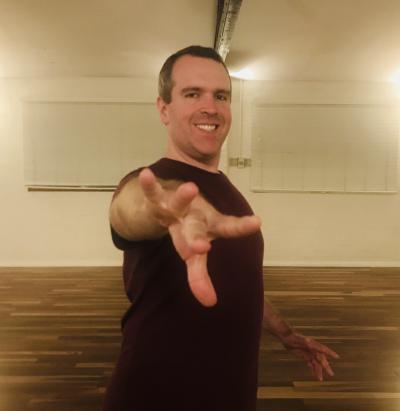 Hello, my name is Merric and I am searching for a female Latin (preferable) partner in Sydney
Age: 35
Height: 175cm
Style: Latin/Tendance (happy to learn ballroom but I'm a complete beginner)
Level: Adult Recreational. Will dance up to C-Grade depending on the experience of the partner
Other: I work out at the gym, and I'm looking to train around four times a week, and gradually progress up the levels. I'm very keen to travel interstate for major competitions and potentially internationally in future.
---
Seeking Masters 1 Standard and Latin Male Partner in Sydney/Wollongong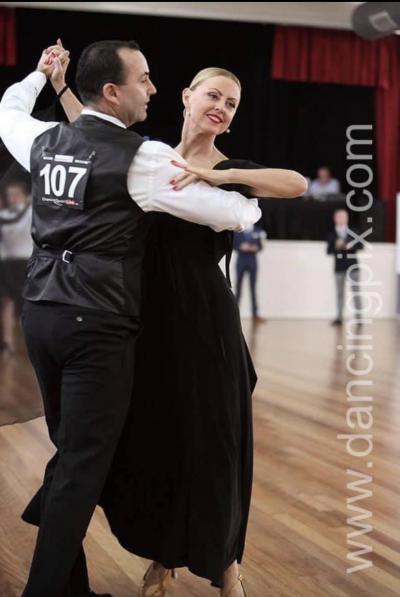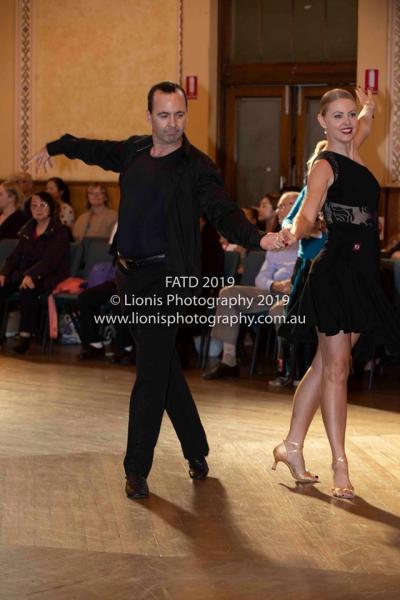 Hello, my name is Peta and I'm looking for a partner to dance Masters 1 Recreational or Graded.
I am 167cm tall, without shoes.
I'm currently located in Wollongong but am happy to compromise travel between studios. I have had some experience dancing in recreational with a partner as well as teacher/student.
I am very eager to continue competition dancing so please contact myself over message or my teacher Hannah McClellan on 0450227325.
---
Kaitlyn Willers / Seeking Amateur U21 or Adult in Melbourne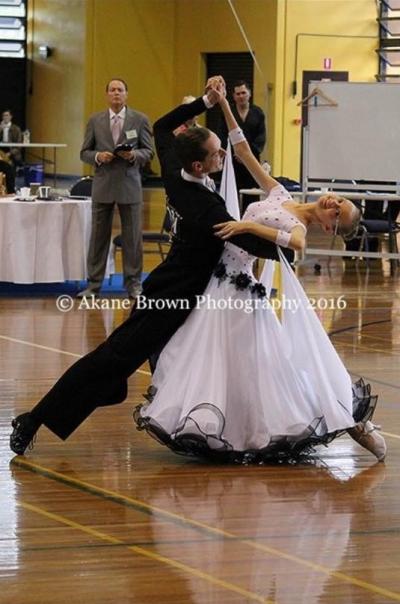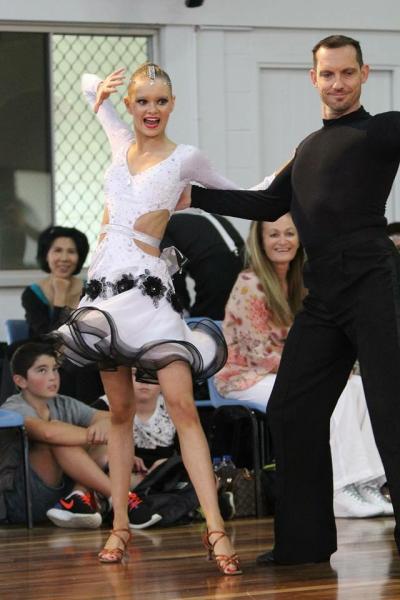 I have just turned 18 this year and I am searching for a committed Amateur U21 partner but I would be willing to dance up into Adult for the right partner. I am willing to negotiate styles. I took the last year off to focus on year 12 and have recently reclocated to Melbourne. I trained under Rhett Salmon for the past 4 years and had success in Pro/Am throughout 2017 with some great results
I am now located in the eastern suburbs of Melbourne but would be willing to share travel. Thank you