---
Male Master 1 or Adult or Master 2 Amateur contestant (Standards/New Vogue) needed in Eastern Region
I am 166cm height, Medium build female, looking for a suitable dance partner (Intermediate level) to compete in comps of ADS. I am located in Eastern region of Victoria, Australia. Please email me If you are the one. Thanks and Regards, Tracey
---
Female Dance Partner Wanted - Masters 1 or 2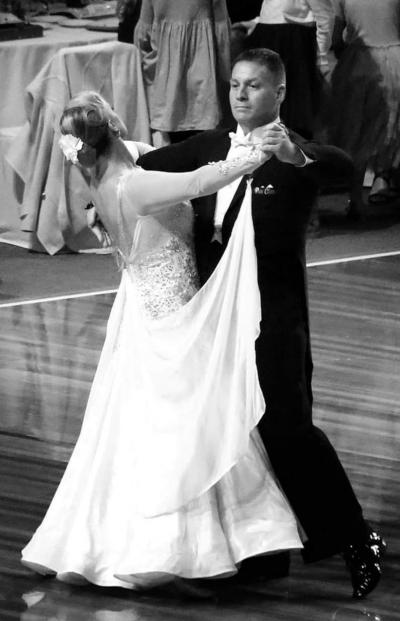 Looking for female dance partner based in Sydney, who is willing to travel to competitions both locally and interstate. Currently dancing masters 1 & 2 open in both New Vogue and Modern, can do latin but prefer to stay with the two styles. Must be experienced and willing to have lessons and practice 3-4 days per week including weekends.
Must love dancing and have fun personality
---
Male Junior Partner Wanted
My name is Maddy and I compete in Junior C grade, my Dancesport age is 15 but I am able to compete in Junior until the end of 2021 due to my birthday being in December. I live in the inner western suburbs of Sydney, I am 165cm (without heels), I compete in Latin and train in ballroom (but am happy to compete in both)
I have previous experience in other dance styles. I have excellent competition results and am looking for a partner who loves dance, is hardworking, dedicated, competitive, wants to be successful and have fun!
---
Masters 1 or 2 Male Partner Wanted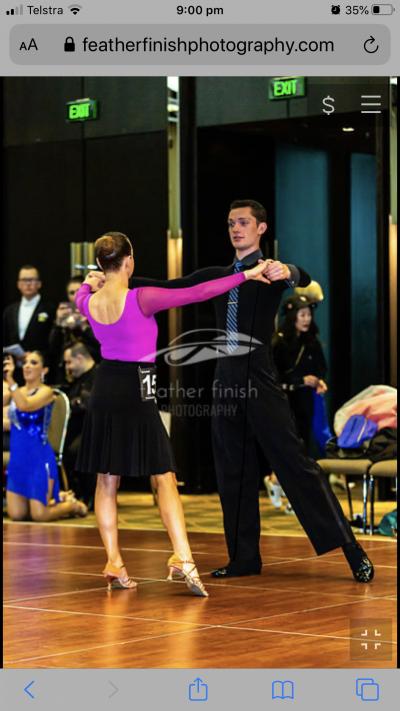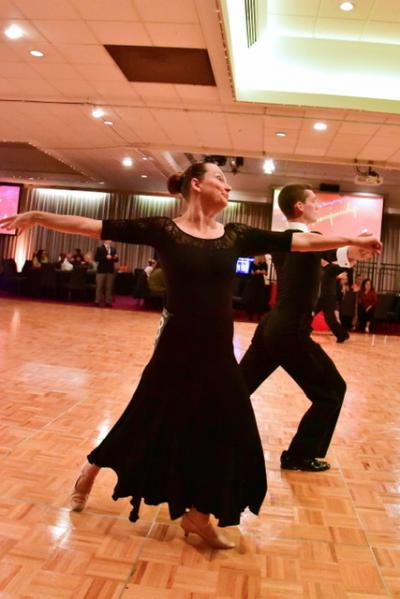 Hi everyone, I am searching for a male dance partner to compete in all all three styles. I am located in Melbourne and currently compete in recreational best lady, but ultimately wish to dance at a registered level.
I am Masters 2, but slim and fit and happy to also dance Masters 1 events. I am committed to training and am really eager to improve.
I am 161cm without heels. I recently made all three finals at the Australians, placing 3rd in the Latin and winning Masters 2 best lady NV.
Please feel free to contact me on 0401411297 if you'd like to organise a try out.