---
Looking for a male partner in ACT, under 21 Latin dancer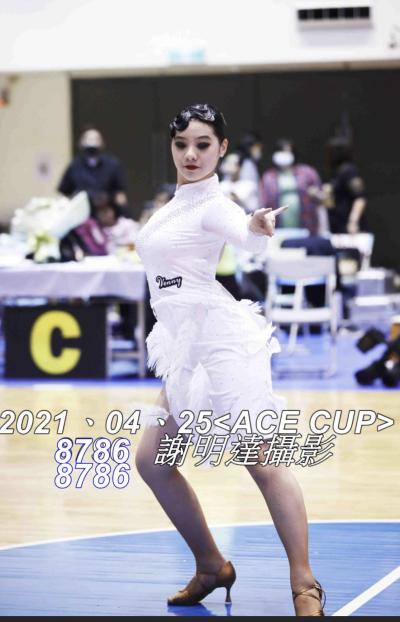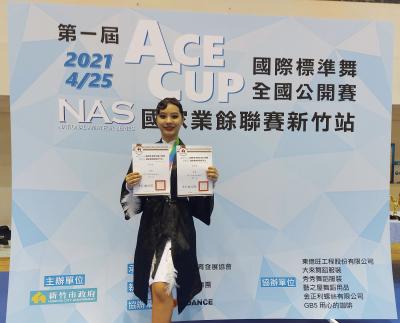 Hi everyone, I'm Rachel. I'm 17 years old now. I'm looking for a partner who can practice every week(ACT) and go to competitions sometimes. I can only dance Latin and a little bit ballroom. I'm 167cm without high heels. I've been practicing it for 11 years. I'm from Taiwan. I was study at i5 dance studio, love dance studio with Adeline Lee, Lewis Lin and Fanxi Chiu. Now I'm practicing by myself. If you want to go to dance studio for practice that's totally fine. If you want to be my partner please contact me with my email: rachelliu1030@gmail.com
---
Dance Partner for Masters 2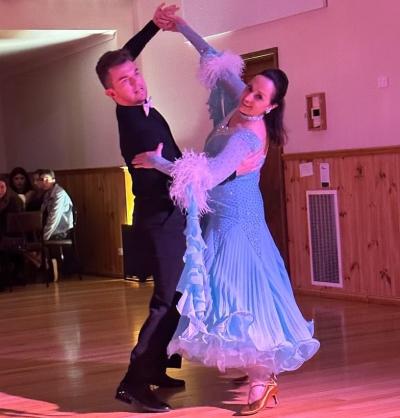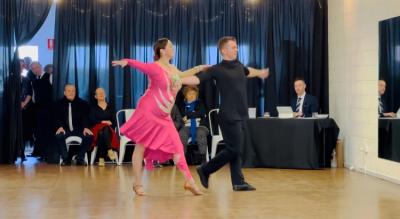 I am in search of a dance partner for Masters 2 in Latin, Ballroom and New Vogue. I used to compete in my twenties. Have been dancing many years and continue to do medals as well. I dance at Ballroom Baby Geelong and located in Geelong. 173cm tall. Registered and ready to start. I am easy going, love dancing and having fun but also committed to learning and practicing. I think it's a wonderful time to be dancing and want to give it my best shot.
---
seeking female youth partner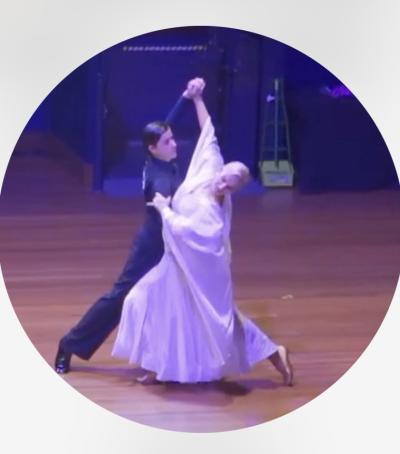 Hi I am a young man seeking a young lady in youth to take on 3 styles. I am 178cm tall without shoes. I will grow further.
I am located in Sydney and looking for a long term dance commitment beyond high school.

please contact my mum Louisa to find out more about me 0459496484.
---
Seeking Junior/Youth Boy | Perth WA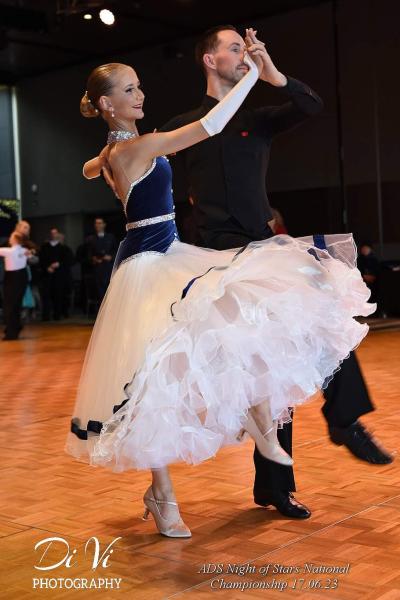 Sienna is in her first year as Junior (as at March 2023) looking for partner ideally 3 styles (Ballroom |Latin |New Vogue) with 2 style preference - Ballroom |Latin.
* Trains (and undertaking Gold medals) at Humphreys Studio (Victoria Park)
* Started dancing Ballet age 2 moved to ballroom age 7
* Desires training with partner 2-3 times a week
* Looking to participate in as many competitions as possible- aim interstate comps (2023)
* Willing to discuss international (longer term view)
* Height 160 cm (without shoes) | Slim build
* Happy to discuss equitable approach to studio/coach
* Currently competing teacher/student with Rhys Coultas
* Contact 0405 088 999
&nbs