---
Adult (Masters 1) Female Seeking Dance Partnership!


Hi there! My name is Madeline, 32 years young/163cms tall. I have been dedicated to the art and love of Ballroom Dancing for 10 years. I also enjoy Street Latin. I have completed my Gold Medals over 4 styles receiving Honours on all 4 counts. I am currently between partners and thoroughly enjoying my training under the passionate guidance of Jeff & Barbara from "STEP IN TIME Come Dancing" in Newcastle. I am absolutely committed to my dancing and I'm looking for an eligible motivated Adult or Masters 1 male to preferably dance all 3 styles. Given my based location, if necessary I am open to discussions re travelling. Expressions of interest contact Barbara 0439 516 065 or Jeff 0455 101 854.
---
seeking Juvenile/Junior partner - C grade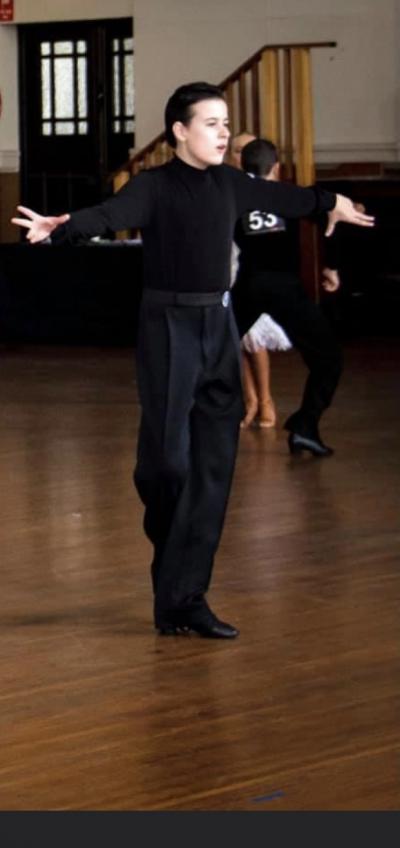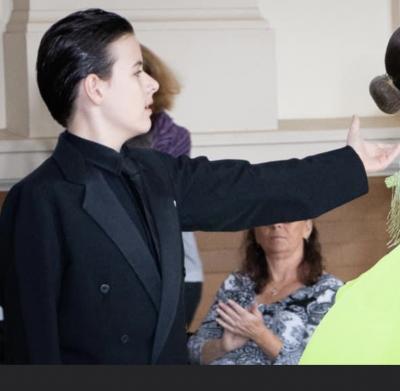 Looking for Junior girl to compete in Latin and Standard. Would consider adding NV.
14 years old. 173cm tall (no shoes).
---
Junior Male Dance Partner Wanted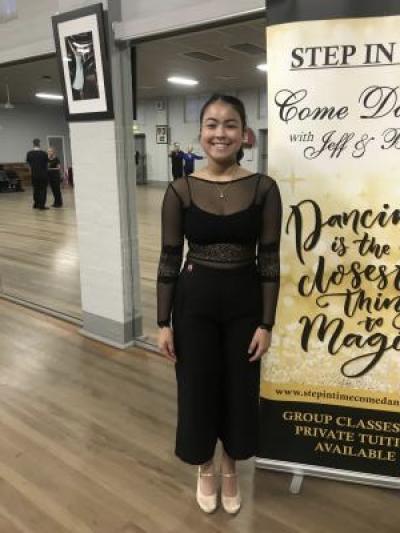 Hi, my name is Samantha. I am 14 years old and have been learning ballroom dancing for the past 4 years and am currently registered with Dancesport Australia as a Junior. I have recently joined "Step in Time Come Dancing" with Jeff and Barbara in Newcastle, learning all 3 styles and loving every bit of it.
I am presently dancing in the individual catagories and desperately searching for an eligible permanent male partner. If necessary, I would dance up in the Youth Division. If any of you out there should know of a prospective teenage boy, I would love to hear from you. Expressions of interest inquires should be directed at Barbara on: 0439 516 065 or Jeff on: 0455 101 854
---
Professional Male... Seeking Professional Female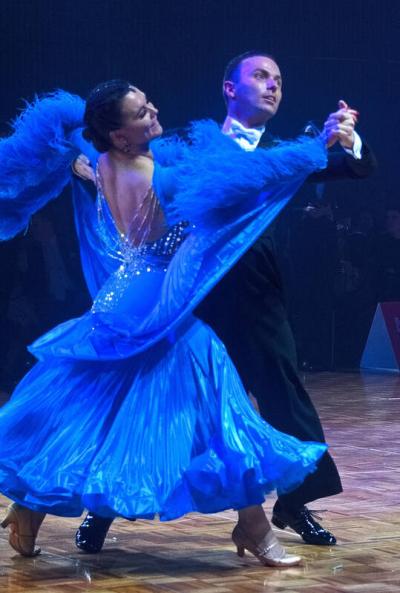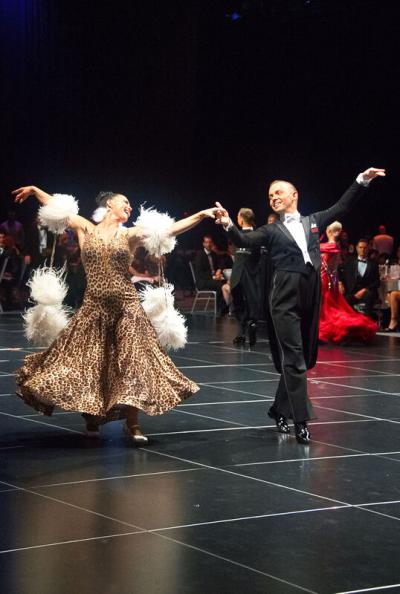 My name is Justin Bourke, I'm competing in Professional Standard & New Vogue, have been a multiple Australian finalist in all styles with a 4th place in the Adult Open NV in 2017, Adelaide Spectacular N.V Professional Champion and Victorian N.V Champion in 2021.
Currently based in Melbourne Victoria, willing to travel interstate and overseas for competitions.
My current coaches are Jason Beaman, Brent Olifent and Anna Longmore. I would prefer to continue doing Standard & New Vogue styles
I am turning 32 years old, I am 173cm tall and looking for a partner who loves to dance, have fun, will travel and commit.
If you are interested in a try out, please contact any of my coaches or myself.