---
Seeking for a category Master 1 lady competitor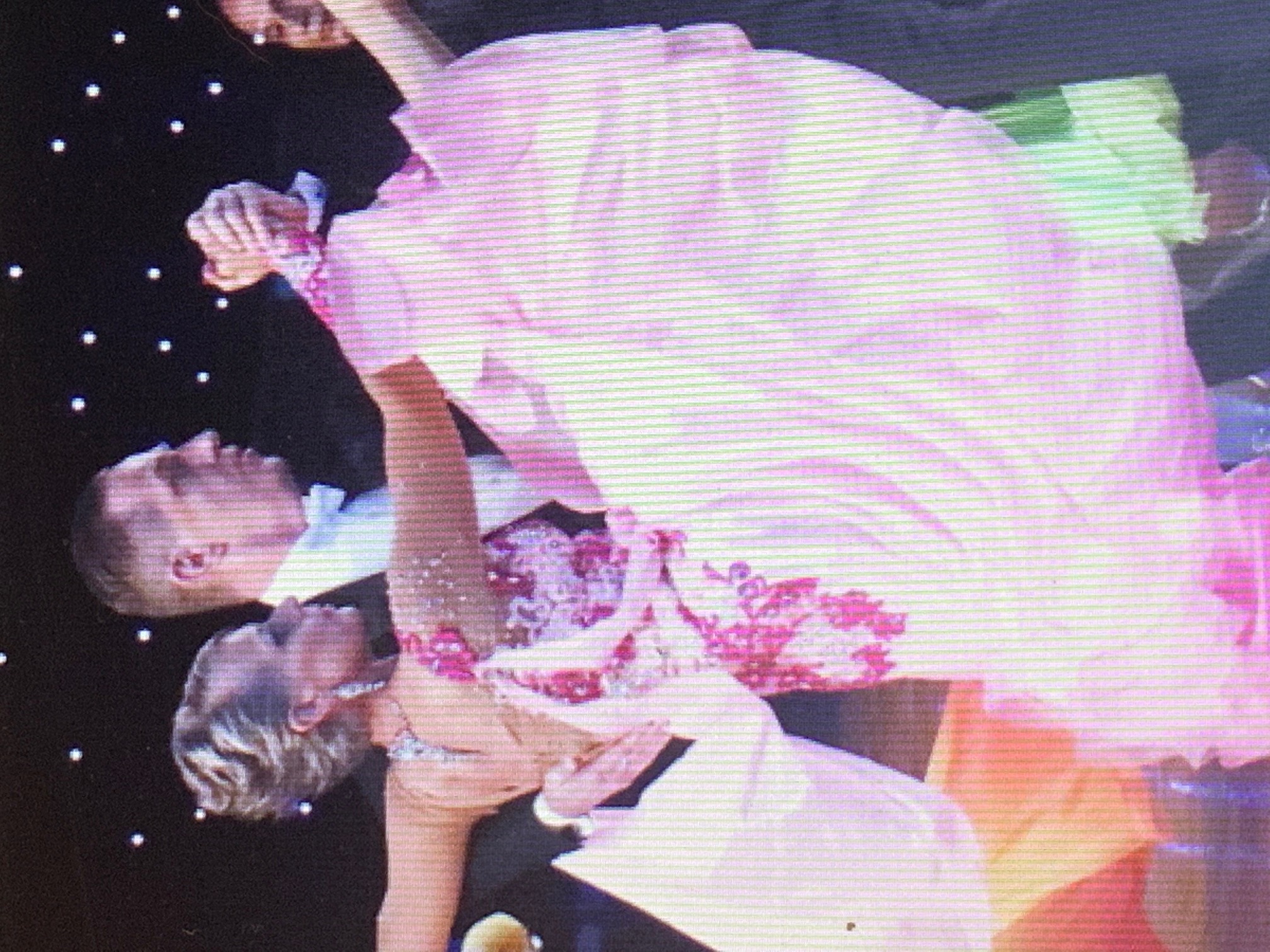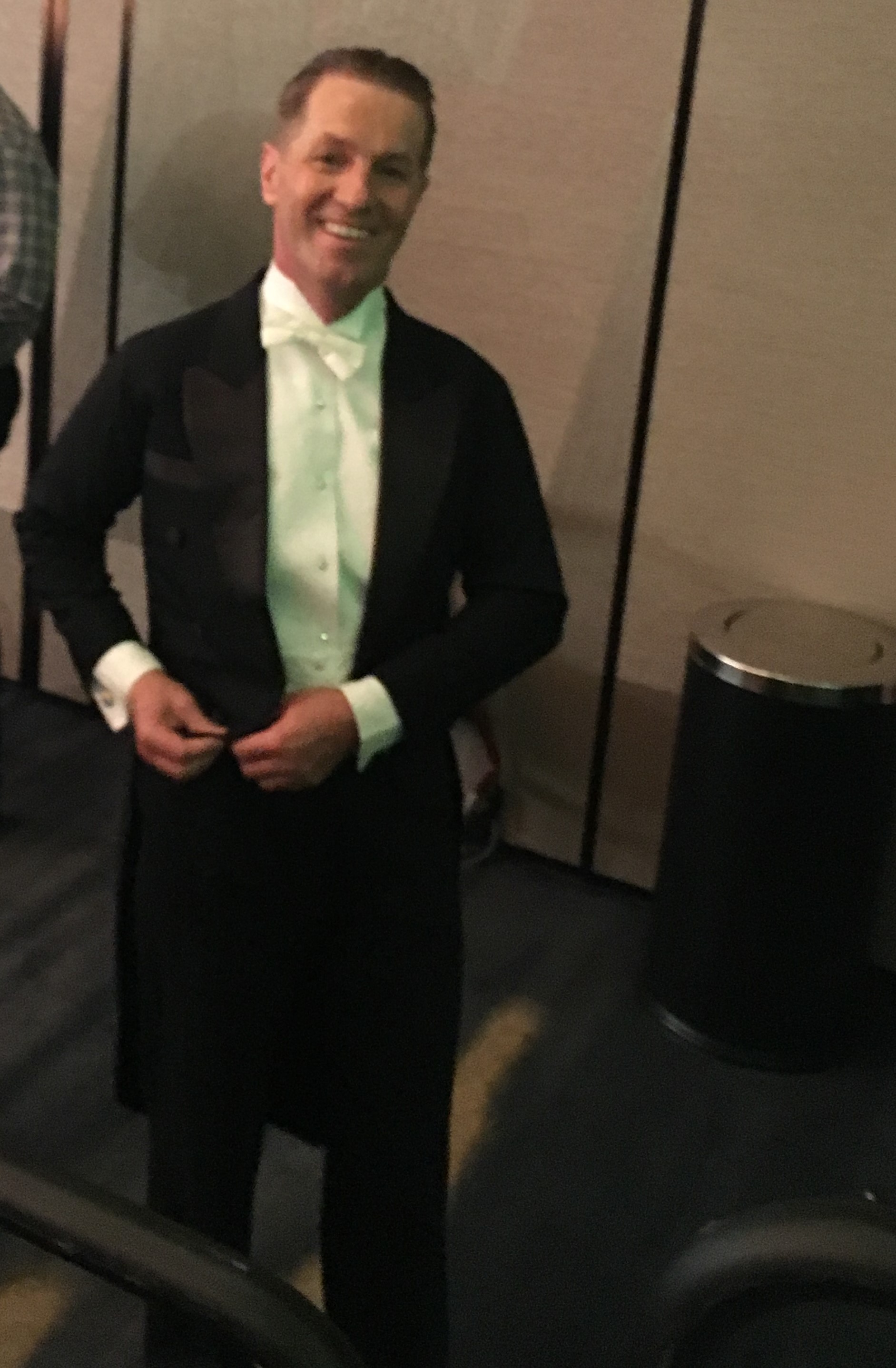 Hello ,
I am an experienced open master dancer who is seeking a master lady to compete.
I am willing to consider competing in master 2 level with the correct partner to dance competitively local and interstate.
I am always looking to improve and grow as a team , further progress was abandoned due to unforseen circumstances.
I will predominantly prefer to focus on Ballroom standard if you are interested please contact me and let me know your location.
I am located in Brisbane inner city.
I can be contacted at pabloandlovec1970@gmail or 0477 014 042
Cheers.........Pablo
---
Seeking Male Youth/Under 21 Dance Partner!
Hello,
My name is Inez and I am 17 yrs. I am currently looking for a dedicated and long term male dance partner to join me in Latin and Ballroom styles (would also consider New Vogue or specialising in one for the the right partner).
I am very dedicated and hardworking and want to achieve high. I would like to compete nationally as well as internationally.
I currently train in Central Sydney, NSW. I am 172 cm tall without heels.
If you are interested in organising a try out, I would be happy to hear from you via email. You can contact me at inezwitherington@gmail.com
---
Seeking Adult Amateur Male Partner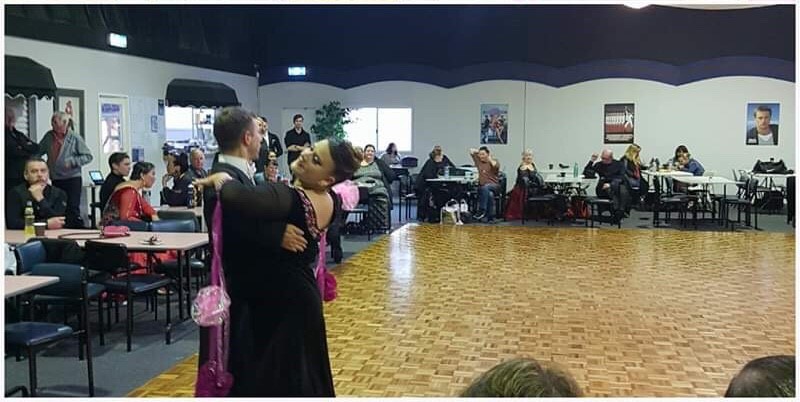 Hi,
I'm seeking a male partner to dance standard (and possibly latin and new vogue) competing in amateur adult open (or c grade) in Perth, Australia. I'm 160 cm tall without shoes. I am happy to consider all options for the right partnership, so feel free to send me a msg.
Happy dancing!
Claire
---
Alannah - youth all styles
Alannah (18yo) is in the recreational youth level looking for a partner in all styles. Currently training at Star Ballroom and Essendon Danse Academy. At Uni so has plenty of time to train. 168cm tall, slim build - message for try out details.