To share this news on Facebook click here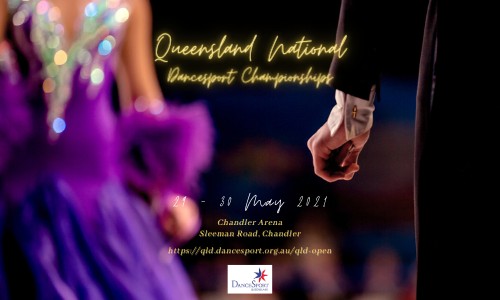 2021 Queensland National DanceSport Championships
Save the Date!
DanceSport Queensland is excited to announce the Queensland National DanceSport Championships (Queensland Open) will be held on Saturday 29 & Sunday 30 May 2021.
Queensland's signature event will be held at Chandler Arena at the Sleeman Sports Complex.
Saturday 29 May - Queensland Open Family Day
Free Spectator Admission
Dress-up in your favourite costume
Saturday will be our Family Day, where Under 16 and Recreational competitors are able to dress up in costume. Saturday also comes with FREE ADMISSION to the venue. Please download free Spectator tickets via the DSA Spectator Ticket system.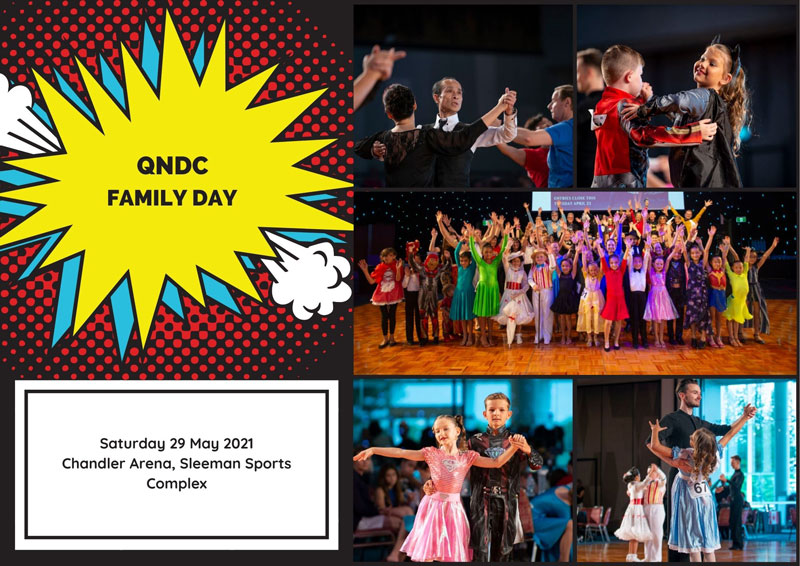 New Synchro Events
In an exciting first for Queensland, we will be introducing Synchro Couples and Synchro Teams events. We are confident these events will prove to be a huge success for the Under 16 Division.
For more information and a demonstration video, please check our Synchro blog... Synchro DanceSport Events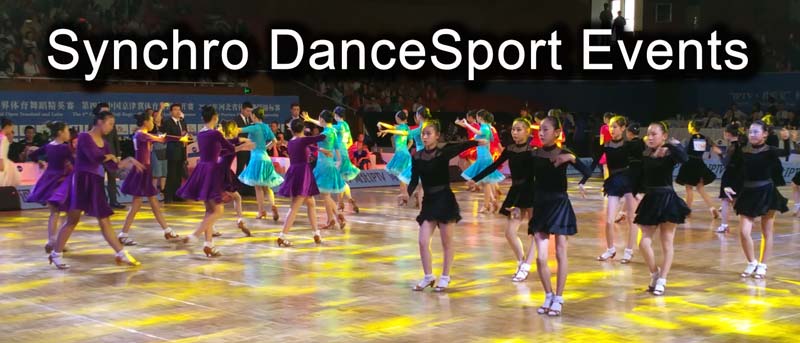 Competition Information
For all competition information please check the website... QNDC Website
Competition Entries
Competition entries... DSA Entry System
Please note: Event Entry Fees include Competitor Admission and are payable online via the Entry System.
Entries Close: Friday 14 May 2021
Competition Spectator Tickets
Spectator tickets available here... DSA Spectator Ticket System
For Saturday free tickets: Your free spectator tickets must be reserved via the DSA Ticket System due to Covid-19 requirements. Tickets can be downloaded via the blue DOWNLOAD link. Either print or download to your device.
For Sunday tickets: Once you have paid and payment is processed (this may take 24 hours), tickets can be downloaded via the blue DOWNLOAD link. Either print or download to your device.