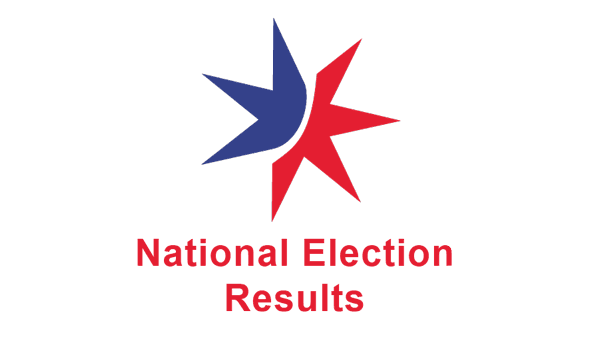 2021 National Election Results
Listed below are the elected candidates who will govern as Company Directors of DanceSport Australia Ltd., from the 10 October 2021 till the next National Election in 2023.
The elected candidates are listed alphabetically and will share equally the responsibilities of Company Directors regardless of the category they stood in.
Blakey, Adam
Hocking, Shane
Kibel, Martyn
Longmore, Anna
Morellini, Kevin
Palmer, Andrew
Shingler, Donna
Smith, David
White, Barry
Zoanetti, Madeleine
Click here to read the candidate's profiles.