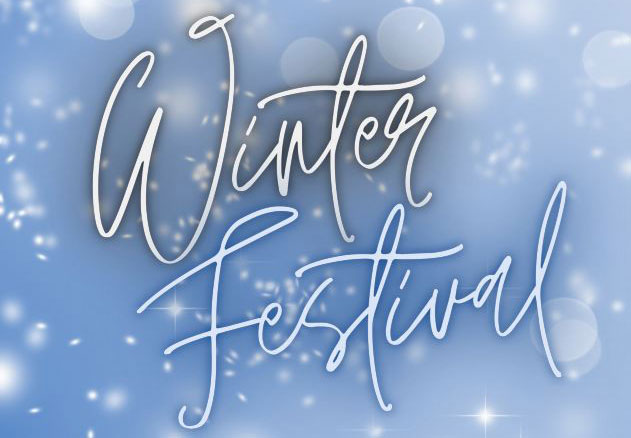 2021 ADS Winter Festival Information
All Competition information has now been uploaded to DanceSportLive for the ADS Winter Festival being held on Saturday 4 September 2021 at the Coorparoo Secondary College.
Doors Open 8am
Session 1 - Masters Events | Start 9.00am
Session 2 - Under 16 / Under 21 / Adult Events | Start 2.00pm approx
The following Competition information has now been uploaded to the DanceSportLive Magazine.
Click here for a link to the DanceSportLive Magazine
Competitor List
Proposed Schedule
Printable Running Order - Download to your device or print your own copy
Printable Running Order with Couple Names - Includes names of all competitors dancing in each event.
Google Maps Link and venue car parking map
Panel of Adjudicators
Achnowledgement of Coaches
IMPORTANT - Mask wearing is required.
In line with the current Queensland Government guidelines, masks will be required to be worn by all adjudicators, officials, volunteers, competitors and spectators (12 and over) whilst in the venue.
... Competitors will be able to marshall and compete without wearing masks. ...
Catering Information
Mouse House Coffee Cart
Available 9am - 5pm
Offering hot and cold drinks and some snacks.
Samurai Kitchen will also be at the Winter Festival. They will be serving a breakfast and a lunch menu. Check them out on Facebook