On-Line Dance Classes provided by
DanceSport Australia RTFs
DanceSport Australia registered coaches who specialise in lessons of dance theory who provide on-line content.
Share this blog with family & friends! Click the button
Accreditation On-Line Lessons and Resources
During this COVID-19 period all DSA Accreditation Applications are free of charge!!! Listed below are a selection of on-line resources to help with your accreditation study.
*DSA Registered Teaching Facilities - send us your on-line teaching details and we will add them to the list.
DanceSport Kingdom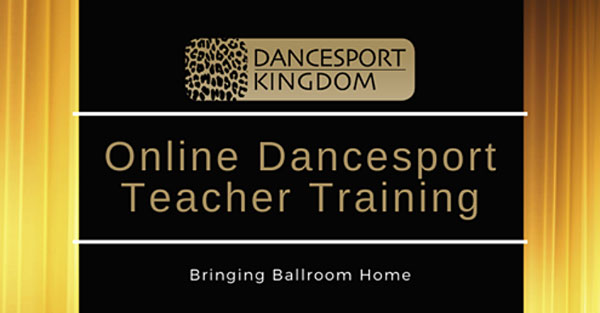 https://dancesportkingdom.com.au/
The DanceSport Lab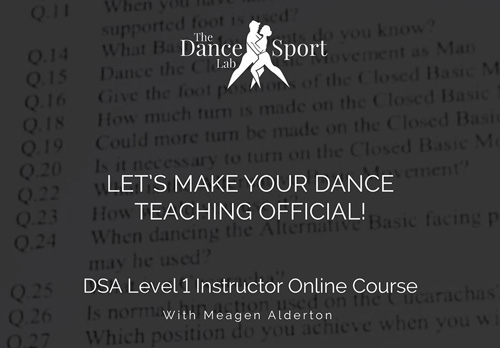 https://www.facebook.com/pages/category/Dance-School/The-DanceSport-Lab
Register your interest now. Email: info@dancesportlab.com.au
Scrutineering 101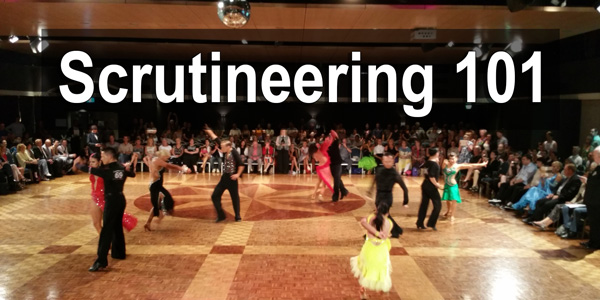 A beginners guide to the Skating System,
great reading for competitors and parents.
Scrutineering Study Book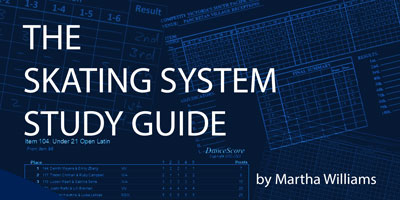 by Martha Williams
A complete study guide to help you pass the DSA scrutineering exam.
Latest version - updated 28 May 2020
Don McRobert - Wendon Dance Studio

Specialist Dance Technique Training
For qualifications to train coaches, examiners and judges. Numbers limited.
Contact Don, Fellow of the Imperial Society (London)