To share this news on Facebook click here
Queensland National Dancesport Championship (QNDC) with super-heroes and more
13-08-2019
Recreational entrants were invited to dress up as superheroes and many young competitors put on their favourite costumes and took to the floor of the RACV Royal Pines' spectacular ballroom.
New initiative
This Recreational Development Competition - an initiative from DanceSport Queensland and the Queensland Government – was well-received and kicked off the weekend's festivities on Good Friday.
Cosplay (practice of dressing up as a character from a film, book, or video game) was encouraged. Dancers dressed as characters from Mary Poppins through to super-heroes and received a huge ovation from spectators.
International and interstate presence
Competitors came from all over Australia and even abroad.
The event's distinguished adjudicating panel was comprised of members from Australia and New Zealand.
Riana and Kevin Morellini's music was well complemented by the inventive lighting of Anthony and his team.
QNDC competition
With an increase in Pro-Am and Teacher\Student entries, Saturday featured a full day of single dance events.
Rounding out Saturday's schedule were the Championship five-dance and graded events as well as the annual Queensland Closed Open events all of which were hotly contested.
The competition wrapped up on Easter Sunday with amateur and professional events over the three styles. The very best couples took to the floor and were cheered on by a large, appreciative crowd.
Mark your diaries
Next year's Queensland National DanceSport Championships should be added to everyone's calendar.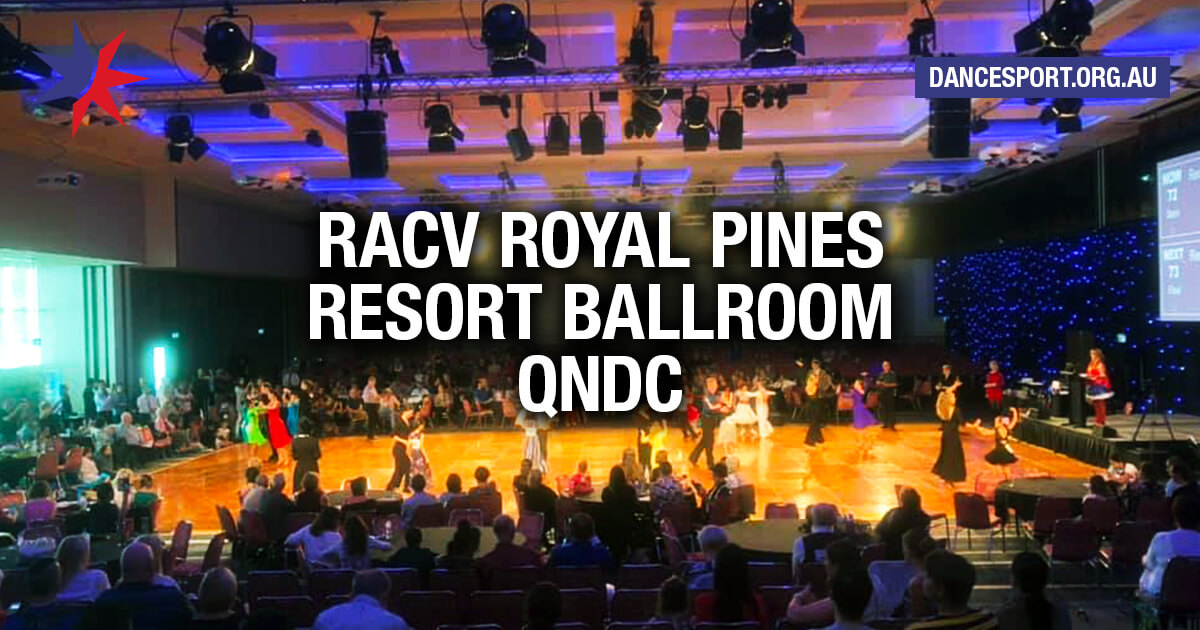 Queensland National DanceSport Championship 2019 wrap-up