To share this news on Facebook click here
Online video of Queensland DanceSport competition events
06-06-2019
Delighting competitors, family and friends
Online access to videos from the DanceSport Queensland (DSQ) competitions has shown strong appeal for competitors, family and friends.
The videos for the Queensland Nationals held at Easter and the Gold Coast Classic in May, have been posted on the DSA website.
The online videos are streamed from the video cafe page in the DanceSport Australia website.
Learning tool
The system used at these DanceSport QLD events filmed and then uploaded within a couple of days of the competition.
Competitors and coaches are saying what a wonderful learning tool this is.
Valuable training feedback
Competitors can view real footage on costumes and movements - enabling valuable training feedback.
Share with families and friends
Through the website family and friends can see loved ones and their performances. Videos are listed by age and style of event.
This is a free streaming service for everyone to enjoy.
It is wonderful to see Queensland leading the way adding significant value to its dance competitions.
Check out the clips at the video cafe page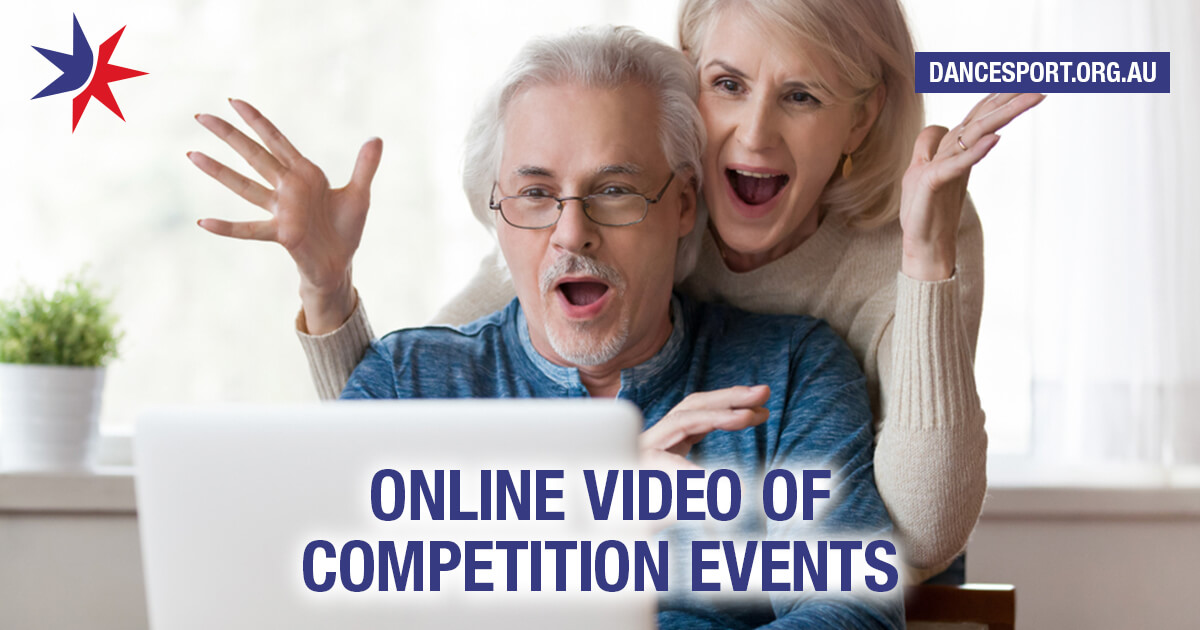 Online video of Queensland DanceSport competition events