To share this news on Facebook click here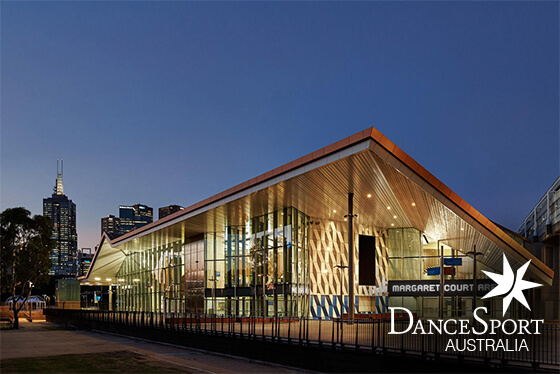 2019 Australian Championship Update
This years Australian Championship is shaping up to be a great show.
Good news for all DanceSport enthusiasts is that entries are larger than last year. If you haven't ordered your tickets yet here is the link:
As many know, the Australian DanceSport Championships has a new location this year: Margaret Court Arena. The move to Margaret Court will give a more intimate and newer space, with state-of-the-art facilities. More importantly, it is better for spectators.