To share this news on Facebook click here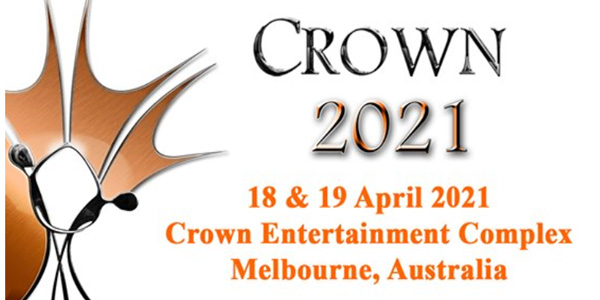 New date for 2021 Crown International Dance Festival
It was with great and sincere relunctance that the Organisers were placed in the unenviable position they had to cancel the 2020 Crown International Dance Championship.
With the Commonwealth govenment directive on Friday, 13 March, for gatherings of 500 people to be cancelled, and the uncertainty all due to the Covid 19 virus, there was no option but to cancel the event.
However, we now have some exciting news with the announcement of the 2021 dates.
Save the date for Crown 2021
Sunday 18 and Monday 19 April 2021
Crown Entertainment Complex, Melbourne, Australia.
The Organisers can't wait to welcome you next year. In the meantime, do check back on their website for more details on competitor information, advertising and tickets.
Crown Dance Events - Crown 2021