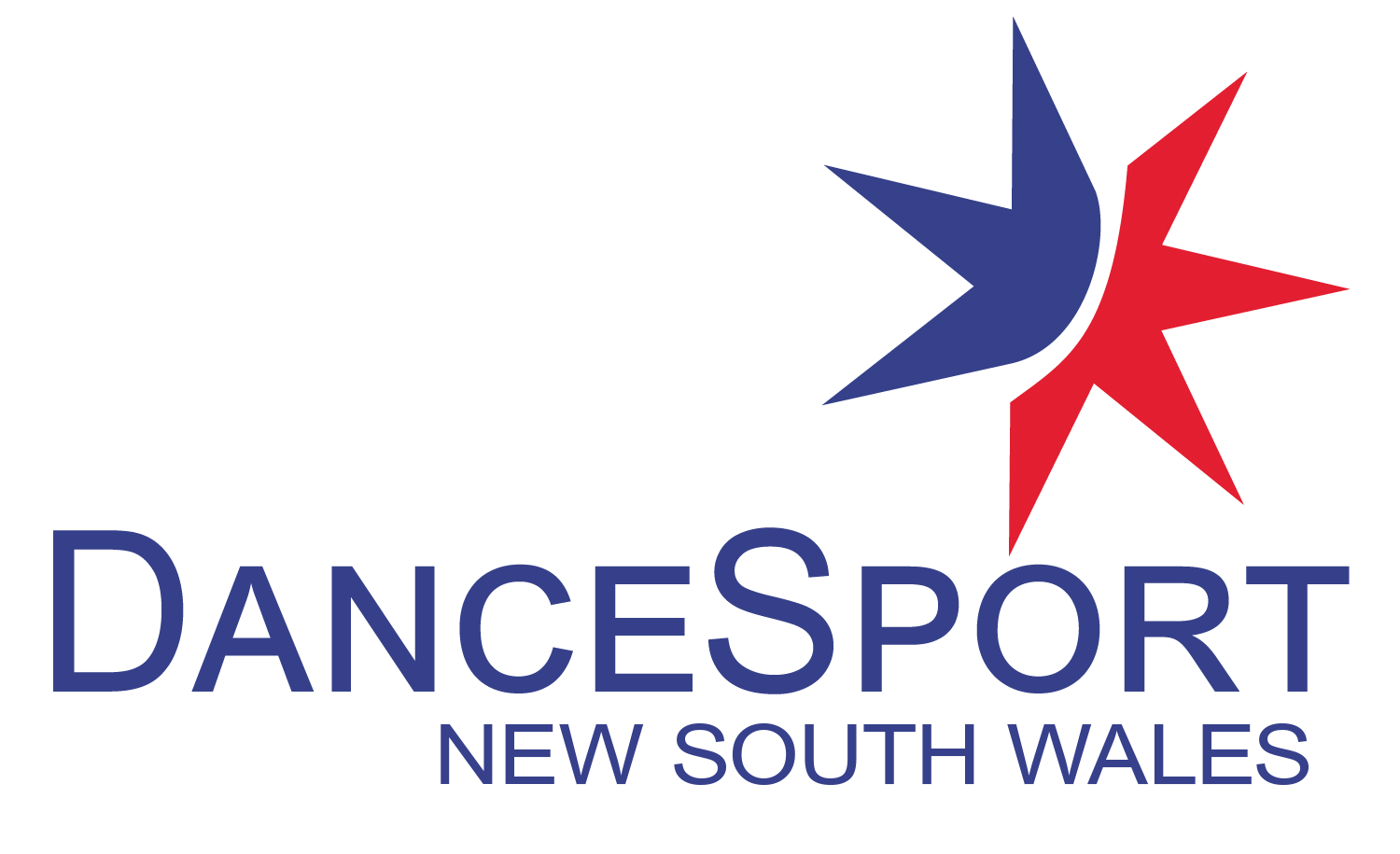 NSW Return to Dancing
NSW is gearing up to return to dancing!
The NSW Government has released additional information regarding the roadmap as the State reaches the 70% and 80% double vaccination targets.
This information is now available on the NSW Government COVID-19 website via the link below...
https://www.nsw.gov.au/covid-19/easing-covid-19-restrictions
Following consultation with NSW Health, the Office of Sport can provide the initial advice below to support the sport and recreation sector as it prepares to recommence activities.
The NSW Government and Office of Sport COVID-19 webpages will be updated with further information in the coming days.

Maximum number of persons—group classes and activities at recreation facilities (indoor)
Clause 2.9 of the Public Health Order states that 'the occupier of a recreation facility (indoor) in the general area must not allow more than 20 persons to attend a group class or other group activity at the facility.'
The occupier of an indoor recreation facility must not allow the total of more than 1 person per 4 square metres, as per Clause 2.3 (1) a).
Multiple group activities or classes of up to 20 persons may take place within an indoor recreation facility provided the facility complies with the Public Health Order.
This will enable community sport training activities compliant with the Public Health Order to take place.
Facility operators must have a 'Gyms and indoor recreation' COVID-19 Safety Plan in place.

Parents accompanying children under 16 years of age
Clause 2.18(3) of the Public Health Order states the occupier of higher risk premises in the general area must ensure that a person who is under 16 years of age and who is not a fully vaccinated person is not on the premises unless the person is accompanied by a person who is -
(a) a member of the person's household, and
(b) a fully vaccinated person.
A higher risk premises includes an entertainment facility, a major recreation facility, hospitality venues, places of public worship, and premises at which a significant event is being held, other than a small funeral or memorial service or small wedding service.
Indoor recreation facilities are not classified as a higher risk premises.

Resources to assist with reopening

The NSW Government has developed a range of resources to assist organisations with reopening. This includes information about COVID-19 Safety Plan requirements, customer proof of vaccinations, guidance about business rights, vaccination of staff and customers and what to do if your business becomes and exposure site.
https://www.nsw.gov.au/covid-19/businesses-and-employment/covid-safe-business
Should you have questions regarding the restrictions, please email sectorcapability@sport.nsw.gov.au
Happy Dancing!