To share this news on Facebook click here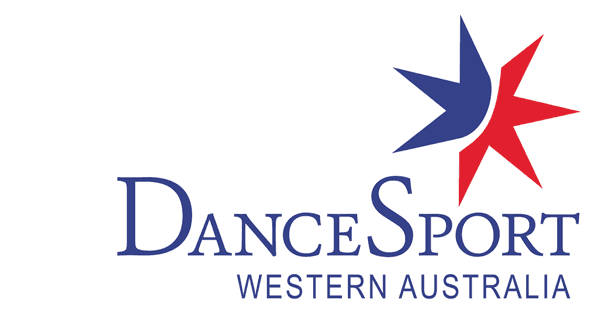 DanceSport WA News - August 2020
First Competition after Lockdown - AID Annual Championship
The AID Annual Championship has the honour of being the first competition back after the lockdown. The joy of a competition running is tempered knowing some areas of the country are still in lockdown and even those free to move around understand that this might cease should an outbreak occour in our area.
Martin van der Poel was there to capture the competition and the video and results can be found at this link.
DanceSport WA Mandurah Championship
The inaugural DanceSport WA Mandurah Championship was held on Sunday 1st March. With sponsorship from City of Mandurah and Visit Mandurah, DanceSport WA were able to offer free tickets to all spectators. Another first for DSWA was the fabulous performance from Breakin' Traditions who staged a break dancing competition as part of the proceedings. The event was well attended with over 200 competitors and over 600 spectators, a new venue for DanceSport Championships and was an all round success. Starting the dancing calendar off on a real high, Mandurah was a sell out event and we look forward to next year!
Special thanks to Martin van der Poel for his tireless work in videoing the Mandurah Championship.
Click Here ...Results and Video from the DanceSport WA Mandurah Championship
Click Here ...View Blog of the Breakin at the DanceSport WA Mandurah Championship
Workshop News
On 16th February, DSWA welcomed CEO Dallas Williams to Perth to address the parents, coaches and competitors on recent changes to DanceSport rules. We enjoyed a great question and answer session followed by morning tea. It is always great to have Dallas in person, and there was definitely a buzz in the room, as a great debate was had on the various merits of the recent changes.