To share this news on Facebook click here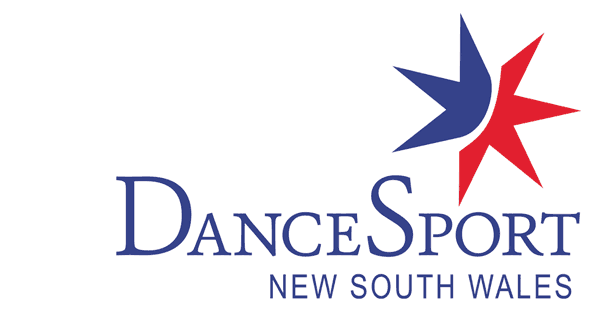 Mental Health for Sport Seminar
On Thursday May 14 I was able to attend the NSW Office of Sport Timeout Talk on Mental Health for Sport. After the Talk I contacted Debbie Swibel; one of the mental health professionals leading the Talk, and asked if she could conduct a seminar for DanceSport. Debbie has been kind enough to do a one-off 1-hour seminar for DanceSport to help the dance community cope better in these challenging times. For the first 45 minutes Debbie will go through the signs of stress and the options available to deal with stress, with the last 15 minutes for questions.
We are extremely fortunate to have Debbie lead this seminar as she specializes as a suicidologist, criminologist, practising counsellor and psychotherapist. Debbie is also the lead trainer at Lifeline Australia. Not only will Debbie lead the seminar on August 6 at 7:00pm, but she has also put together a booklet of what will be covered in the seminar for us, and it will be sent out to all attendees.
The seminar it will be recorded for those who are unable to attend, so it can be watched at your convenience.
To register for the seminar please email exec.nsw@dancesport.org.au for the log in details.
Regards
Katrina Hughes
Executive Officer DanceSport NSW