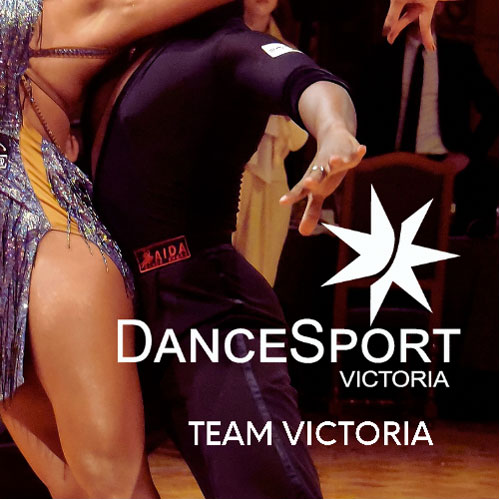 DSV Team Victoria in 2022!
DanceSport Victoria are excited to announce we will be forming DSV Team Victoria.
This team will be a selection of our top Elite dancers in each style in the Under 16's, Under 21, Adult, Masters 1, Masters 2 and Masters 3 categories.
Team members will be selected from The Australian DanceSport Championships in December 2021.
The top 2 Victorians couples in U/16, Under 21, Masters 1, Masters 2 and Masters 3 and the top 6 couples in the Adult Open Categories as well as any registered competing professionals in all styles will be invited to join DSV Team Victoria.
Training days, lectures and workshops and travel subsidies for 2022 are just a few of the benefits DSV Team Victoria will have access to.
Watch this space for more details over the coming weeks!
Bring on 2022!