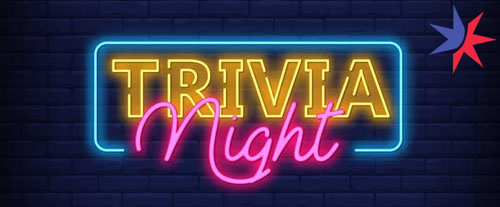 DSNSW Trivia Winners
Trivia is all wrapped up!
Over the course of our lockdown here in NSW, the board has hosted 4 trivia evenings which have seen attendees from all over the state, as well as visitors from Western Australia and Victoria. Our winners for our final instalment were Felix and Christina Park! They scored themselves a whopping six tickets to upcoming events here in NSW.
2 Tickets to the December 5th 2021 DME Champions of the Future
2 Tickets to the 2022 NSW Open
2 Tickets to the next ADS competition in NSW
Thank you to all that attended these evenings. We hope you had as much fun as we did!