To share this news on Facebook click here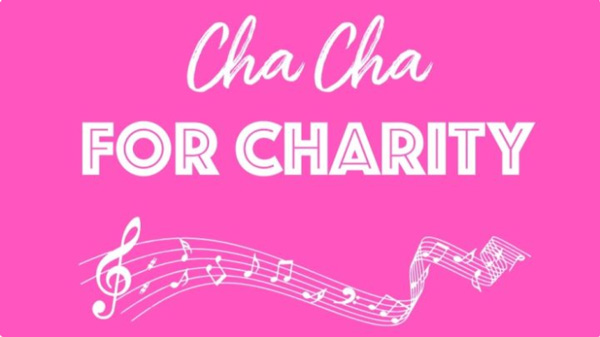 Cha Cha For Charity
Andrew Palmer is going to be dancing the Cha Cha for 24 hours continuously to raise money for Speak Up Stay ChatTy and The Examiner Winter Relief Appeal, this Friday 29th May from 9am.
That means DSA Director, Andrew Palmer will be dancing the Cha Cha for 24 hours straight!!
Andrew aims to raise as much money as he can for two charities... Speak Up Stay ChatTy - raising awareness for mental health, and The Examiner Winter Relief Appeal which supports City Mission, Red Cross, and St.Vincent De Paul. The money raised will go directly to these charities to help the Tasmanian community recover from the impacts of COVID-19.
You can watch Andrew in his dancing marathon live for 24 hours on his social media platforms this Friday the 29th of May from 9am onwards.
This includes Insta page palmersdancestudioofficial where you will see many guests joining him on Insta live including multiple Australian Latin Champions Siggi & Annalisa, and many other people over the 24 hour Cha Cha for Charity.
Please see link below to support Andrew Palmer and this wonderful fundraiser...
https://www.gofundme.com/f/cha-cha-for-charity?utm_source=customer&utm_medium=copy_link&utm_campaign=p_cf+share-flow-1