To share this news on Facebook click here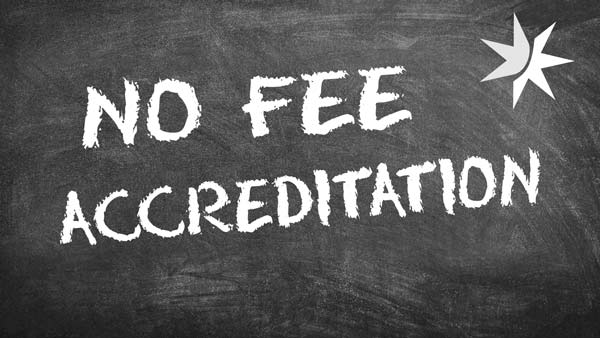 COVID-19 Update - Accreditation Fees Removed
To assist those Members who are looking to do an Accreditation (or two) during this time of Social Distancing, DSA has waived the Accreditation Application Fee.
Applications for Accreditation is done through your Member Account. Login to your Account, click on the the 'Accreditation' button and select the Accreditation you want to apply for. When you get to the payment section just exit that page, we will take care of the rest in the DSA office.
You should then contact your Coach for instructions and possible on-line lessons so that you can complete your Accreditation.
Those Coaches that offer on-line Accreditation services should contact us with the details as we will be publishing them on the 'Video Blogs' page.