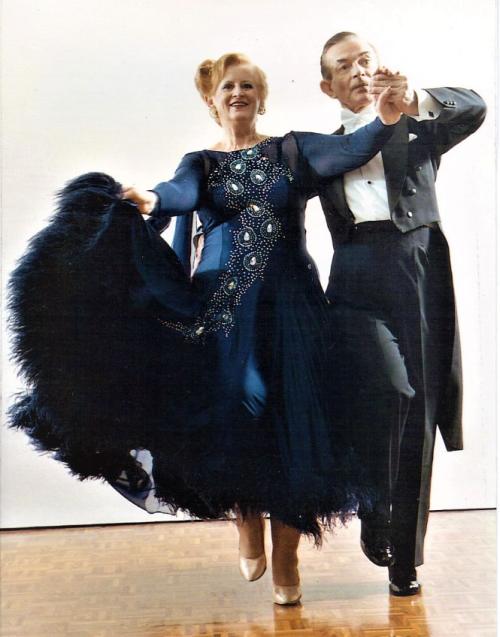 Vale - Steve Edwards
To all Friends and Colleagues of Steve Edwards, I pass on to you that during a phone call on Saturday 13th May i was informed of the passing from this World of our Dear Friend, Steve Edwards.
Steve and his brother had prepared for some time to travel to Europe and the USA to visit family and enjoy a long awaited and prepared for holiday.
On the plane back towards the USA Steve became unwell. In the USA he arrived at his Hotel where he struggled further and passed away.
It is understood that a funeral will be conducted here in Australia in due course at a date and place to be arranged.
I am sure we all join together in sending our blessings and condolences to Steve's family.
Steve gave so much of his life in his belief and enjoyment of the Dance World we love so much.
Lets move forward for him and continue the work.
May he rest eternally in peace.
Best Wishes
Don
Don Mc Robert
Chair: W.D.C. National Dance Council. Australia.