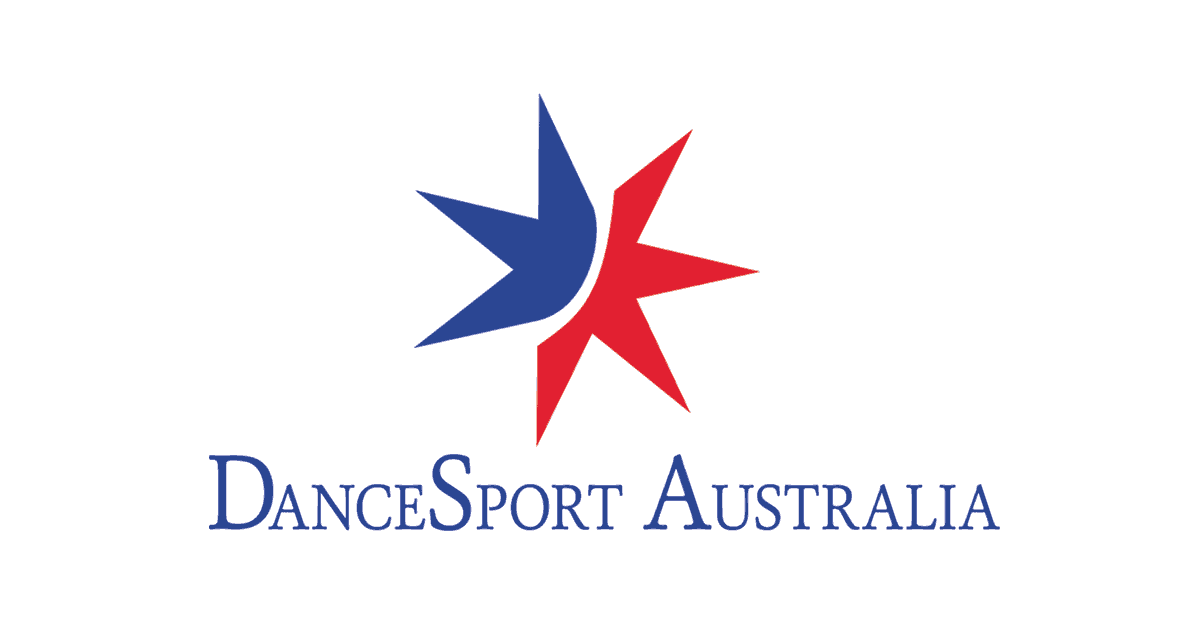 Resignation of CEO - President Statement
Dear DanceSport Australia Members,
Today, we announce that Dallas Williams, our esteemed Chief Executive Officer (CEO), has decided to step down from his position, effective October 31st, 2023.
Dallas has been an invaluable part of our organisation, playing a pivotal role in its development, growth, and success over many years.
Dallas's dedication, leadership, and passion for DanceSport have left an indelible mark on our DanceSport community, and his departure marks the end of an era for DanceSport Australia.
We would like to extend our heartfelt thanks to Dallas for his unwavering commitment and hard work during his tenure as CEO. As we bid farewell to Dallas, we wish him the very best in all his future endeavours.
Looking ahead, we are committed to ensuring a smooth transition in leadership. Over the next few months, we will initiate a comprehensive search to find a new CEO who will lead DanceSport Australia into the future. Additionally, we will review other management positions within the organisation to streamline our day-to-day operations and continue to provide the highest level of service to our members.
During this transitional period, our top priority is to identify the most qualified individual to lead our organisation while maintaining a stable and effective DanceSport Australia. Your input and involvement in this process are crucial, and we encourage you to share your thoughts, suggestions, and concerns with us.
If you have any questions or require assistance during this transition, please do not hesitate to contact us. We are here to support you every step of the way. Thank you for your continued dedication to DanceSport Australia. Together, we will ensure that our organisation continues to thrive and make a positive impact on the world of DanceSport here in Australia and overseas.
Sincerely,
Barry White
President DanceSport Australia