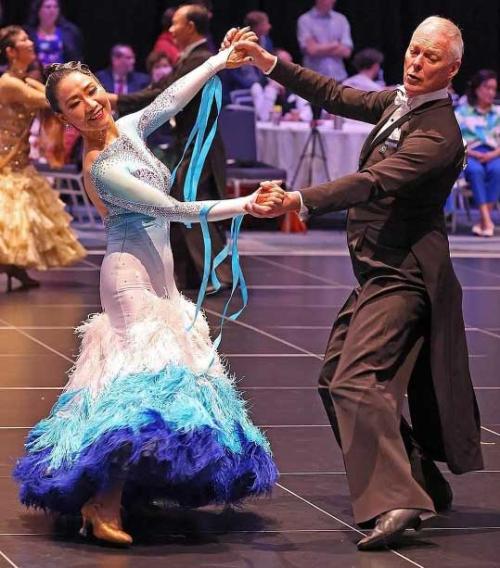 2023 NSW Open - Raffle for Fred and Eileen
DanceSport NSW will be holding a raffle to aid in the support of Eileen Liu and Fred Gerloff at the 2023 NSW Open this Sunday.
Eileen recently fell more than 4m onto rocks in Tasmania. It's a miracle that she is alive and not critical but she has serious injuries and has undergone a series of operations. We will have a variety of prizes and are currently reaching out to our dancing community for prize donations.
Tickets will be 1 for $5 and 3 for $10. All proceeds will go directly to Fred and Eileen. Needless to say, this is a very trying time for both her and Fred, both mentally & financially.
Your support to help cover some of their many costs will be greatly appreciated beyond compare.
If you would like to donate a prize for the raffle please contact us on the following email
exec.nsw@dancesport.org.au