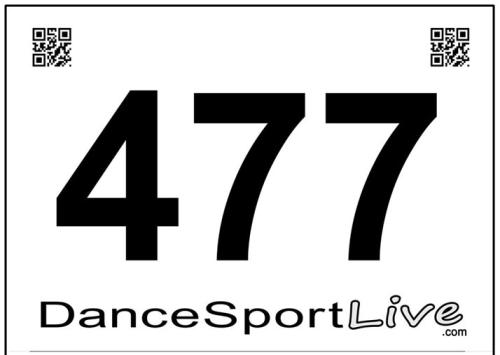 New DSA Back Numbers
DanceSport Australia has developed a new competitor back number printing system which allows organisers the option to print back numbers on A4 paper.
The new style back numbers display both the back number and lists entry details including competitor names and events entered.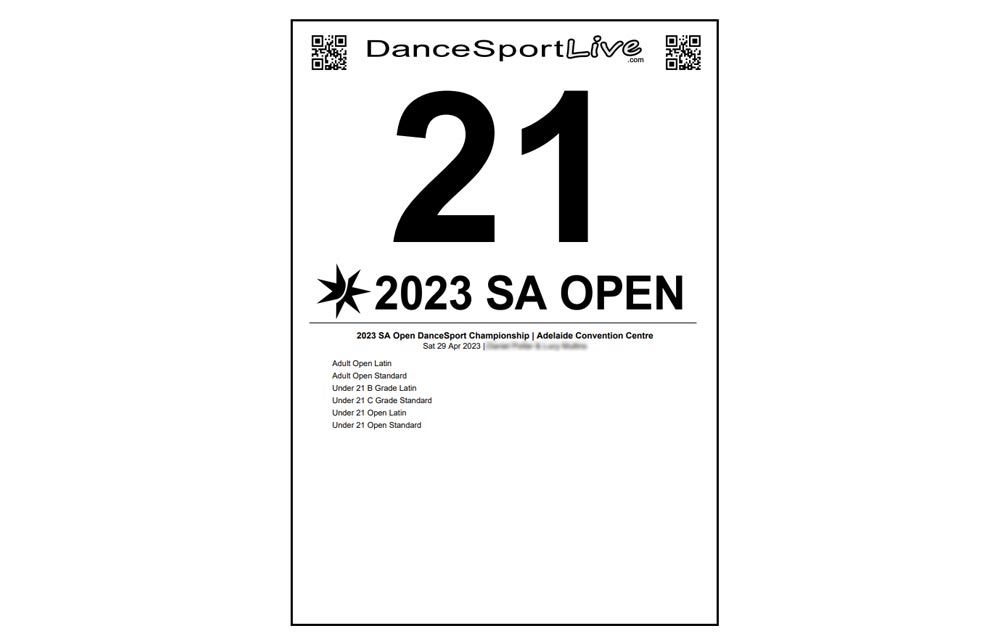 Competitors who dance in different event categories such as Lead, Follow, Solo and CoachStudent or ProStudent events may receive multiple back numbers for each section.
Always double check you are wearing the correct back number for the correct event.
Instructions:
1. Fold the back number in half and insert into the plastic sleeve provided at the numbers table.
2. Then simply pin as usual.
For those competitors with more than one partner, simply swap the number in the plastic sleeve without needing to re-pin.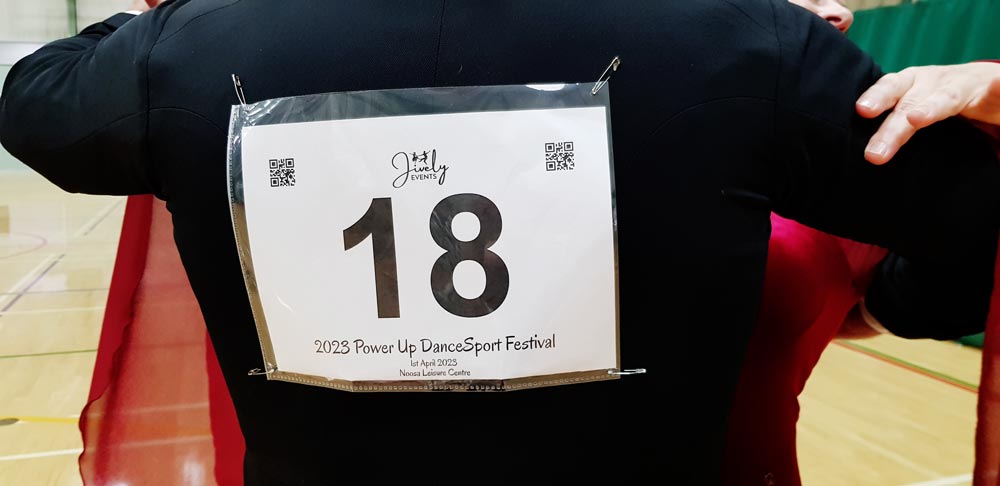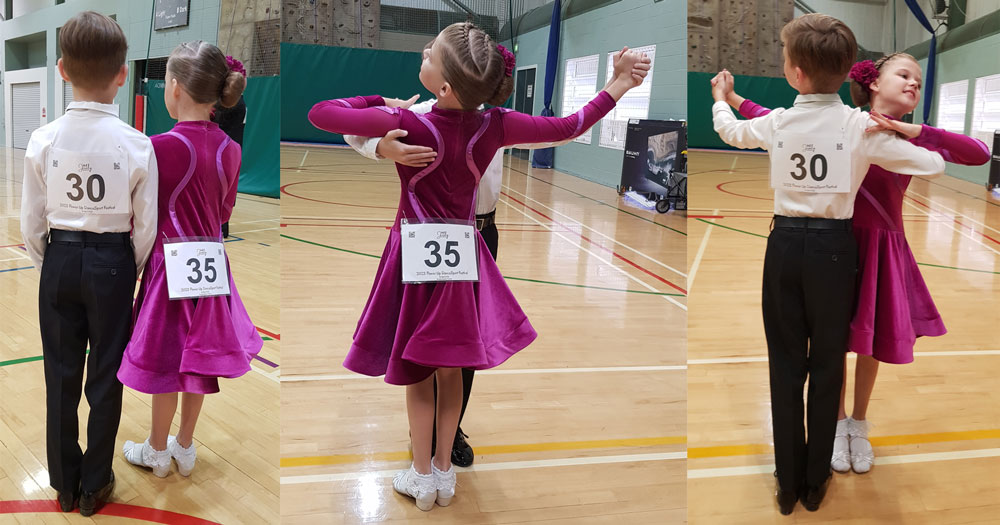 DanceSport Australia encourages all competitors to help the environment by reusing plastic sleeves for multiple competitions.