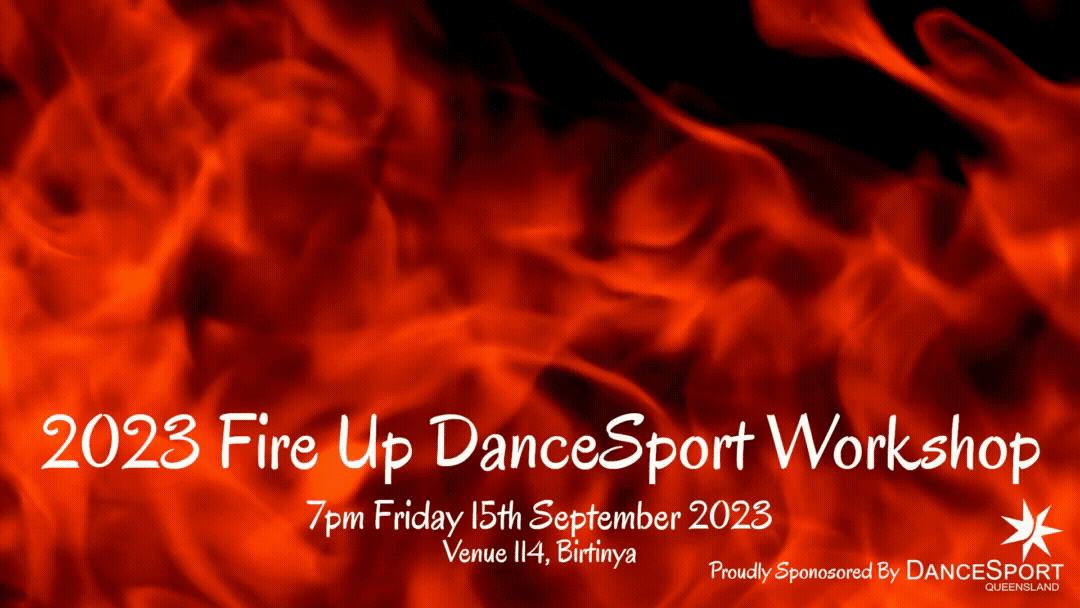 Jively Events Launches 2023 Fire Up Workshop
Get ready to supercharge your DanceSport journey on the Sunshine Coast with an exclusive opportunity brought to you by Jively Events!
Brodie Barden - Latin
Emily Zhang - Standard
Alan Tentser - Standard
DanceSport Australia is thrilled to share the exciting news of the upcoming Jively Fire Up Workshop, designed to elevate your skills and set the stage for an unforgettable experience at the first ever championship held on the Sunshine Coast.
Date and Venue:
Date: September 15th, 2023
Venue: Venue 114, Birtinya, QLD
A Transformational Learning Experience:
Immerse yourself in the world of dance at this workshop taking place the night before the Jively Fire Up Championship.
Led by the esteemed Alan Tentser, Emily Zhang, and Brodie Barden, this workshop promises to enrich dancers of all levels with expert insights and techniques.
Bring your shoes as this is a fully interactive workshop!
About the Lectures:
Alan and Emily will share their expertise in a captivating lecture focusing on the Standard style. Discover the intricacies, styling tips, and performance-enhancing secrets that have propelled them to the pinnacle of DanceSport in Australia.
Brodie will bring his exceptional skills in the Latin style, providing a fresh perspective to enhance your technique, styling and timing to make the most of your choreography and floortime.
Easy Access and Affordable:
Joining the workshop is hassle-free with an affordable cost of $10. With the workshop conveniently scheduled at Venue 114 in Birtinya, you'll have the perfect opportunity to amplify your skills before the Jively Fire Up Championship the next day.
Unmissable Accommodation Specials:
For those traveling from afar, Jively have secured exclusive accommodation specials a the Mercure Sunshine Coast to ensure your stay is comfortable and convenient. Don't miss this chance to prepare for the championship in style!
MERCURE SUNSHINE COAST KAWANA WATERS
Reservations can be made via Phone or Email:
Booking code: JIVELY
Phone: 07-5334 9500
Email: stay@mercurekawanawaters.com.au
Secure Your Spot:
Elevate your dance journey and be part of this transformative workshop. Secure your spot today and gear up for an unforgettable DanceSport experience!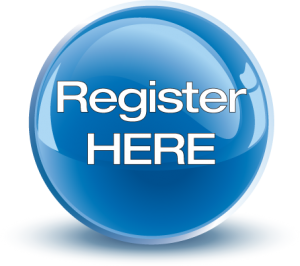 Thanks to our Sponsor!
A huge shoutout to DanceSport Queensland for their incredible support in sponsoring this workshop! Their dedication to fostering the growth of dance in regional areas is truly commendable. We're thrilled to have such a passionate partner on board.