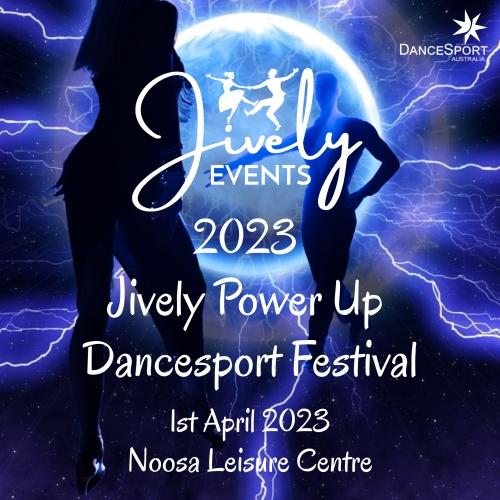 2023 Jively Power Up DanceSport Festival
Jively Events are proud to present their first competition for 2023, the Jively Power Up DanceSport Festival to be held Saturday 1 April 2023.
This competition will be held at the Noosa Leisure Centre, only minutes from the famous Noosaville foreshore. Not only a beautiful setting for a dance festival, but also a fabulous place to visit and enjoy great weather (most likely but let's still cross our fingers!) and the scenic attractions of Noosa and it's surrounds.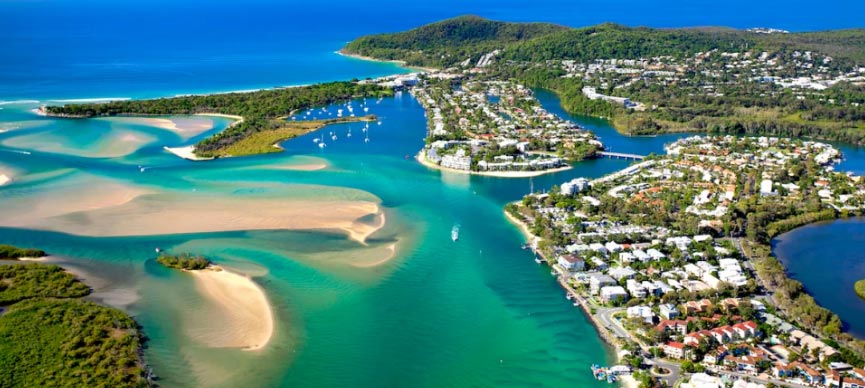 The Noosa Leisure Centre has ample parking, catering and boasts great facilities for a DanceSport Festival.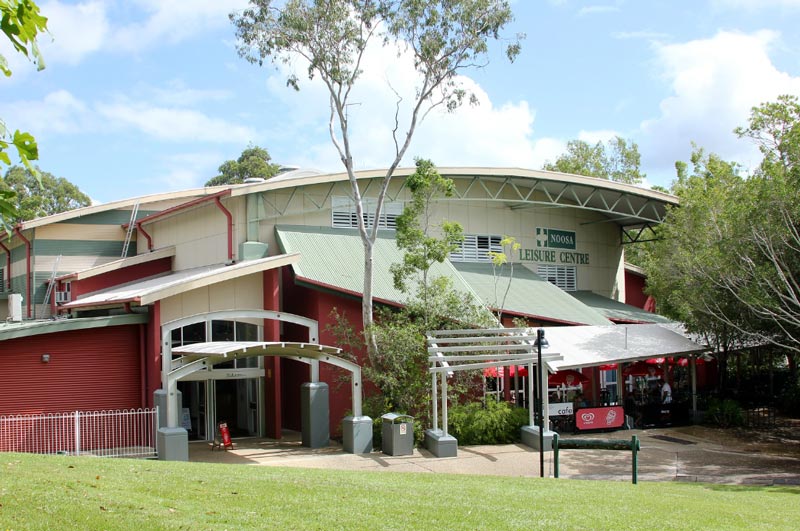 The venue offers a large competition floor plus another floor for warm up in the marshaling area. Both general seating and table seating will be available and can be purchased either prior to the event or at the door. Note ticket discounts are only available for tickets purchased online before the event.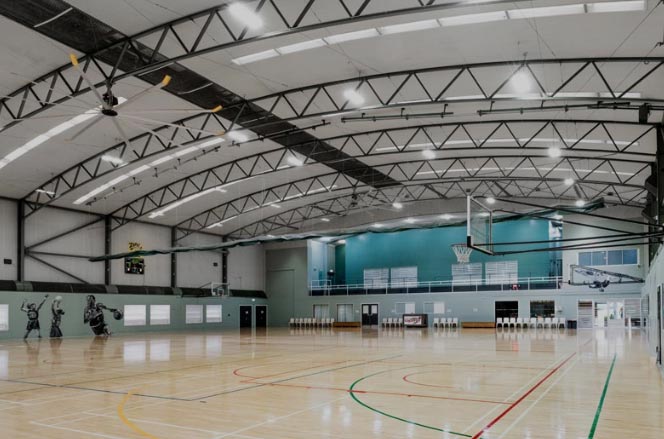 Early Bird Discounts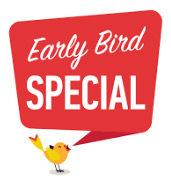 Payment deadline: Friday 24 February 2023
Jively Events will again be offering Early Bird discounts for Entry Fees and Ticketing. Make sure you enter and pay before the cut-off deadline on Friday 24 February.
Syllabus Download and Information
Click here to download your Competition Syllabus
Competition Entries and Entry Fee Payments
Click here for the DSA Entry System
Spectator Tickets
Click here for Spectator Tickets
Presented by Jively Events
Jively Events Website - Coming soon!
Email: events@jively.com.au
Phone: 07 5227 8770