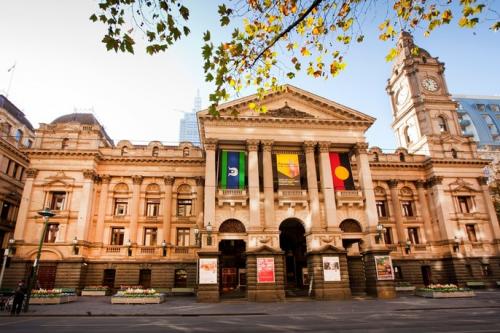 New Venue for KickStart 2022 Competition
DanceSport Victoria are very excited to announce they have secured a new venue for the Kickstart 2022 Competition.
The event will be held on Sunday 20th February 2022 at the Melbourne Town Hall, the heart of the City's cultural and civic activity.
Entry is FREE for all Spectators!!!
Practice Wear Only Competition!
A full range of events offered to get you moving and prepared for 2022!
Click Here for access to the Dance Sheet!
Entries will open soon! Watch this Space!