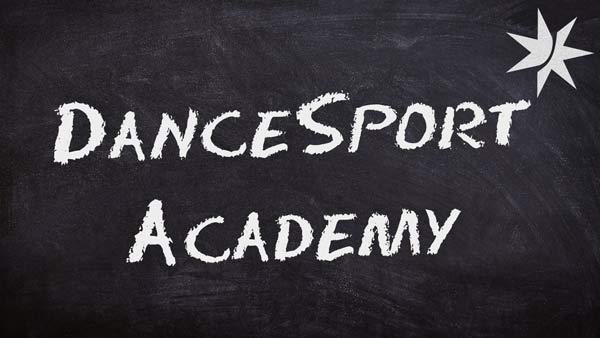 DSA Academy Training and Development Committee
The DSA Academy is looking for talented, enthusiastic members who would like to be involved in the development of training modules for Coaches and Adjudicators (and other officials), as well as the related development of an ongoing Continuing Personal Development (CPD) program.
Ideally these members can bring skills other than dancing to the Committee, such as training and development experience, policy and document writing and other business skills, but all applications will be considered.
This is an opportunity to directly contribute to the development of a more future-relevant DSA Academy in a hands-on manner.
Please indicate your interest in being part of this Training and Development Committee by sending an email, briefly listing your relevant experience and your thoughts on the future of the DSA Academy to the Academy Chair, Martyn Kibel at accreditation@dancesport.org.au.