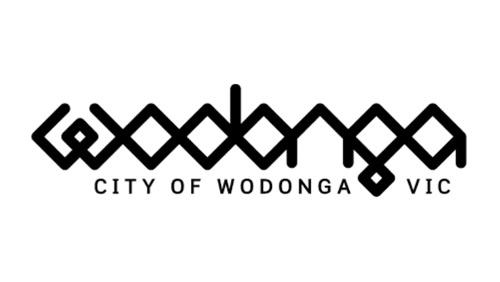 2022 Wodonga Winter Dance Festival
Entries are now open for the 2022 Wodonga Winter Dance Festival to be held on Saturday 6 August 2022 at the Wodonga Sports & Leisure Centre.
The syllabus includes events for Under 16s, Amateur and Recreational dancers covering all grades and age groups.
Why not support one of Victoria's regional competitions and stay overnight to enjoy many tourist attractions in the region. Situated on the famous Murray River, award-winning wineries, historic townships, expansive lakes, Alpine areas, gourmet food and significant cultural sites are just a stone's throw away.
Doors open 8.00am
Theatrical 1st event 8.30am
Ballroom 3.30pm
Entries
All DanceSport entries via the DSA Entry System.
Entries close 22 July 2022
Event Syllabus
Admission
Adults $30 - Juniors $20
Front row tables (10seats) $400
All Enquiries to Sheree - 0418 578 510