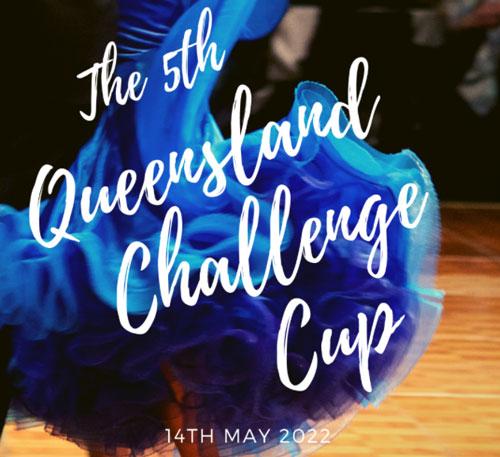 2022 Queensland Challenge Cup
The Queensland branch of the Australian Dancing Society are proud to present the ADS Queensland Challenge Cup to be held at the spacious Morayfield Sports & Events Centre on Saturday 14 May 2022.
A large range events have been offered for all Divisions including Pro/Am, Pro/Student, Coach/Student and Coach/Recreational. Synchro Team events have also been offered in Juvenile, Junior and Adult/Masters with 2 dance each to compete in.
ADS Queensland would like to thank the Moreton Bay Regional Council once again for their fabulous support. Once again the Lord Mayor - Peter Flannery will be attending along with a number of Councillors.
Food and drinks will be available for purchase from the venue.
Entries and Entry Fees
All entries and Entry Fee payments must be made via the DSA Entry System
Remember your entry is not valid until the Entry Fee has been paid.
Entries close: 30 April 2021
Competitor Admission Fees
Over 16's - $20
Under 16's - Free
Payable via the DSA Entry System
Spectator Tickets
Payable online via the DSA Ticket System and available at the door.
Table Seating
Tables are also available at $5 per seat - no more than 2 tables per studio.
To book, please contact Natalie Perry
Phone: 0404 565 567 or natalieperry0@gmail.com
Enquiries
For any further information, please contact
Natalie Perry - 0404 565 567 or natalieperry0@gmail.com
Richard Perry - 0426 232 526