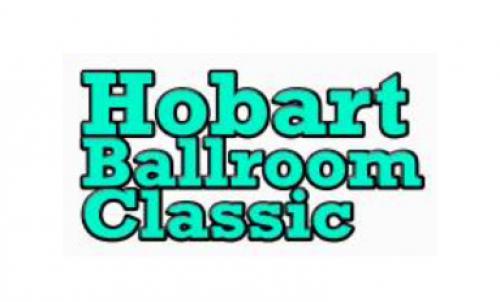 2022 Hobart Ballroom Classic
DanceSport Tasmania proudly invite everyone to attend the Hobart Ballroom Classic to be held Saturday 2 July 2022 at the YMCA Glenorchy.
Why not pack your winter woollies and head to Hobart for a weekend getaway? You can enjoy a great day of dancing and then check out some of the local delights - you may even find some snow close by!
The syllabus offers plenty of dancing for everyone including a range of fun novelty events.
New Venue: YMCA at Glenorchy, 8a Constance Avenue, Glenorchy, Tasmania 7010
The YMCA boasts a big floor and a practice area, perfect for those wanting to prepare for the Tas Open. The regular Bean to Brew Coffee cart will also be in attendance catering for all your coffee and hot/cold drink needs.
All entries via the DSA Entry System.
For all information please contact:
Marilyne Jackson (Mazza) 0412 205 597