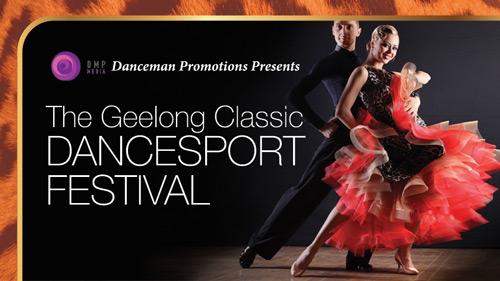 2022 Geelong Classic DanceSport Festival
Danceman Promotions are proud to present the Geelong Classic Dancesport Festival on Saturday 27 August 2022 at Club Italia, Geelong.
This regional competition offers events for all age groups including Under 16, Amateur, Recreational, Coach/Student, Coach/Recreational and Pro/Am.
Event entry is only $5 per event.
Competitors special price of $30 for adults and $20 for children.
Club Italia has been host to this wonderful competition for many years and offers a great dance floor, fabulous catering, table seating and plenty of parking.
Doors open at 9.30am
Competition commences at 10.30am
Competition Website
For all information please check the Competition Website
Entries
All entries via the DSA Entry System
Entries Close: Saturday 6 August 2022