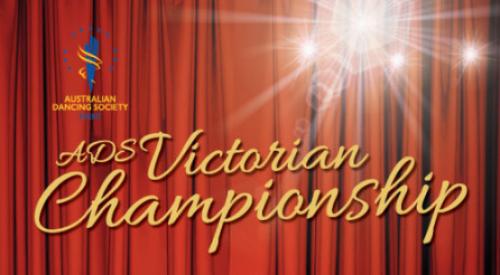 2022 ADS Victorian Championship
The ADS Victorian Branch are proud to present the ADS Victorian Championship on Sunday 8th May 2022. This compeition will be held at an exciting new venue - The Timber Yard in Port Melbourne. Come and experience this unique setting and enjoy the heritage of this restored site.
A large range of events are on offer including special events for brand new competitors, the First Year Registered events.
Entries and Entry Fees
All entries are via the DSA Entry System.
Entries close 22 April 2022.
Entries are confirmed upon payment of the Entry Fee. Payments are via the DSA Entry System.
Enquiries
For further information please contact the event organiser
Lecia Puland - 0407 694 490
Email - ads.victorianchampionship@gmail.com