To share this news on Facebook click here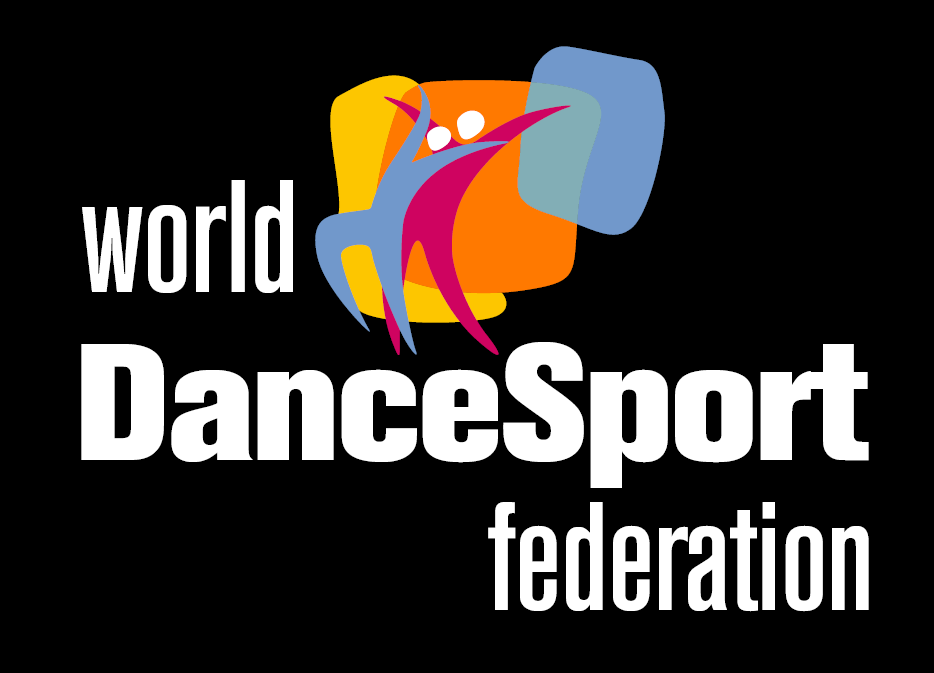 WDSF Athletes Standard and Latin Online Congress
From: Shawn Tay, WDSF President, Chair of WDSF Academy
Dear Presidents of National Member Bodies and Colleagues,
I am writing to share some good news about an upcoming educational initiative at zero cost for our athletes.
It has been a challenging period for all of us, including our athletes, who may miss the freedom to travel, train, and compete internationally. On our part we have been doing our best to find organizers and schedule our competitions but are often met with the need to cancel events due to pandemic-related restrictions at the national level.
As travelling for training and competition is limited during this period, the WDSF Academy aims to assist our athletes in their ongoing learning and improvement.
Additionally, the pandemic has brought increasing attention to the importance of maintaining well-being, both physically and mentally, which includes finding alternative sources of motivation during difficult times.
As such, I am pleased to inform you that we will be presenting a series of online educational congresses or "training camps" - Free-of-Charge, that could benefit our athletes during this period. Coaches, judges, and other members are welcome to join in.
The first of the WDSF Athletes' Standard and Latin Online Congress will be scheduled on 23 June and 25 June 2021. The detailed timetable (subject to changes) is as follows:
Wednesday, 23 June 2021
1pm to 2pm CET
Topic : Live Panel Discussion on Training and Motivation during Challenging Times
Speakers: Marius Balan & Kristina Moshenska, Armen Tsaturyan & Dominika Bergmannova, Francesco Galuppo & Debora Pacini, Evaldas Sodeika & Ieva Zukauskaite
2.15pm to 3.15pm CET
Topic : What Do I Look for in Tango as a Judge?
Lecturer : Emanuel Valeri (Denmark)
3.30pm to 4.30pm CET
Topic : How Can We Utilize the WDSF Technique Books to Improve our Dancing?
Lecturer : Stefan Green (Italy)
Friday, 25 June 2021
1pm to 2pm CET
Topic : How Do We Dance an Effective Quickstep?
Lecturers : Benedetto Ferruggia and Claudia Koehler (Germany)
2.15pm to 3.15pm CET
Topic : What Does it Take to Create a Formation Team Effectively?
Lecturer : Roberto Albanese (Germany)
3.30pm to 4.30pm CET
Topic : What Would I Like to See in a Paso Doble Routine?
Lecturer : Peter Maxwell (UK)
REGISTRATION LINK: https://tinyurl.com/wdsfathlete
Kindly forward this important information and registration link to all your athletes and members.
If the response is good for this first congress, we will schedule more of such congresses in the future.
We thank the lecturers in advance for sharing their invaluable time and knowledge with the athletes. We would also like to take the opportunity to thank the Presidium for their continual contributions to WDSF during this challenging time.