To share this news on Facebook click here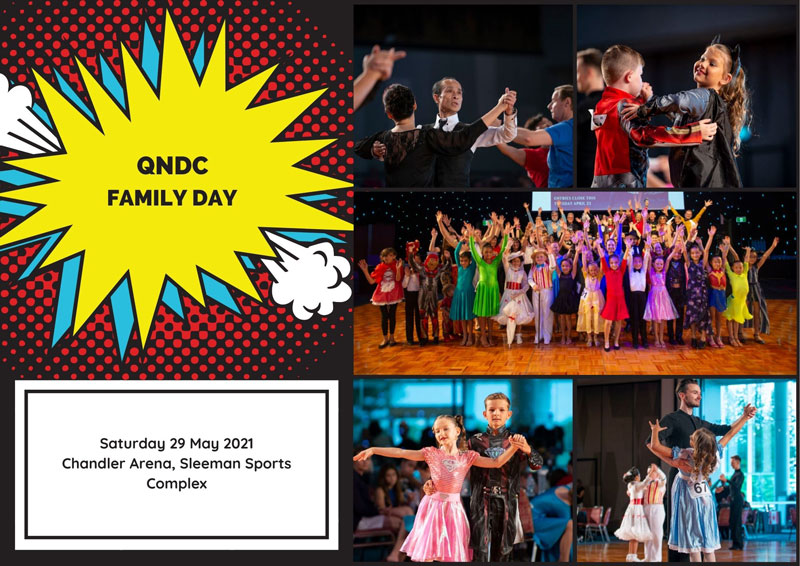 2021 Queensland Open Family Day
Come and join us for the Queensland Open Family Day, a funpacked day where spectators watch for free and everyone can dressup in their favourite cosplay costume.
When: Saturday 29 May 2021
Where: Chandler Arena, Sleeman Sports Complex, Qld.
Competition and fun come together with this day dedicated to our Under 16 and Recreational competitors. A full selection of events in each age group is available along with Pro/Am, Coach/Student and Pro/Student events.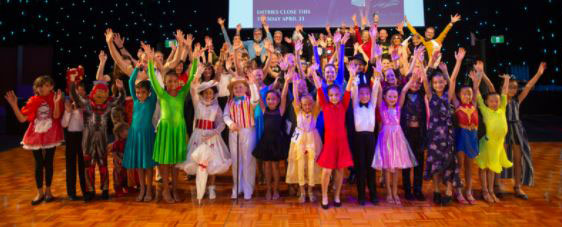 Free Spectator Tickets
Here's a fabulous chance for everyone to invite their friends and family to watch a great day of competition. The Chandler Arena boasts a large seating capacity so lets try and fill it up. (All Covid-19 restrictions will be applied where necessary). Invite your Grandma & Grandpa, cousins, neighbours, school friends, work colleagues and anyone keen to cheer you along.
Lucky admission ticket prizes will also be drawn at random throughout the day!
Your free spectator tickets must be reserved via the DSA Ticket System due to Covid-19 requirements... SPECTATOR TICKETS
Tickets can be downloaded via the blue DOWNLOAD link. Either print or download to your device.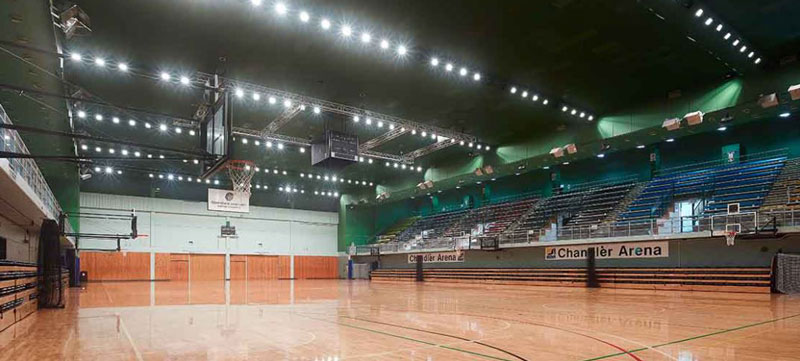 Cosplay Fun
Everyone is invited to dress up in their favourite costume. Why not come as a Superhero or your best-loved movie character. You could even dress as a themed couple. This includes all dancers competing on the day, just be mindful that your costume does not pose any safety risks.
For all competition information, please visit the QNDC Website and DanceSportLive Magazine
Here are some great photos from our Queensland Open Development Day in 2019.