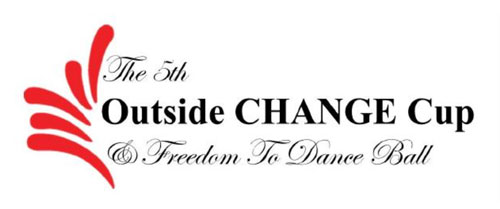 2021 Outside Change Cup - CANCELLED
It is with a heavy heart that we announce that the 5th Outside Change Cup & Freedom To Dance Ball scheduled for October 30, 2021, will not be going ahead as planned.
After the Victorian Government announcements, the roadmap planned will not allow us to hold our event which means we have come to a decision to cancel for 2021.
The 2022 Outside Change Cup & Freedom To Dance Ball will be held on Saturday June 11, once again at the magnificent Plaza Ballroom in Melbourne, please put this date in your diary.
For everyone who had entered for 2021, these entries will be cancelled, and we will start a fresh in the new year with a new Dance Sheet, Information and Entries.
Ticketing - If you had purchased tickets for this year, you have two options:
You can either hold this over to the 2022 event and we will gladly honour these ticket purchases for Saturday June 11, 2022 or,


If you wish to receive a full refund, you will need to email us at info@outsidechange.com with your bank details and all relevant ticket information so we can cross reference and refund to you.
Thank you to each and every one of you for your wonderful support, it really does mean so very much to us here at Outside Change. We look forward to presenting a fabulous first-class event in 2022 and seeing you all again very soon.
Jason & Brent