To share this news on Facebook click here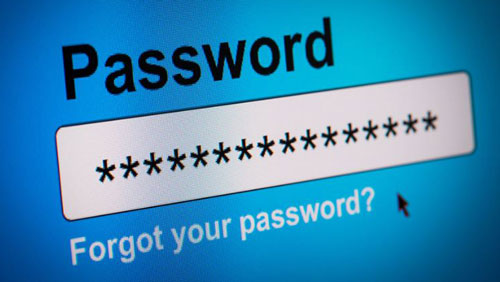 How to Reset Your Password
All DanceSport Australia registration accounts can be accessed using your CID number (or Username) and a password.
All passwords on the DSA database are encrypted and are completely secure on the system. They are stored hashed and salted which means no-one from DSA can see them on the website, not even those who have access to the servers.
If you have forgotten your password, the DSA website offers both an automated system and a manual reset which is organised via the DSA Admin Team.
Automated Password Reset
To use the Automated Password Reset system you must have a contact email address attached to your account. This reset involves a 2 step process for security reasons.
1. Press the Automated Password Reset link on the website and enter your CID number. An automated email is immediately sent to the contact email address in your account which contains a reset link. If you cannot see the email in your INBOX, please check your SPAM folder.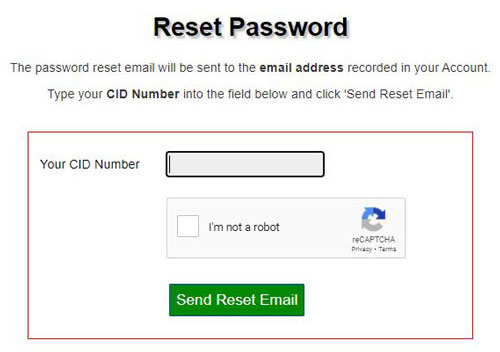 2. Click on the emailed link and this will create the password reset. Another email we be immediately sent with your new temporary password.
The system will only generate the link email to the address in the DSA registration account. This prevents any unauthorised access to your account. If your email address is incorrect or you don't have one attached to your account contact details then of course, you won't get the link email. The biggest problem we have are typos so please make sure you double check your spelling whenever providing details.
As mentioned above, if you still can't see the link email in your INBOX, please make sure you check your SPAM folder and make sure you un-spam the email to help with future DSA communication.
Manual Password Reset
If the automated reset does not work then you will need to request a Manual Password Reset. This can be done by pressing the manual password reset link or by contacting the DSA Admin Team via the Contact Us link.
Change your Password
Once you have logged into your account you should always reset your password to one of your choice. A Change Password icon in the shape of a padlock can be found on the main page of your account.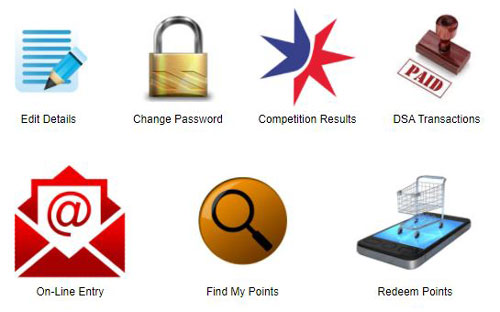 Remember to choose a password that is secure, the most popular combinations such as "1234" or "password" are not considered wise combinations!