To share this news on Facebook click here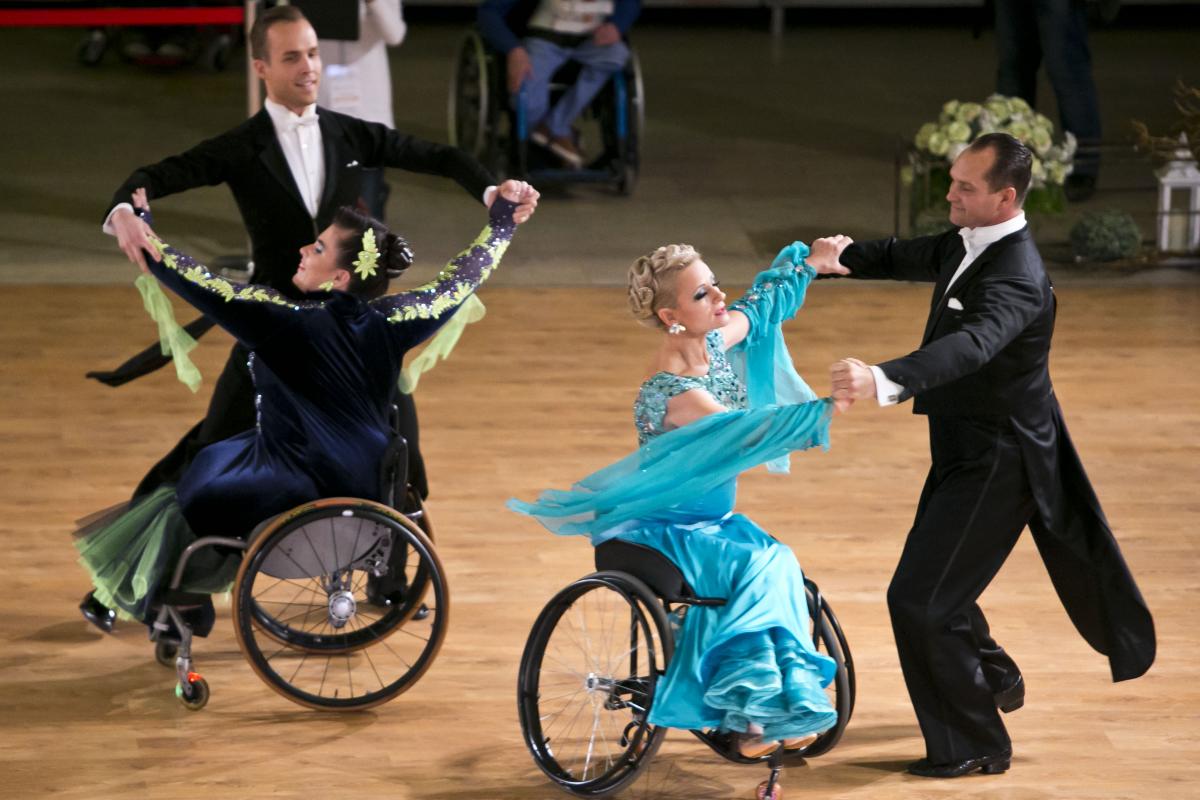 DSQ Paradance Workshop
DanceSport Queensland is pleased to present a Paradance Workshop in Cairns on Friday 16 July 2021, prior to the North Queensland DanceSport Championships.
Presented by Anna Longmore and Meagen Alderton, the workshop will cover the fundamentals of teaching Para DanceSport. The use of sporting wheelchairs has been generously provided by Sporting Wheelies to allow attendees to have firsthand experience with Para DanceSport techniques, both in and out of the chair.
Friday 16 July
3:00 – 4:30pm
Crosswell Hall, Cairns State High School
Grafton Street, Cairns
Thanks to DanceSport Queensland, attendance at this workshop is completely FREE for all DSA members! We are glad to be able to present this unique opportunity to Queensland RTFs, so you can start promoting Para DanceSport in your studios.
To register your attendance, please Click Here