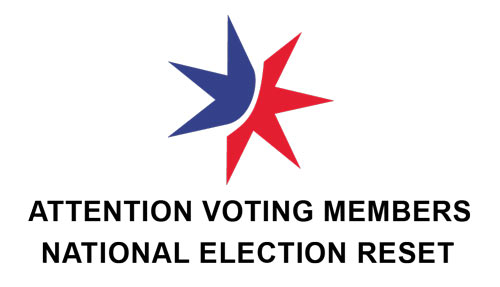 2021 DSA National Election Notification
Notice to all DSA Members
There has been a breach of the DSA National Election Procedures. A newsletter has been sent out to DSA members via a third party website, specifically naming a number of candidates in the current DSA National Election.
This is in direct breach of the National Council Regulation Policy. As a result, firm and decisive action must be immediately taken to maintain a fair, equitable and unbiased outcome for all candidates, based solely on the skills, talents, attributes and beliefs of the individual. This action is being undertaken in consultation with Sports Integrity Australia.
The National Election will be immediately halted. All votes will be reset.
Revised National Council Election Timeline
9am AEST Monday Aug 30 2021 Voting Opens - All votes will be cast on-line.
5pm AEST Friday 17th Sept - Voting Closes.
Monday 20th Sept - Results of elections to be published on dancesport.org.au
DanceSport Australia takes any breach of policy very seriously. It is imperative that all members are familiar with the National Council Election Regulation Policy, which can be found here.
For more information about National Voting click here!