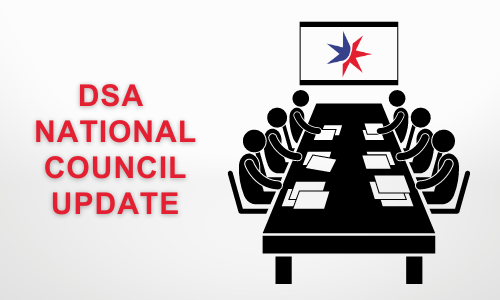 New National Council for DanceSport Australia
The new Company Directors for DanceSport Australia, as elected by members, have been formally ratified at the Annual General Meeting held on 9 October. The Directors have already held their first meeting where they elected a new President for DanceSport Australia.
Please welcome Barry White as the President of DanceSport Australia!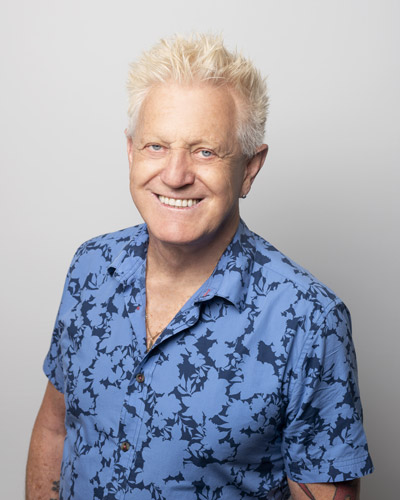 For the first time in DanceSport Australia's history, the Directors have also elected a Vice President. Congratulations to Anna Longmore on being elected DSA's very first Vice President!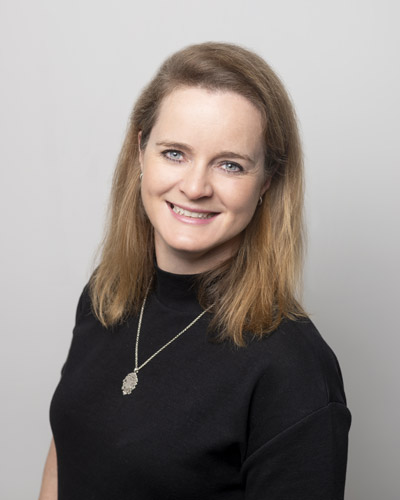 Congratulations to Barry, Anna and all newly elected Directors, who will govern DanceSport Australia for the next two years.
You can find the contact details of all the new Company Directors here.