To share this news on Facebook click here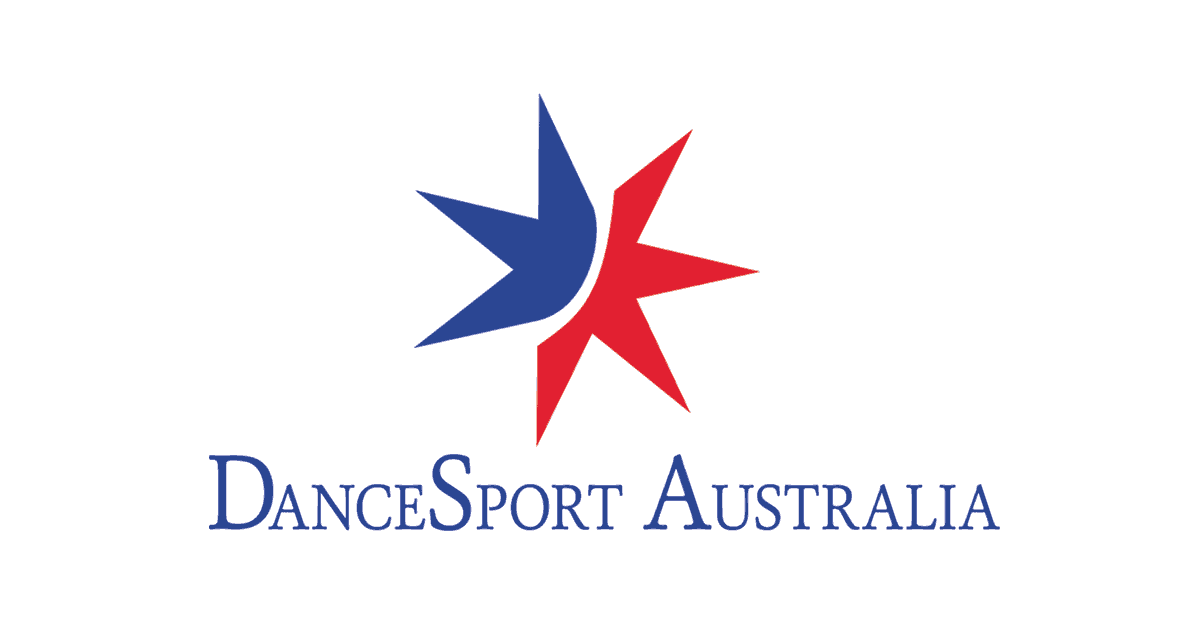 Victorian Return to DanceSport Guidelines
DanceSport Victoria has been working closely with VicSport in assisting RTFs to return to the studio. VicSport has now approved an amended version of DSA's Return to DanceSport Guidelines, which include an addendum with information specific to Victorian State Government Restrictions.
Please note that these are guidelines only - you should rely upon the information provided by the Victorian State Government Department.
A link to the DSV Return to DanceSport Guidelines for Victorian RTFs is below. Congratulations to the DanceSport Victoria Board on achieving this fantastic result for their State! We are sure this document will greatly assist Victorian RTFs to resume studio activities.