To share this news on Facebook click here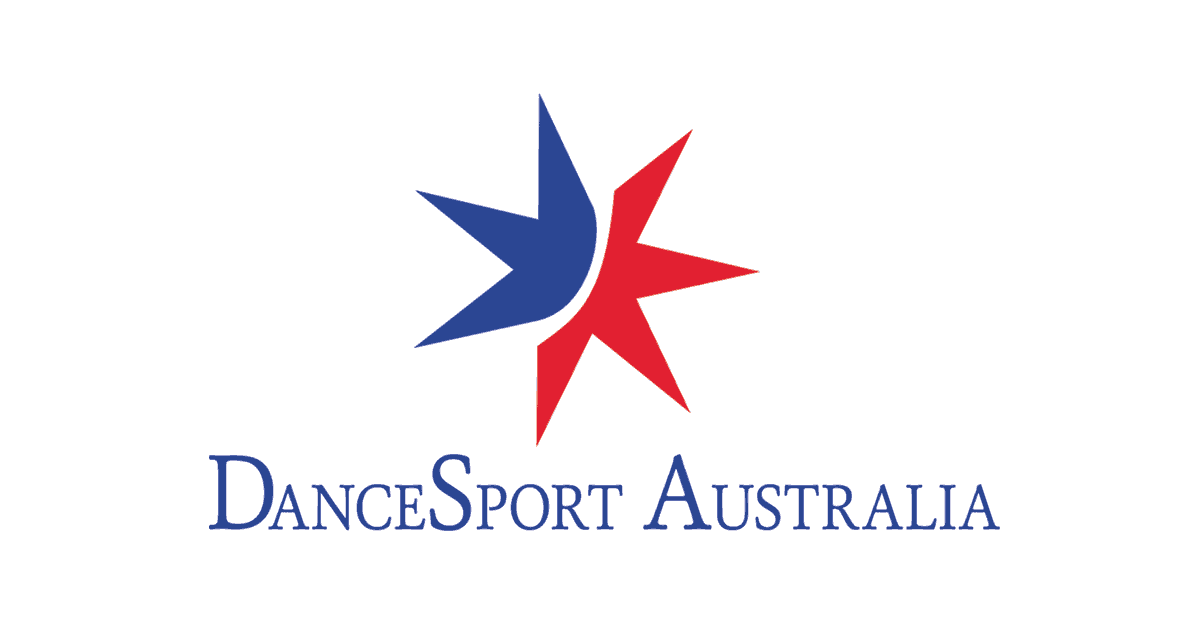 Return to DanceSport Guidelines
Like many of our members, DanceSport Australia's Board of Directors have been eagerly monitoring recent Federal and State Government updates for news of when dance studios might be able to resume classes and lessons. Each State has implemented their own staged framework for relaxing the restrictions currently in place, with differing dates and requirements.
In response to a request from members for further guidance on when and how RTFs can return to the studio, DanceSport Australia has developed the Return to DanceSport Guidelines. The guidelines have been developed in accordance with the AIS Framework for Rebooting Sport in a COVID-19 Environment, as well as the
Federal Government's Staged Framework, and includes the following helpful features:
A quick and easy table summarising current Federal and State Government information regarding the staged relaxation of restrictions;
A checklist to help members prepare their RTF for reopening;
Links to handy resources such as COVID Safe Plan and Attendance Register templates, signage and COVID-19 infection control training; and
Direct links to relevant websites from each State Government, which provide more specific information about their requirements for each stage of relaxation.
This document will be updated regularly as each State further elaborates on their plan at each stage. To access the most current version of the guidelines, all you will need to do is click on the link below.
Please note that these are guidelines only - you should rely upon the information provided by your relevant State Government Department.
We hope these guidelines prove useful for our members. DanceSport Australia will continue to monitor further developments. The health, safety and wellbeing of our members is our utmost priority and we remain dedicated to assisting with the safe return to DanceSport.