To share this news on Facebook click here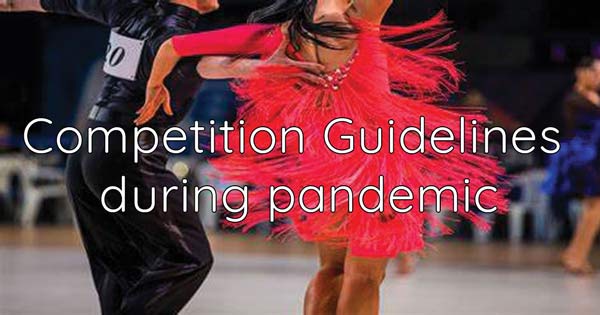 Temporary Instructions for Organisation of Competitions
Restrictions are slowly easing across most of the country, which means that we will soon see the return of DanceSport competitions. There will now be many additional factors that organisers will have to consider during the planning process to ensure the health and safety of all attendees at their event.
The DSA National Council has prepared some temporary instructions to assist organisers in planning for competitions in a COVID-Safe environment, whilst keeping in mind the health and well-being of competitors, officials and spectators.
It is essential for every competition organiser to take into consideration the current advice from their respective local government, and they must adhere to local government restrictions. For example, a COVID Safe Plan must be approved by the Local Council, if this is required.
The link to this document can be found below. We look forward to seeing our members return to the competition floor soon!
Click Here to Access the Temporary Instructions for Competition Organisers