To share this news on Facebook click here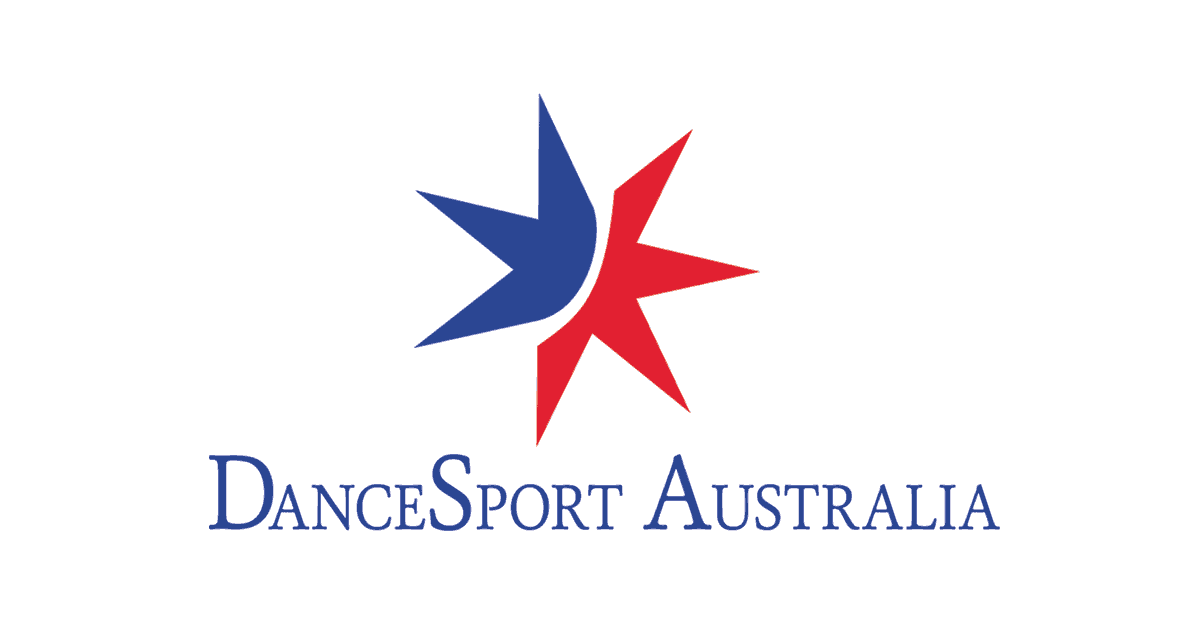 2020 DSA National Update for NSW members - Postponed
Due to several factors including an overabundance of caution the National Update for NSW DanceSport Members has been postponed. This event was scheduled for Saturday 14th March 4-6 pm, when a date is decided a new event will be scheduled.
The update was mainly focused on DanceSports responsibilities for children participating in our sport and how the new Under 16 Division fits with both the Governments and our, development plans.
Whilst this discussion can be had at a later date I have copied the links for the Juvenile Dress Code and the Approved Syllabus which were previously published in an earlier post.
Go to the 'Rules' section of the website to download a pdf of the Juvenile Dress Code or the Approved Syllabus. Click Here ...
Should you have any questions about the Under 16 Division or any other DSA matter please contact the Admin Team on our normal contact page. Click Here ...