To share this news on Facebook click here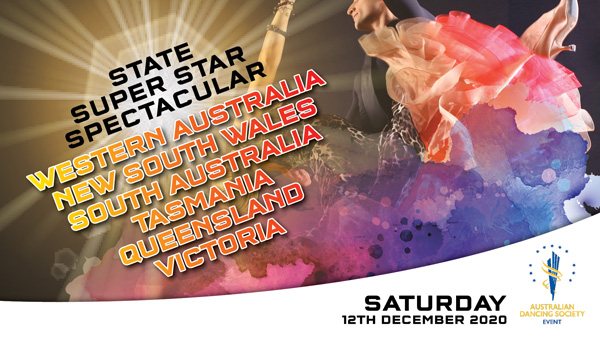 2020 ADS State Super Star Spectacular
Here is an important message from the Australian Dancing Society...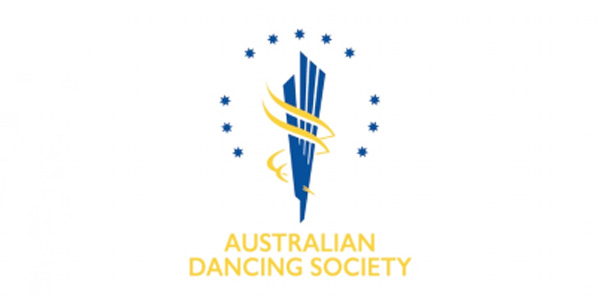 2020 AUSTRALIAN DANCESPORT CHAMPIONSHIP ANNOUNCEMENT
Due to the COVID 19 virus imposing social distancing restrictions and the uncertainty of the types of group sporting events that can be held in 2020, the Australian Dancing Society in collaboration with DanceSport Australia, must cancel the 2020 Australian DanceSport Championship.
The ADS Board of Directors have been in constant discussions with State and National Government and our Sponsors since the start of the current crisis and conclude that the ADSC cannot be staged in its normal format.
Further, the venue operator Melbourne Park would require a large non-refundable payment now to secure the booking for Margaret Court Arena. In the event the ADSC 2020 could not proceed due to Government restrictions ADS would suffer a signinicant loss and possibly place the ADSC at risk in the future.
THE GOOD NEWS
The Australian Dancing Society will be replacing the ADSC 2020 with...
THE STATE SUPERSTARS SPECTACULAR
SATURDAY 12 DECEMBER 2020
Six events - One in each state and live-streamed
Top 3 couples in Open events earn the right to represent their State at...
THE GRAND FINAL EVENT - THE SUPERSTARS SPECTACULAR
To be held in Melbourne in February 2021
Further exciting details will be revealed soon.