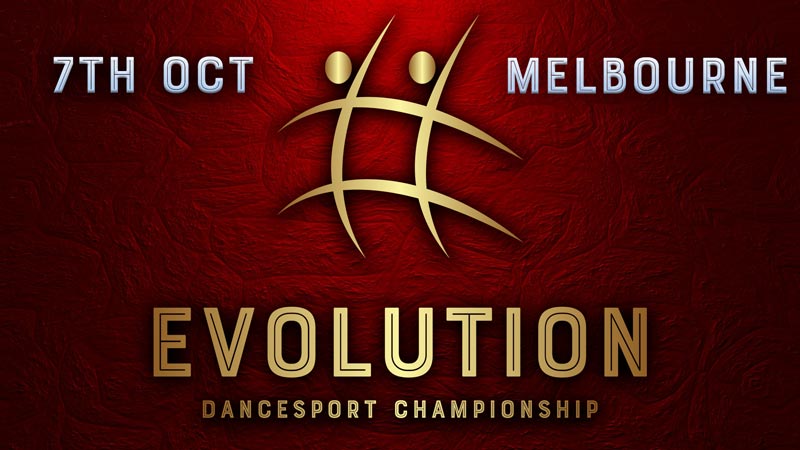 2023 Evolution DanceSport Championship
Sat 7 Oct 2023
La Trobe University Union Hall
Your Spectator Ticket must be linked to a valid Email Address.
Type your 'Email' into the field below, your 'Phone Number' is optional but very useful if we need to contact you. Click the 'On-Line Ticket' button to continue.
If you have previously purchased Spectator Tickets for this Competition/Event, you must use the same email address to view/download those tickets.
To purchase Spectator Tickets for this Event
enter your email address and any other required information
then click the On-Line Ticket button.
Once purchased the tickets should be downloaded (PDF)
for printing or saving on your phone.
All tickets have a unique identifier
and QR code for scanning when entering the venue.