To share this news on Facebook click here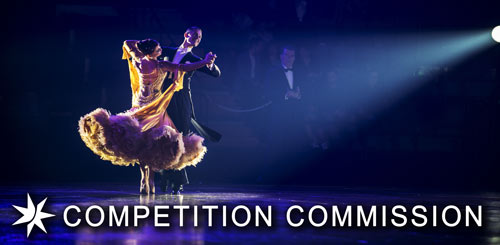 The Competition Commission - A Rebrand for the Sports Development Commission
The Sports Development Commission now has a new name!
Now rebranded as the Competition Commission, its purpose will be to assist event organisers in planning and running competitions. Those on the commission will be able to assist with things such as date scheduling, budgeting, negotiations, COVID requirements, in house artwork, running orders, awards, and much more.
The current members of the Competition Comission hold a wealth of knowledge between them, which is now available to be accessed by event organisers.
Competition Commission Chair Barry White is very excited about the improvements that his commission will be able to facilitate.
To find out more about all of DSA's Commissions, click here .