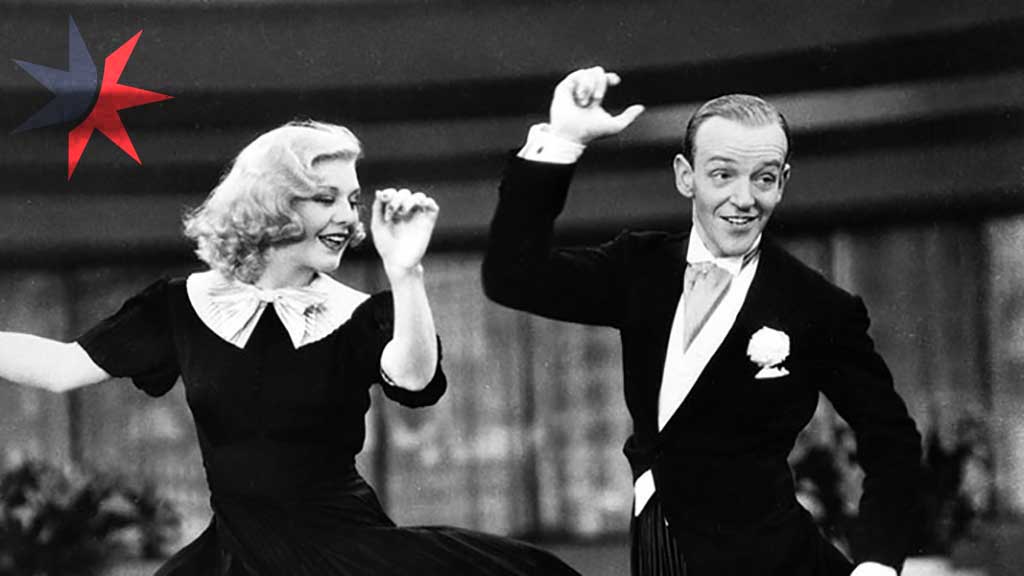 DSNSW Open Zoom Chat
- OPEN ZOOM CHAT WITH DSNSW! -
This Sunday at 4pm we are having another Open Zoom Chat! The focus of this session will be our initiatives for 2022. We would like to hear about your plans also! Come on down and get involved.
To register your interest, send an email to the following...
exec.nsw@dancesport.org.au
Details for the call will be sent out closer to the date.