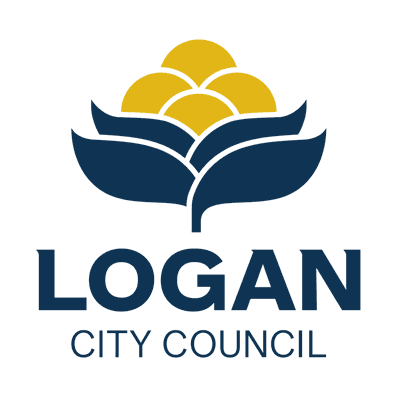 2023 ADS Qld Crystal Classic
Sat 11 Mar 2023
Competition Magazine
---
The Directors and the Committee of the ADS Queensland branch bring you the 2023 ADS Qld Crystal Classic, proudly hosted by the City of Logan.
The competition will be organised in 2 Sessions and an Evening Session.
Doors open 8.00am
  Session 1 - Under 16 Events   | Start 9.00am
  Session 2 - Adult, Under 21 & Masters Events   | Start 3.00pm approx
  Evening Session   | Start 7.30pm approx
Souvenir Programs available for purchase at the door. Price $10 each
---
---
---
---
---
---

Acknowledgement of Coaches
The Organisers of this Event wish to acknowledge the hard work of the following DSA Accredited Coaches that have contributed to this event.
Ronan Aston (QLD)
Ruwan Fernando (QLD)
Riana Morellini (QLD)
Justin Sharrock (QLD)
Amy Sharrock (QLD)
Pamelia Courts (QLD)
Ross Heidke (QLD)
Bronwyn Molloy (QLD)
Kevin Morellini (QLD)
Richard Perry (QLD)
Natalie Perry (QLD)
Laurence Peterson (QLD)
Blair Petterd (QLD)
Gary Soderlund (QLD)
Gayle Ward (QLD)
Mark Wilson (QLD)
Linette McFarlane (QLD)
Rebecca Beardsley (QLD)
Peter Beardsley (QLD)
Geoffrey Moloney (QLD)
Jody Rollason (QLD)
Rhett Salmon (NSW)
Mark Perkovich (NSW)
Jeremy Garner (NSW)
Shanelle Pearce (QLD)
Sirena McVicar (QLD)