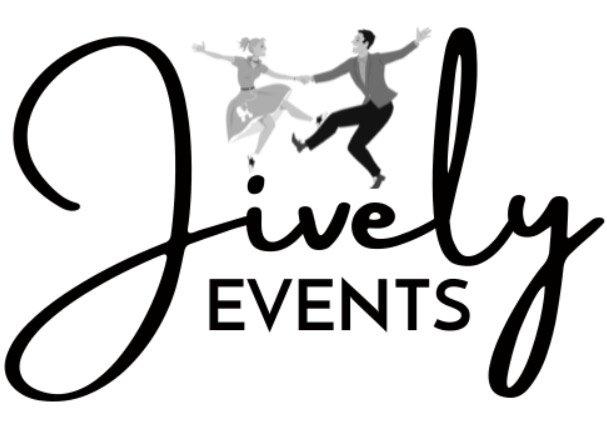 2022 Glass House DanceSport Classic
Sat 3 Sep 2022
Competition Magazine
---
The Organisers of the 2022 Glass House DanceSport Classic look forward to seeing you at the Beerwah Community Centre, Queensland for a fabulous day of competition dancing.
The competition has been organised in 2 Sessions. We have a very large program and ask everyone to check the schedule carefully. All times are approximate so please be ready to dance early. Good luck everyone!
Doors open 8.00am
  Session 1 - Start 9.00am - All Under 16 events
  Session 2 - Approx 1.15pm - All Over 16 Events
  Approximate finish time - 10.20pm

---
How to get there ...
---
---
---
---

Acknowledgement of Coaches
The Organisers of this Event wish to acknowledge the hard work of the following DSA Accredited Coaches that have contributed to this event.
Ronan Aston (QLD)
Daniel Buckley (QLD)
Neal Ellem (QLD)
Ruwan Fernando (QLD)
Marina Hirose (QLD)
Michele Moloney (QLD)
Riana Morellini (QLD)
Amanda Greene (QLD)
Justin Sharrock (QLD)
Amy Sharrock (QLD)
James Van Elswyk (QLD)
Diane Clare (QLD)
Pamelia Courts (QLD)
Andrew Graham (QLD)
Ross Heidke (QLD)
Grant Langley (QLD)
Bronwyn Molloy (QLD)
Richard Perry (QLD)
Natalie Perry (QLD)
Laurence Peterson (VIC)
Blair Petterd (QLD)
Christian Sandison (QLD)
Gary Soderlund (QLD)
Gayle Ward (QLD)
Mark Wilson (QLD)
Linette McFarlane (QLD)
Rebecca Beardsley (QLD)
Peter Beardsley (QLD)
Michael Bishop (QLD)
Justin Bourke (VIC)
Geoffrey Moloney (QLD)
Jody Rollason (QLD)
Owen Oxley (QLD)
Rhett Salmon (NSW)
Judith Wilson (QLD)
Kaliah Webb (QLD)
Jeremy Garner (NSW)
Shanelle Pearce (QLD)
Luke Brown (QLD)
Mitchell Jackson (QLD)
John Marinos (QLD)
Sirena McVicar (QLD)
---
'Thank You' to all our hard working Adjudicators
Michael Bishop
Jeremy Garner
Lin McFarlane
Wayne Mole
Geoff Maloney
Bronwyn Molloy
Rebecca Beardsley
Ross Heidke
Natalie Perry
Denise Telfer
Chairperson - Martha Williams
---